Cam Newton shows off receiving skills at flag football tourney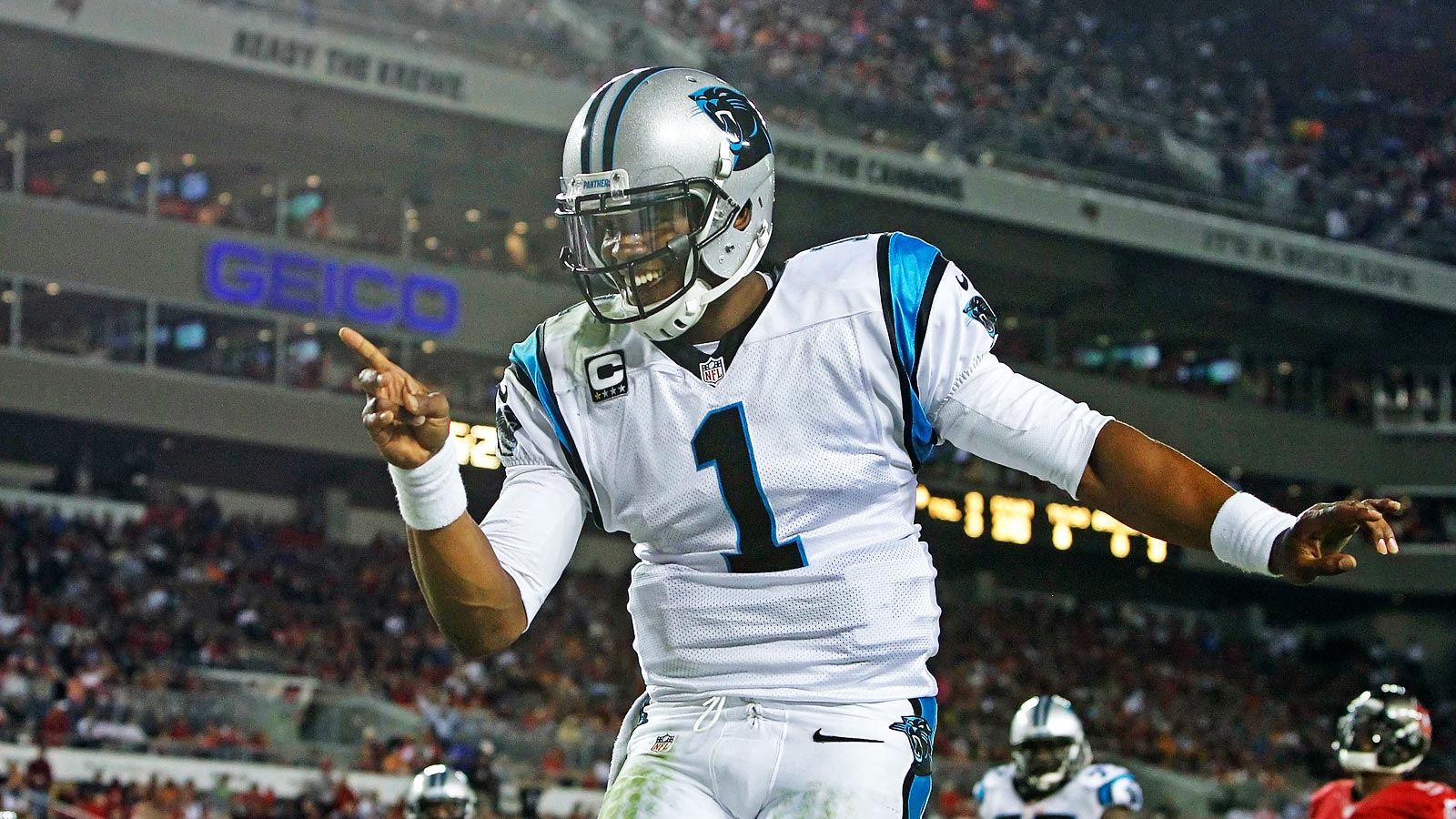 Over the past few weeks, Cam Newton has played with the Carolina Panthers in Charlotte, he's played in Australia and most recently he's played in a flag football tournament. Yes, a flag football tournament. According to Joseph Person of the Charlotte Observer, Newton made a cameo in a flag football game in Atlanta. Fortunately, he didn't put himself in any type of a situation where he could get hurt.
"Franklin Terry, a member of the Greensboro-based AthElites, estimated Newton played a total of four or five snaps and was running less than full speed after approaching Terry and his teammates and asking if he could join them." Person explained.
"He definitely was not going hard," Terry said Sunday night while driving back from Atlanta. "He played on the outside with a towel over his head."
What Newton did do, though, was show us that he can play a little receiver.
Cam Newton out here playing flag football @naijasprince pic.twitter.com/T6kG8jaSdT

— #LilBillFromTheP (@LilBillFromTheP) July 19, 2015
Newton looked like a natural to me on the out route.
(h/t Charlotte Observer)