Bills QB Tyrod Taylor once swallowed a quarter, and 'it came out'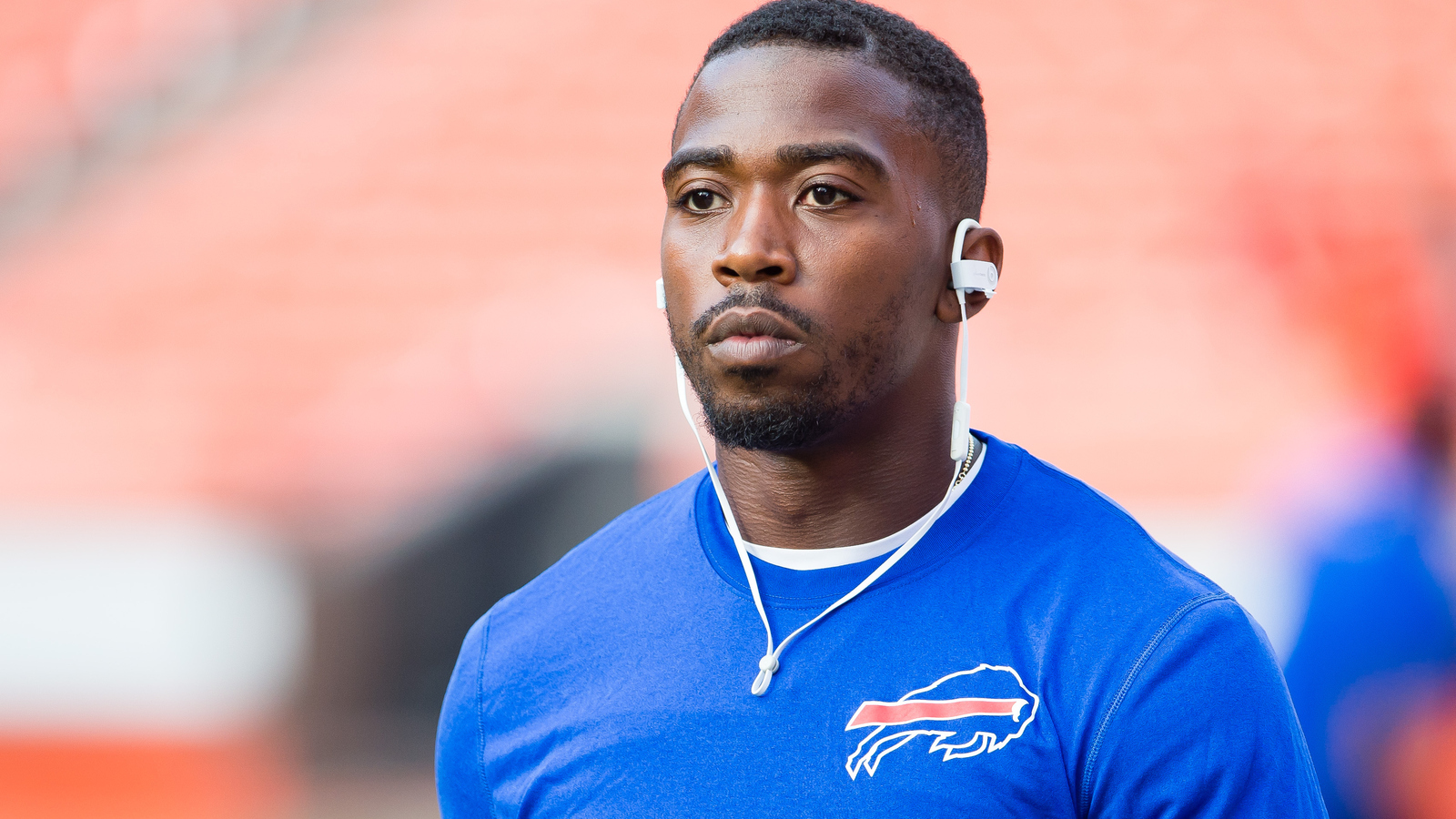 Buffalo Bills quarterback Tyrod Taylor has proven to be a dynamic playmaker after just one regular-season start. He has the ability to throw the deep ball, make plays with his legs, and swallow inanimate objects — and pass them.
Taylor appeared on ESPN for a question-and-answer session where he discussed three things people may not know about him. One of those things was the fact that he once swallowed a quarter and passed it.
Here's the exchange between Taylor and Lindsay Czarniak.
Taylor: I swallowed a quarter before when I was little. That's about it.
Czarniak: Wait, how'd you swallow a quarter?
Taylor: Uh, just being a kid, playing around, throwing it up in the air and swallowed it. Caught it my mouth. I was actually laying down in my bed and tried to lean up and, yeah, that happened.
Czarniak: How old were you?
Taylor: I think I was 7.
Czarniak: So what happened?
Taylor: It came out.
Taylor's right. That's definitely something no one knows — aside from his mother, of course. Thanks for sharing, Tyrod.
(h/t ESPN)
MORE NEWS:
Want stories delivered to you? Sign up for our NFL newsletters.