Buffalo Bills sell naming rights to Ralph Wilson Stadium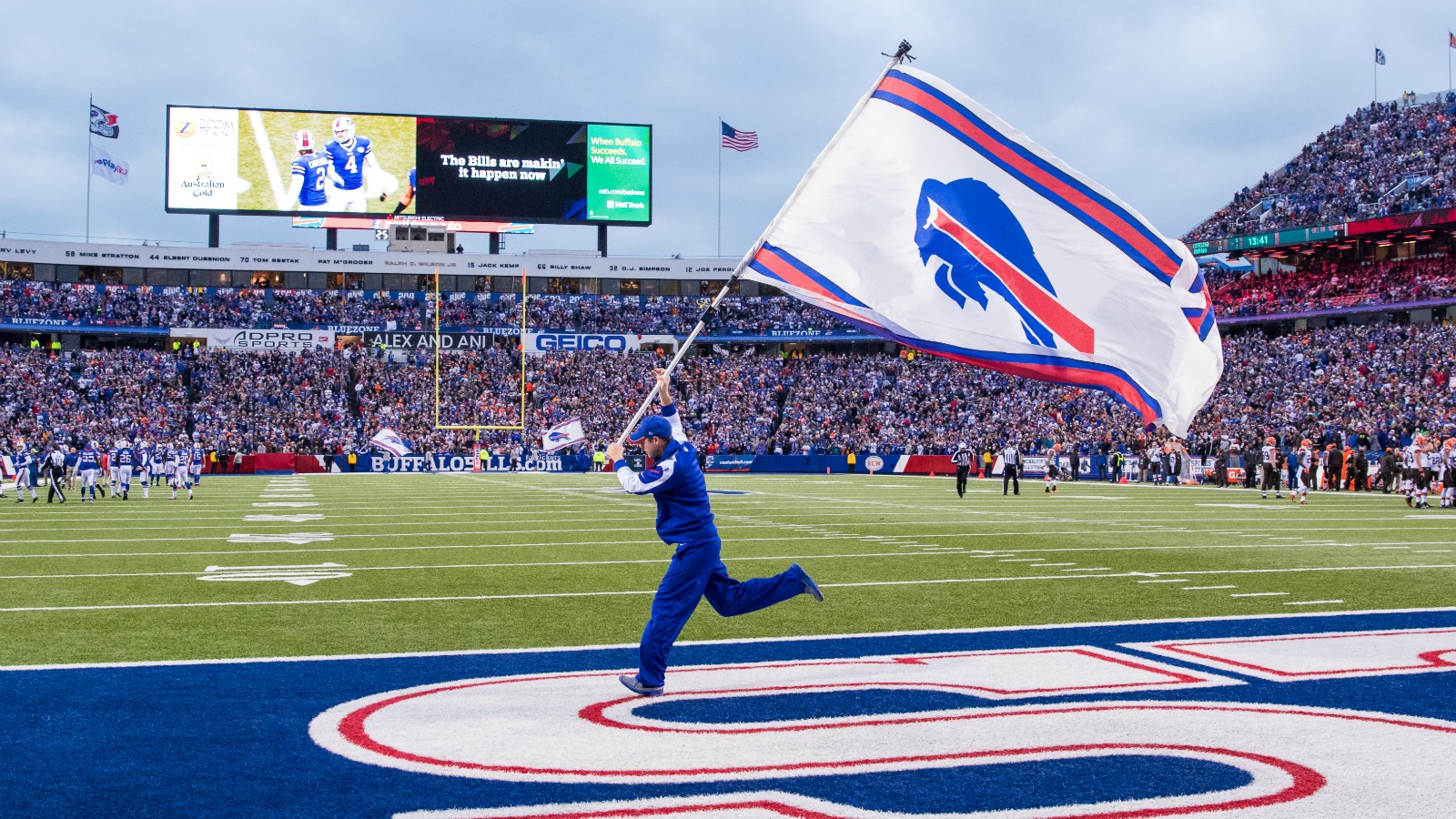 The home of the Buffalo Bills has been named after team founder and longtime owner Ralph Wilson since 1998, but that could change in time for the new NFL season. The Bills announced Saturday that the team has sold the naming rights to Ralph Wilson Stadium to New Era.
The Buffalo Bills have reached an agreement with New Era Cap Company on a naming rights deal for the stadium. A presser will be held this wk

— Buffalo Bills PR (@BuffaloBillsPR) August 13, 2016
Proud to be partners with a hometown team @NewEraCap @BuffaloBillsPR @buffalobills

— Kim Pegula (@KimPegula) August 13, 2016
Before it was renamed in honor of the Bills owner, Ralph Wilson Stadium was originally called Rich Stadium, after local food company Rich Products bought the naming rights in 1972. New Era Cap Company also has its headquarters in Buffalo. Although the Bills have not yet revealed what the stadium will be called, some fans are concerned that the name may no longer honor Wilson, who died in 2014.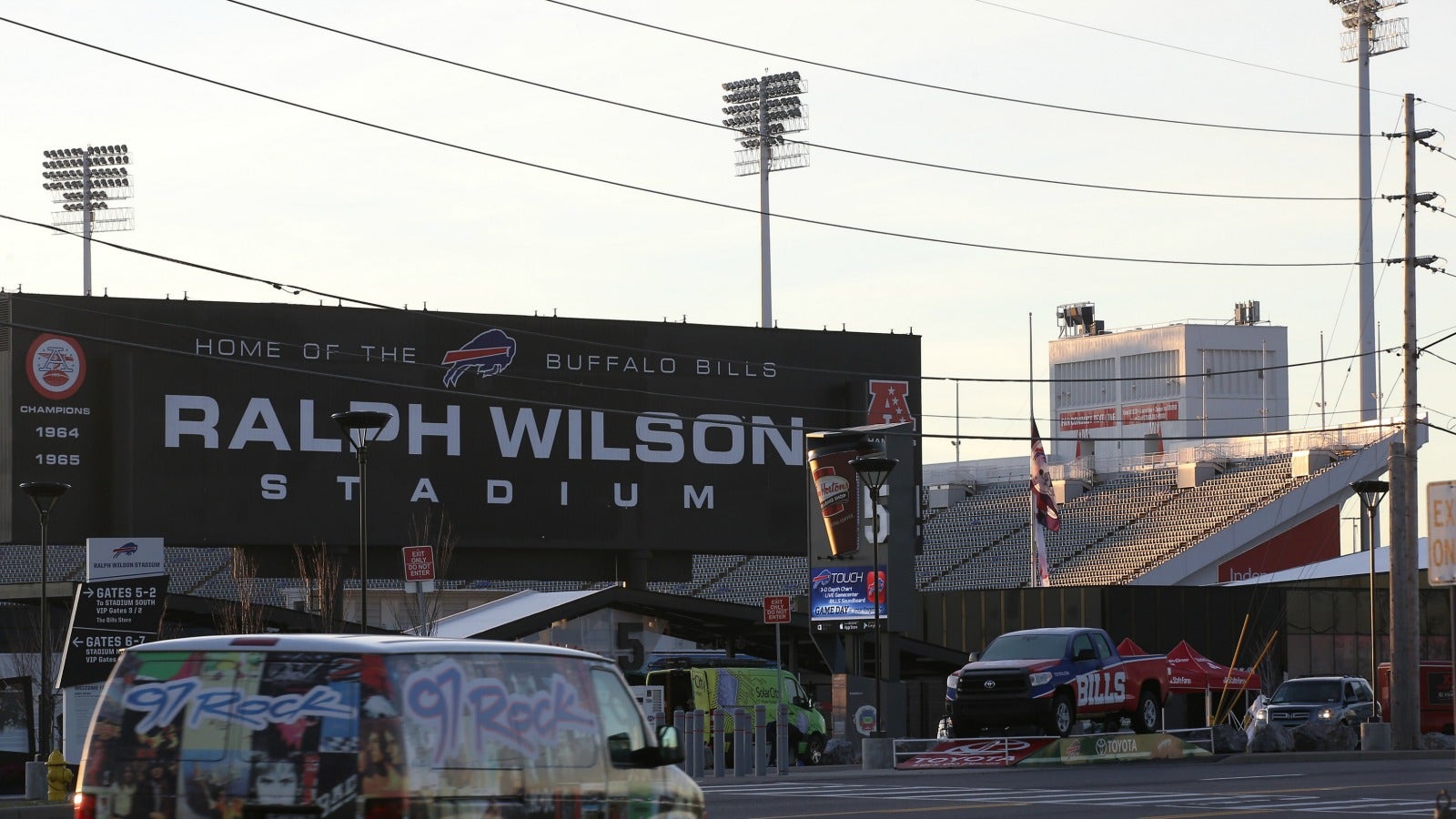 According to the Buffalo News' Tim Graham, Wilson gave his blessing for the team to eventually sell the naming rights.
@ByTimGraham @celestealbone garbage , should still beThe Ralph (Ralph Wilson Staduim)

— Army Of 11 (@Michael_J_Zink) August 14, 2016
@BuffaloBillsPR I hope they still recognize tradition. How about New Era Field at Ralph Wilson Stadium?

— Steve Ayers (@drsvayers) August 13, 2016
@BuffaloBillsPR @buffalobills dislike. It'll always be #TheRalph to me

— Virginia (@VAcg) August 13, 2016
@BuffaloBillsPR should be kept The Ralph or The Ralph New Era would be ok. But respect for our founder #RalphWilson

— Autumn Kraft (@AdoreTu) August 14, 2016