Bills RB drama continues with 4-game suspension for Karlos Williams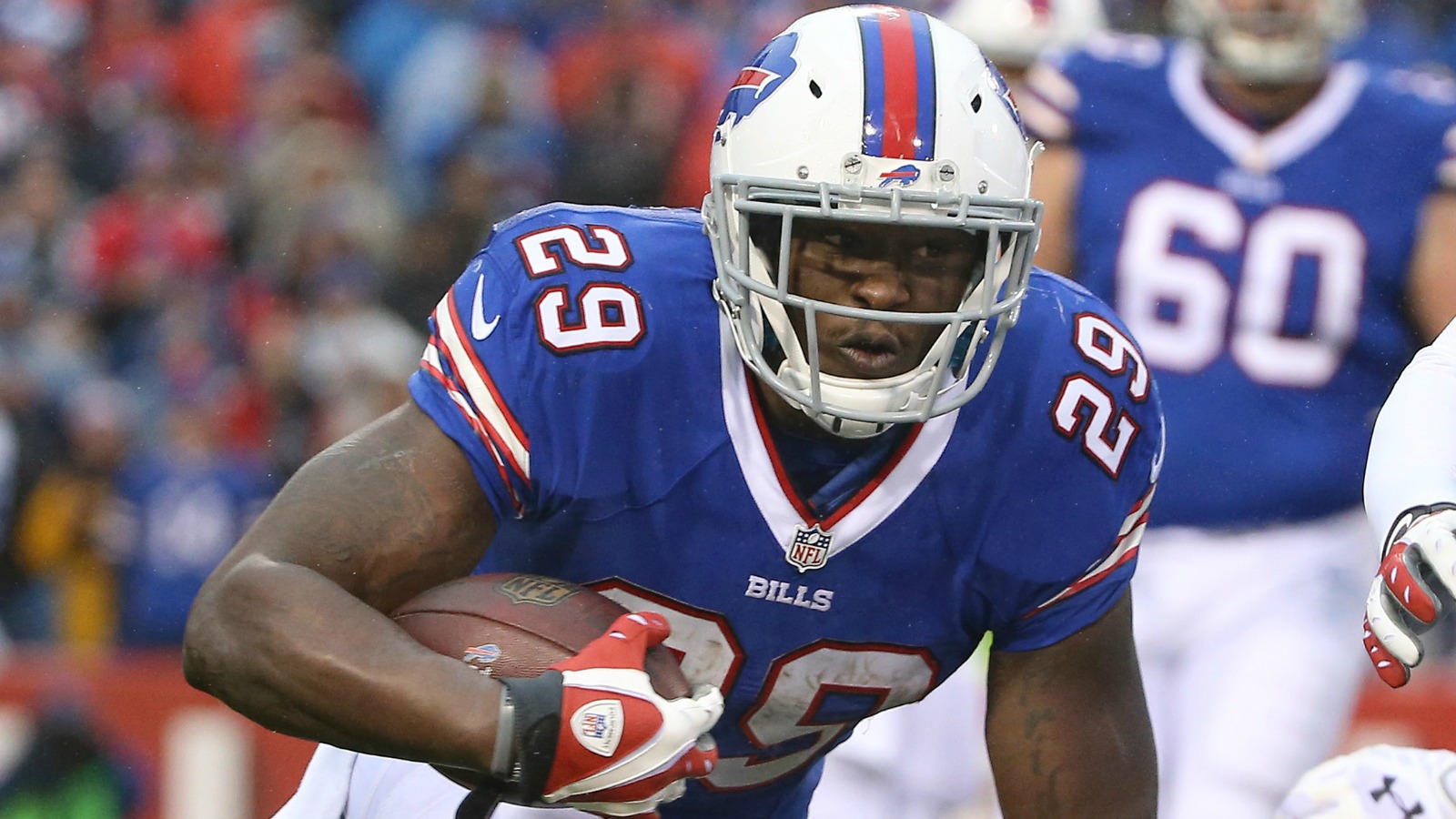 Buffalo Bills running back Karlos Williams has been suspended for the first four games of the 2016 season for violating the NFL's substance abuse policy.
Williams, 23, rushed for 517 yards and seven touchdowns in 11 games (three starts) as a rookie last season, averaging 5.6 yards per carry. He added 11 receptions for 98 yards and two scores.
The Bills issued this statement Friday, per NFL.com: "As an organization, we are disappointed that Karlos has put himself in this situation. Poor decisions such as this affect not only the individual, but the entire Bills organization. We will continue to work with Karlos through the various player programs we provide to assist him in making better decisions moving forward."
Williams made headlines earlier this summer when he reported to the Bills' minicamp overweight –€" and blamed it on his wife's pregnancy.
In other Bills running back news, rookie Jonathan Williams was arrested Thursday and charged with driving while intoxicated. And earlier this week, it was reported that LeSean McCoy will not face league discipline for his involvement in a nightclub brawl in February.