Bills GM Doug Whaley backpedals on claim that humans aren't supposed to play football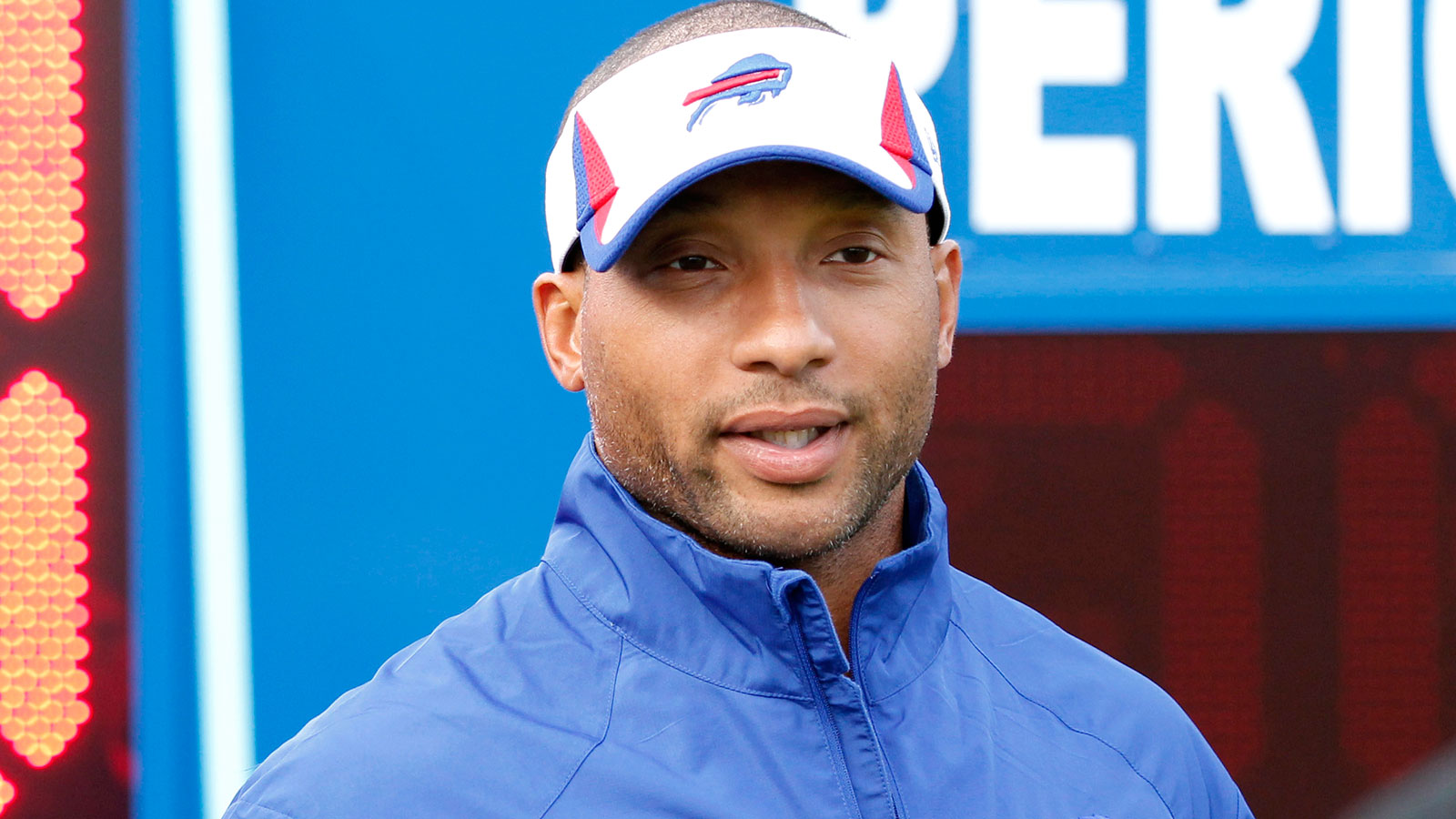 The Buffalo Bills had a rough day on Tuesday. Not only did they announce the strictest and most ridiculous media policy in all of sports — which they were bashed for by beat writers — but general manager Doug Whaley said football isn't a sport "humans are supposed to play."
"This is the game of football," Whaley told WGR 550 radio. "Injuries are part of it. It's a violent game that I personally don't think humans are supposed to play."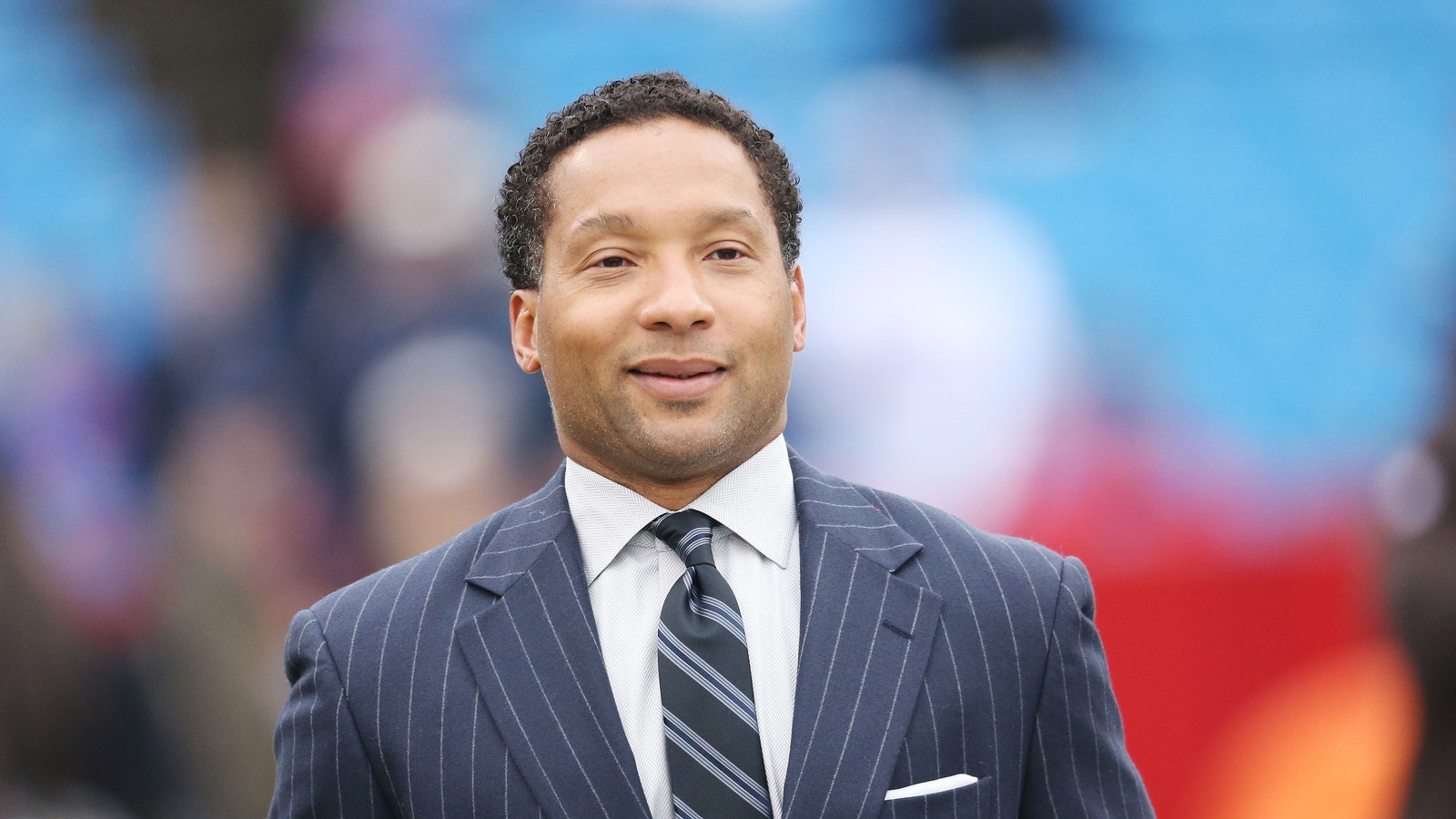 Whaley took a lot of heat for that claim on Tuesday, so he and the Bills issued a statement saying he used a poor choice of words.
Whaley's comments stemmed from a question being asked about Sammy Watkins being injury-prone, which he refuted.
"I wouldn't say that," Whaley said. "If you look at his game log, he's only missed three games. So is he injury prone? I wouldn't say that."