Rex Ryan shares an inspiring story about his father's final days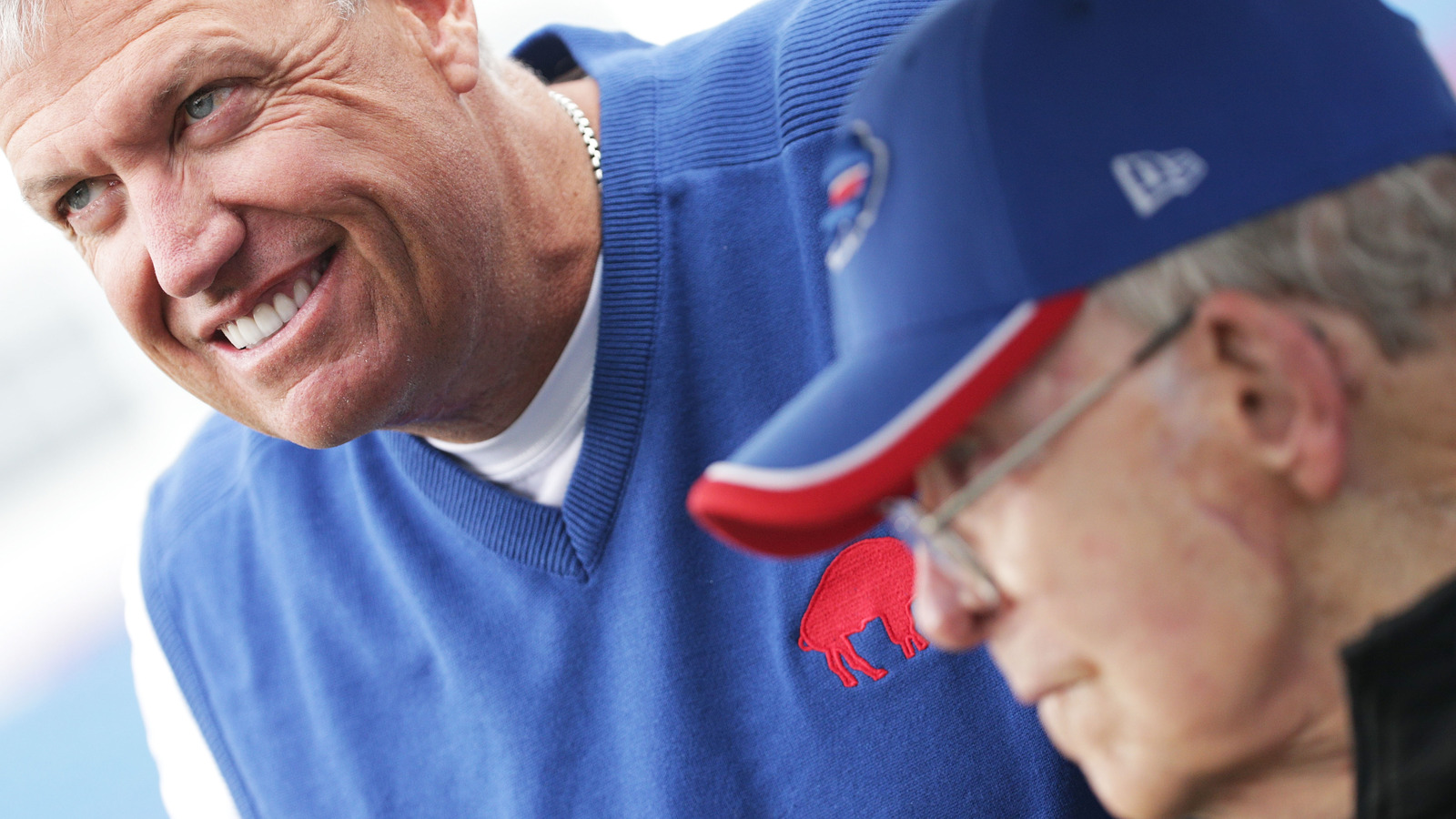 Earlier this week, the football world lost an icon with the passing of former Super Bowl-winning defensive coordinator Buddy Ryan, whose funeral will be held Friday. From the moment his passing was announced, the tributes rolled in, from Mike Ditka to Cris Carter.
Of course, no one took the news harder than Ryan's own sons, current Bills head coach Rex Ryan and his brother Rob, the defensive coordinator in Buffalo.
Earlier in the week, Ryan called Buddy "his hero" and on Thursday he expanded on his father's final few days to Sports Illustrated.
According to Rex, they weren't easy.
From there, Rex continued, explaining how important this season is to him, not only in terms of his long-term career prospects, but also in honoring his late father.