Bucs' Mike Evans brawling and throwing haymakers outside the club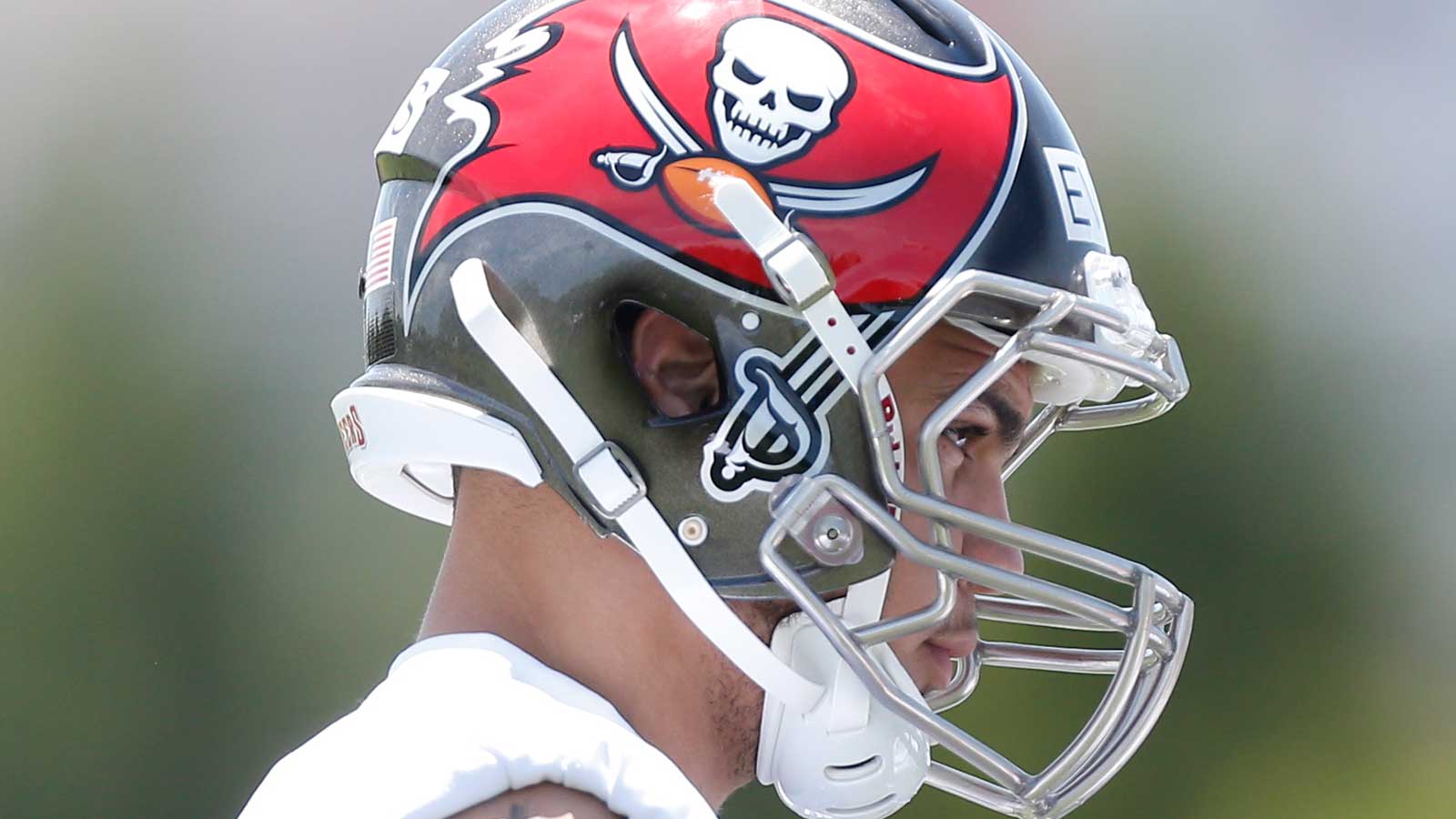 I must admit I laughed when Mike Evans slid across the car like he was in a bad movie. He showed a lot of athleticism, and might even move up on the fantasy draft board.
TMZ has the details:
No arrests were made, even though several cops are standing there watching the brawl. Even though Evans was the one doing the yelling, it appears the bouncers were the ones who threw the first punches (or maybe it was someone in the entourage). Evans has to be smarter. He could have been seriously injured and that would have been bad for everyone.
Evans's agent says the video of the brawl is from March. What that means is if it was before the draft, the NFL can't punish him in any way.