Buccaneers vs. Rams: Weather Report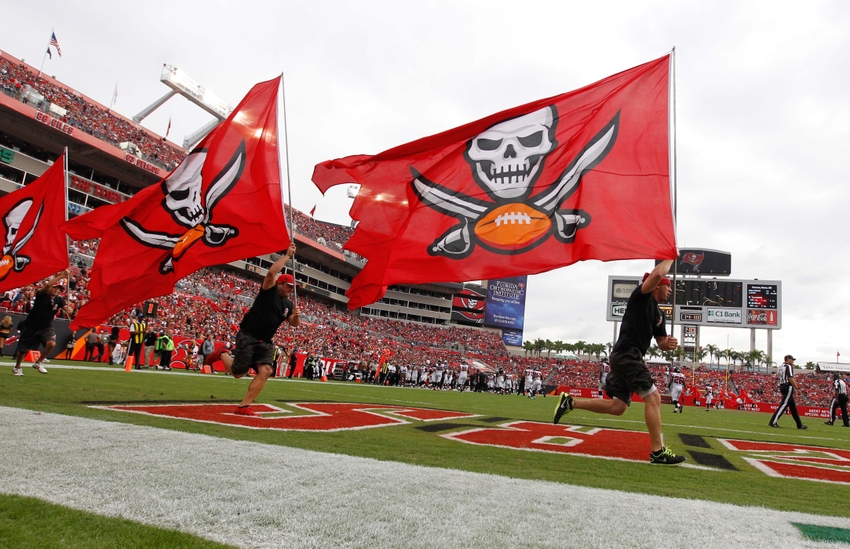 How will the weather be when the Buccaneers take the field at RayJay on Sunday?
More from The Pewter Plank
It's almost time to siege the day! The Buccaneers are finally ready to open the home schedule for the 2016 season. Todd Gurley, Aaron Donald and the rest of the 1-1 Los Angeles Rams take their business to our fair city to take on Jameis Winston and the walking wounded Bucs.
The Rams enter the game with more wins than touchdowns. It's not often a team sports a .500 record without scoring a touchdown, but LA has done it..
That tells us that Donald and company on defense are very, very good.
As the Bucs head home to open their home season, what's the weather going to be like?
For the answer, we check with our friends at AccuWeather. If you are headed out to the game, stay hydrated, because it's going to be hot.
The high for the day is forecast at 93, with a real feel of 113. Game time temperature should be 91 degrees, with a real feel of 113 degrees. Winds will be out of the North/Northeast a four miles per hour, a non-factor. Throughout the game, the temperature should drop 86 degrees with a real feel of 95 degrees. There is approximately a 50% chance of thunderstorms at game time, and if they are still going, the same is true at 8 PM.
The humidity should play into the Bucs' favor, simply because they are more used to it. Even practicing in the morning as they did during training camp, the humidity is always present. The Bucs are in familiar territory, the Rams are not. It also could be an offensive show. If it was ever the time for the Rams to put one in the end zone, it likely will be on Sunday. The air is conducive for a lot of offense.
If you are headed out to the stadium, stay hydrated.
This article originally appeared on