Bruce Arians explains why he's upset with the Cardinals' offense despite 40-7 win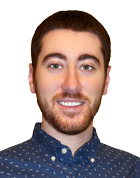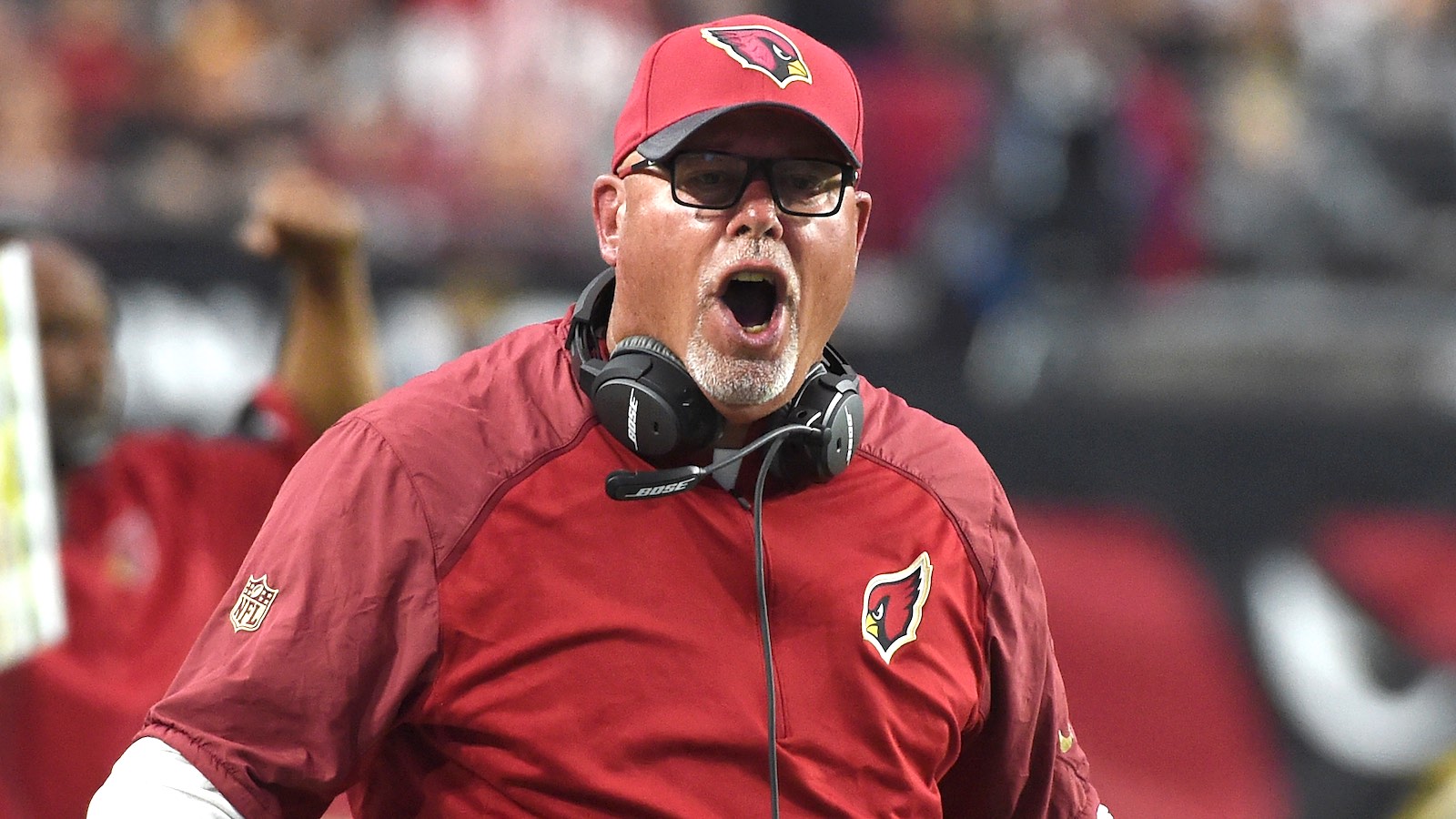 It's not often that a team puts up 40 points and the head coach is still disappointed and underwhelmed by the performance. Bruce Arians and the Arizona Cardinals aren't like other coaches and teams, though.
In Week 2, the Cardinals dominated the Tampa Bay Buccaneers in every facet of the game on their way to a 40-7 win. The defense forced five turnovers – one of which was returned for a score – while the offense found the end zone four times. That, however, wasn't enough for Arians.
He said the offense actually played poorly.
Arians was asked why he was so upset about the offense's performance, despite rushing for 101 yards, throwing for 319 and hanging 40 points on the Bucs. His response was classic Bruce Arians.
To be fair, Arizona's running back did have 143 yards from scrimmage on just 15 touches, which is outstanding by just about every measure. However, Arians noticed a few errors that he says cost the Cardinals two touchdowns.
A coach typically knows best, so we'll just go along with his analysis, but it's hard to be upset about an offense that scored four touchdowns and put up 34 points on that side of the ball.