Browns vs. Titans: Inactives, live game thread for Week 6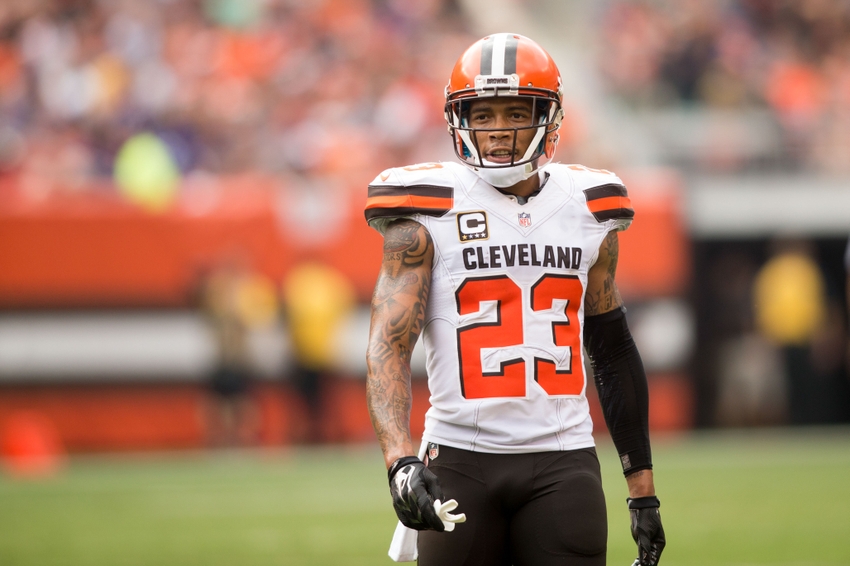 The Cleveland Browns are trying to win a game for the first time in 2016 today against the Tennessee Titans.
After an 0-5 start, the Cleveland Browns have a great shot to finally pick up a win this afternoon in Tennessee against the Titans.
The Titans are a solid team, but if Cody Kessler can stay healthy for the duration of the game, he should be able to build off the success he has had in his first three starts to lead this team to a win. He should have won his debut in Miami if not for a missed field goal, so he has shown he is capable of leading this team to victory.
The defense plays a large role in this equation, so defensive coordinator Ray Horton will need to keep the pressure on all day, limiting the production of DeMarco Murray early on.
The defense will be without Joe Haden, who joins the list of inactives for today's game.
The good news from that list is that Gary Barnidge is not on it and will indeed be ready to go for the game. With Corey Coleman still out with an injury, Barnidge's presence on offense is vital if Kessler is going to have a solid day.
He and Terrelle Pryor should have big days on offense, with Pryor being the go-to option on offense once again. Let's just hope he doesn't have to play too much quarterback in today's game.
As always, we here at Dawg Pound Daily want to keep the conversation going throughout the game. So be sure to comment on this post to share your thoughts and feelings during what could be a special day for this young team.
We love the passion of the fans, but please be sure to keep the comments somewhat civil. Go Browns!
More from Dawg Pound Daily
This article originally appeared on