Browner says he'd like another run in Seattle after deal with Saints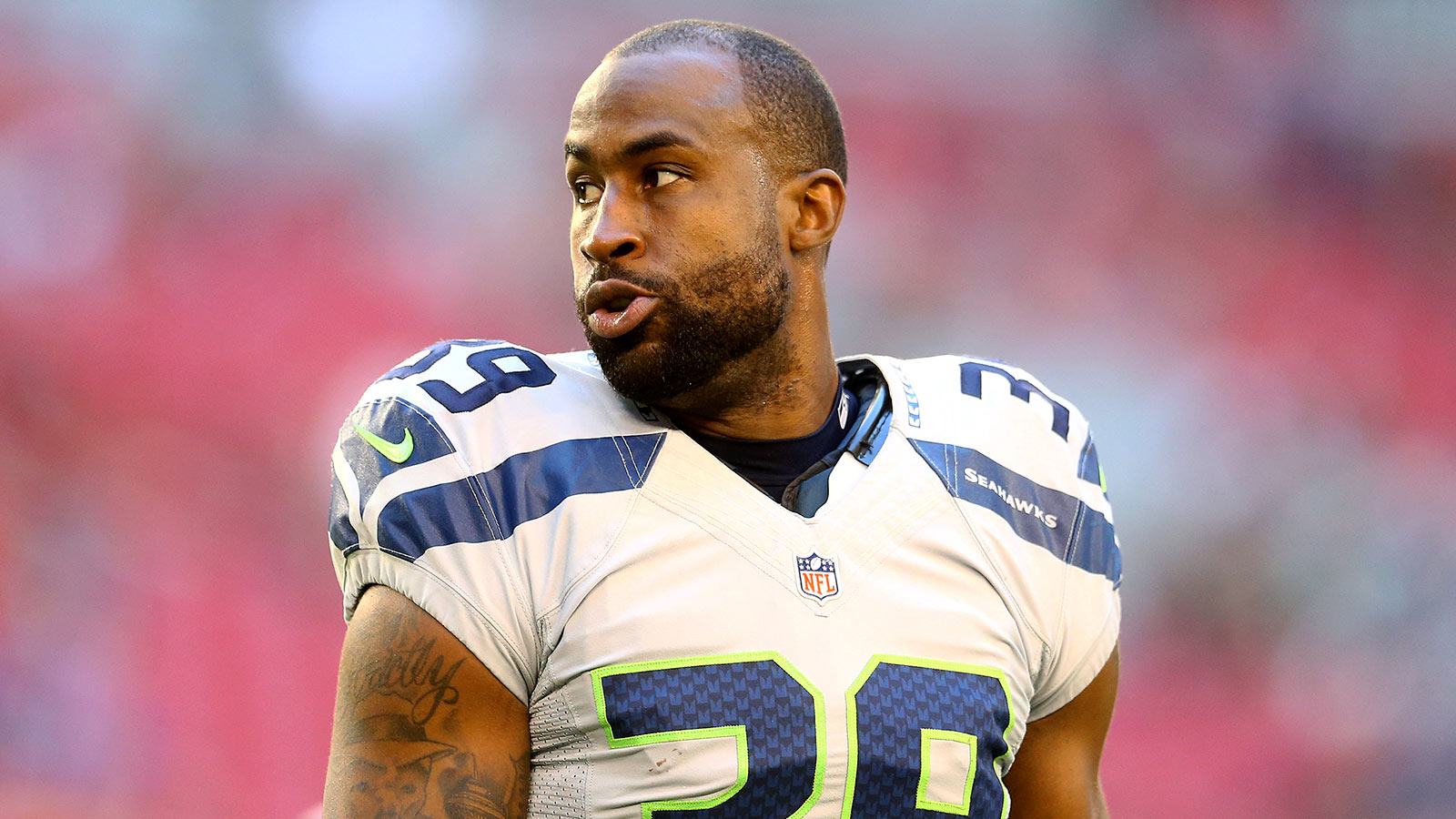 In a bit of a puzzling move, Josh Alper of Pro Football Talk reported that Brandon Browner said that he would like to have a second stint with the Seattle Seahawks. Obviously, this is a bit surprising since he just signed a three-year deal with the New Orleans Saints, but of course Browner said he'd like to do it after his deal with the Saints is over.
"Browner was at former Seahawks teammate Richard Sherman's charity softball game at Safeco Field in Seattle on Sunday and Bob Condotta of the Seattle Times reports that Browner said he wants to return for a second tour of duty with the Seahawks after he's played out his pact with the Saints." Alper explained.
Brandon Browner in on-field interview says once his contract is up in New Orleans, he hopes to come back to Seahawks. #applauseline?

— Bob Condotta (@bcondotta) July 19, 2015
The part about Browner being at Sherman's charity softball game helps it make a bit more sense, but it's probably a safe bet that Saints fans aren't ecstatic to hear him say what he did. Regardless, Browner is in a great spot with the Saints and should make an immediate impact for this defense.
(h/t Pro Football Talk and Seattle Times)
Photo Credit: Mark J. Rebilas-USA TODAY Sports