Broncos work out Devon Still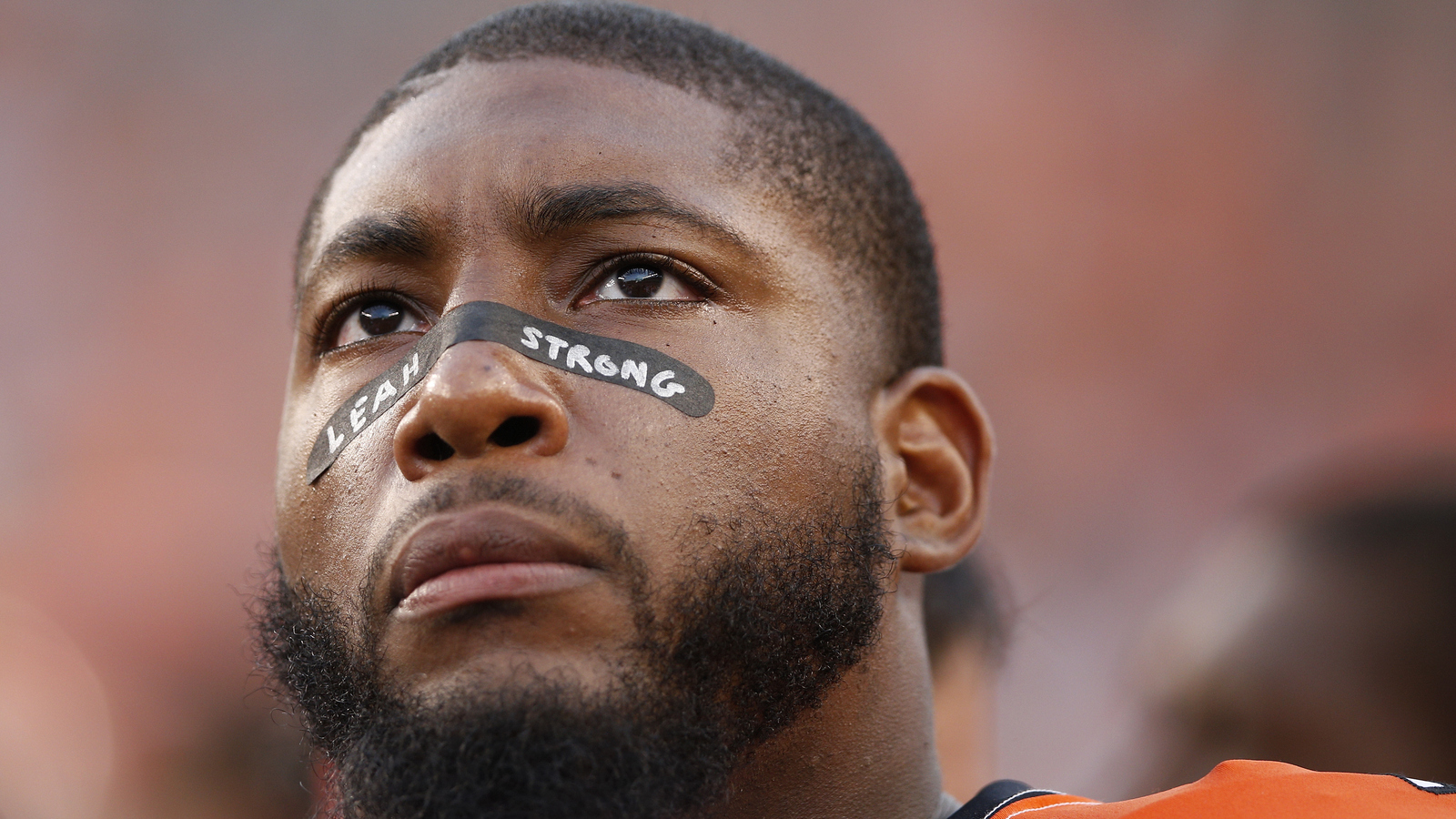 By Larry Brown
Devon Still has not caught on with an NFL team since being released by the Cincinnati Bengals in early September, but he is getting some looks.
Still worked out for the Denver Broncos this week, according to reports.
Still, a former second-round pick by the Bengals in 2012, was cut by the team in 2014, but they signed him to their practice squad so he could continue receiving benefits to cover his daughter, Leah, who is battling cancer. The heartwarming story became one to follow throughout the season.
Since being cut by the Bengals this season, Still has worked out for the Colts and Titans, and now Denver. He has recorded 40 tackles during his NFL career.
More from Larry Brown Sports: