Broncos vs. Chiefs: Week 12 Thursday Injury Report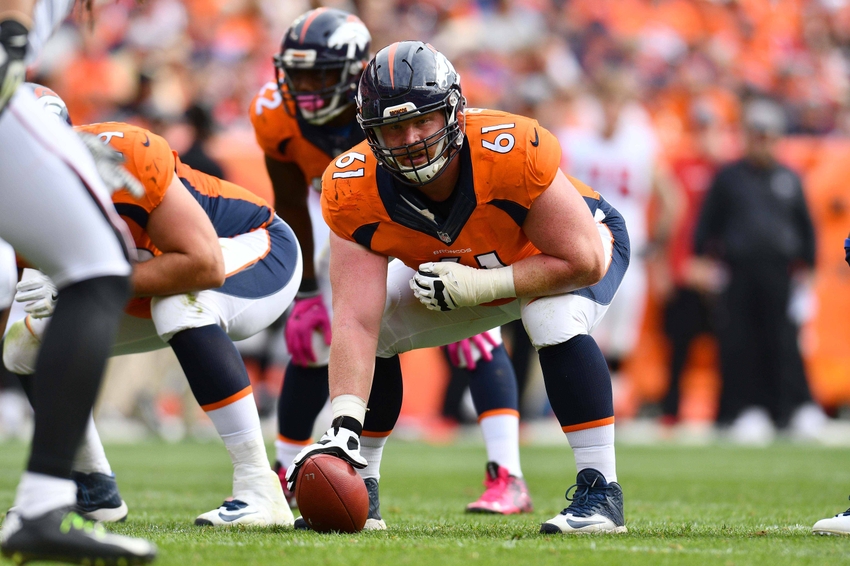 The Denver Broncos and Kansas City Chiefs had their second practices of the week on Turkey Day. I take a look at the injury report during their practices.
Hope all of you in Broncos Country had a wonderful Thanksgiving full of food, family, friends, and laughs.
Before the Denver Broncos and Kansas City Chiefs could go home to their friends and families, they practiced early in the morning to get their second part of the game plan ready.
Of course, there were some players that could not practice fully or at all in Thursday's practice due to their injuries that they are dealing with.
Some injuries are important to keep an eye on. Players like Derek Wolfe and Aqib Talib can be game changers.
So, if they are out, it could change how the game goes. With that being said, I will take a look at Thursday's injury report for both the Denver Broncos and Kansas City Chiefs.
For the Kansas City Chiefs, there was a new player added to the report. Corner back Steven Nelson suffered a neck injury and did not participate.
Running back Charcandrick West practiced in full today while he deals with the concussion.
The other names to keep an eye on are Marcus Peters (hip) and Dee Ford (hamstring). Both were limited.
More from Predominantly Orange
For the Denver Broncos, it was almost a full go or limited for all but two players. Center Matt Paradis (hip) had a rest day on Thursday.
Long snapper Casey Kreiter (calf) did not practice on Thursday. This will be an interesting name to keep an eye on for the Denver Broncos.
Aqib Talib (back), Derek Wolfe (elbow), and T.J. Ward (hamstring) were limited in practice.
There will be a number of key player's whose injuries will be looked at closely on Friday. But for the Denver Broncos, they seem to be in good shape. Can't say the same for the Kansas City Chiefs.
Keep it here at Predominantly Orange as we updated on the injury report Friday and see who has the chance to suit up or watch the game dressed down.
This article originally appeared on