Broncos vs Buccaneers: Highlights, score and recap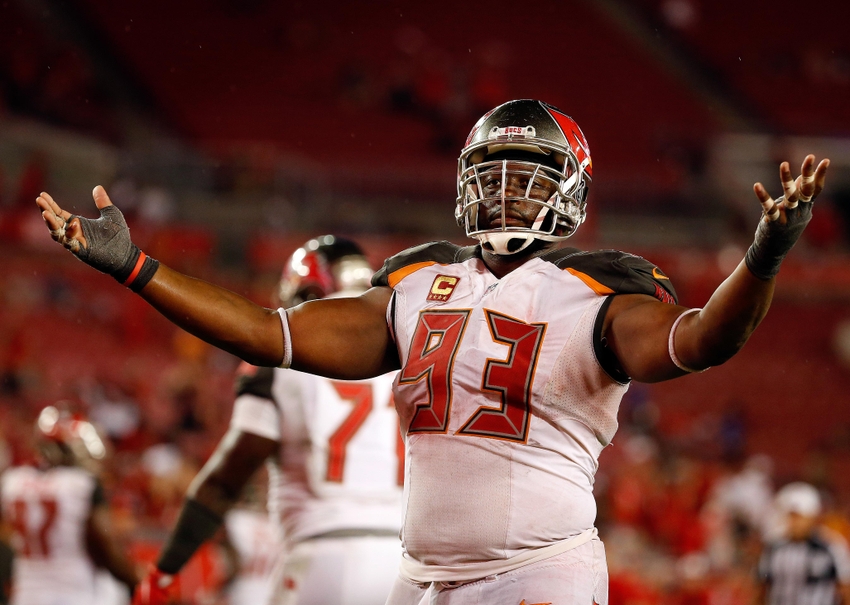 The Tampa Bay Buccaneers host the Denver Broncos in Week 4 on Sunday afternoon. Here are all the highlights, a recap of the game, and the final score.
The Tampa Bay Buccaneers will host the Denver Broncos for a late Sunday afternoon kickoff here in Week 4. Start time from Raymond James Stadium will be at 4:05 PM ET. CBS will have the telecast.
Denver is one of five teams in the NFL to begin the season at a perfect 3-0. The Broncos still have one of the best defensive units in football. Denver is getting good play from first-year starting quarterback Trevor Siemian. The Broncos are definitely a Super Bowl LI contender at the start of 2016.
Tampa Bay won its Week 1 game against the Atlanta Falcons, but has since lost two straight to fall to 1-2. The Buccaneers were humiliated on the road against the Arizona Cardinals in Week 2. Last week, they lost by five points to the Los Angeles Rams in the Buccaneers' home opener.
According to OddsShark.com, the Buccaneers are three-point underdogs at home to the Broncos. The 4:05 PM ET start has no effect on the Broncos traveling east. Tampa Bay has a strong offense, but a weak defense. One could argue the inverse would be true to describe the Broncos.
Three Stars
Von Miller: Miller will be the best player on the field for the Broncos on Sunday afternoon. He'll get after Winston a few times as a part of the Broncos' vaunted pass rush. Miller will have 1.5 sacks and force a Buccaneers turnover.
C.J. Anderson: Denver will have the run the ball well to keep pace with a high-octane Buccaneers offense. Anderson will have 15 carries for 90 yards and a touchdown.
Jameis Winston: To stay in this game, Winston will need to have a big day through the air. Expect the Buccaneers signal caller to complete 62% of his passes for 245 yards, two touchdowns, and an interception.
Highlights
*POSTED LIVE AS THEY HAPPEN*
Next Game
Denver will face the Atlanta Falcons at home in Week 5. Kickoff from Mile High Stadium on Sunday, October 9th will be at 4:05 PM ET.
The Buccaneers will have an extra day to prepare for a Week 5 road game against the Carolina Panthers on Monday NIght Football. Kickoff from Charlotte on October 10th will be at 8:30 PM ET.
This article originally appeared on