Report: Broncos could replace Peyton Manning with Colin Kaepernick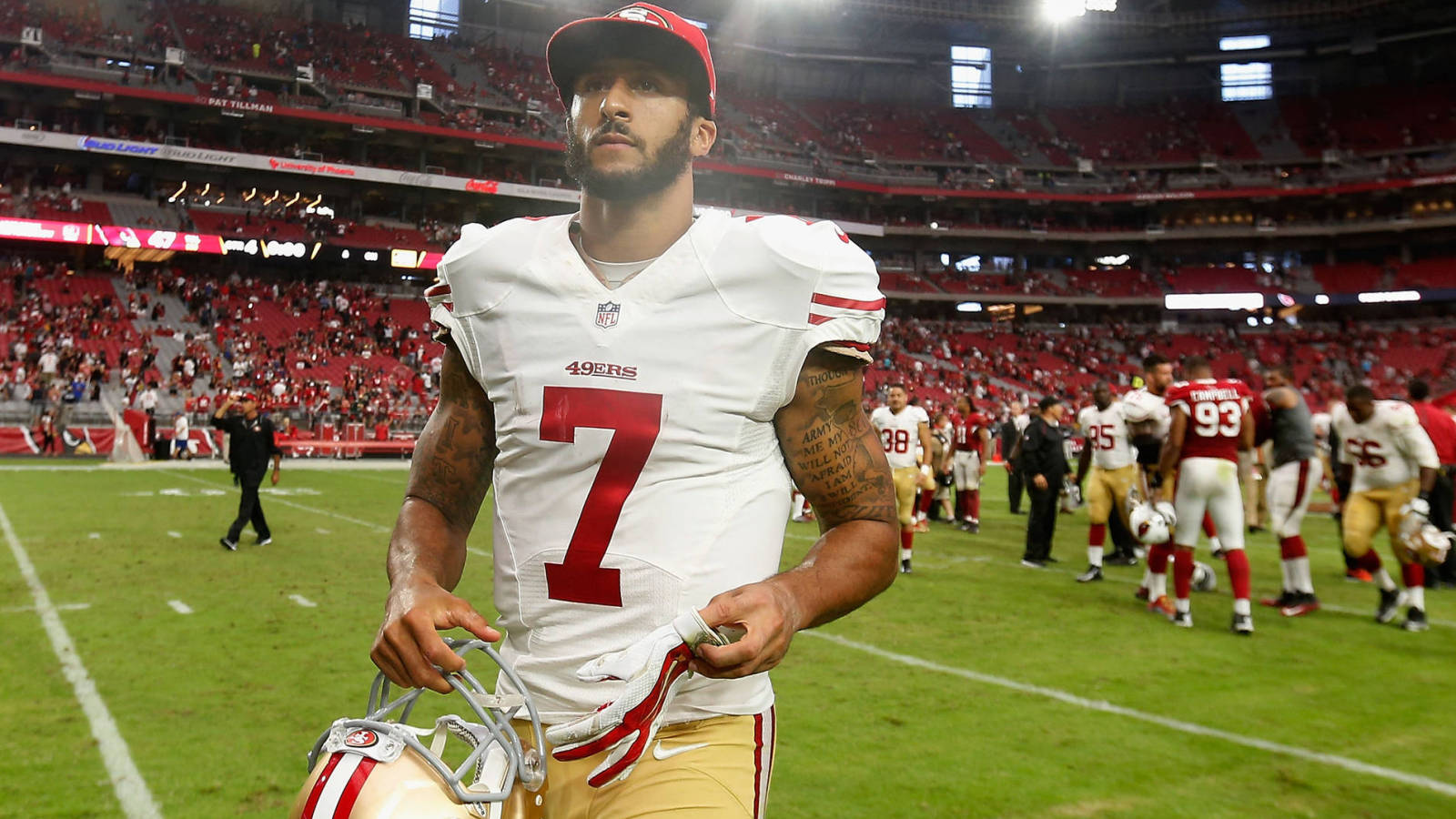 UPDATE: Brock Osweiler signed with the Texans, leaving the Broncos looking for a QB.
Brock Osweiler is testing the waters of free agency, and if Peyton Manning's backup of four years opts to leave Denver, the Broncos appear poised to make a bold move.
According to NFL Network's Ian Rapoport, if the Broncos can't re-sign Osweiler, the team will turn its attention to acquiring 49ers quarterback Colin Kaepernick.
If the #Broncos lose QB Brock Osweiler, expect them to come after QB Colin Kaepernick. That appears to be their backup plan.

— Ian Rapoport (@RapSheet) March 9, 2016
Osweiler has reportedly not talked to the Broncos since they offered him a three-year deal worth $45 million earlier this month. Meanwhile, the Houston Texans have reportedly expressed interest in signing the former Arizona State quarterback.
Kaepernick's future with the Chip Kelly-led 49ers is murky. At the NFL Draft Combine, general manager Trent Baalke and Kelly claimed that Kaepernick would not be cut this spring and that he would remain on the 49ers roster to compete for the team's starting quarterback job.
But Kaepernick, who was benched last year for Blaine Gabbert, is reportedly interested being traded. He has been linked to the Jets, Browns, Texans, and now the Broncos.