Broncos TE Green: 'I've always felt like I could do more'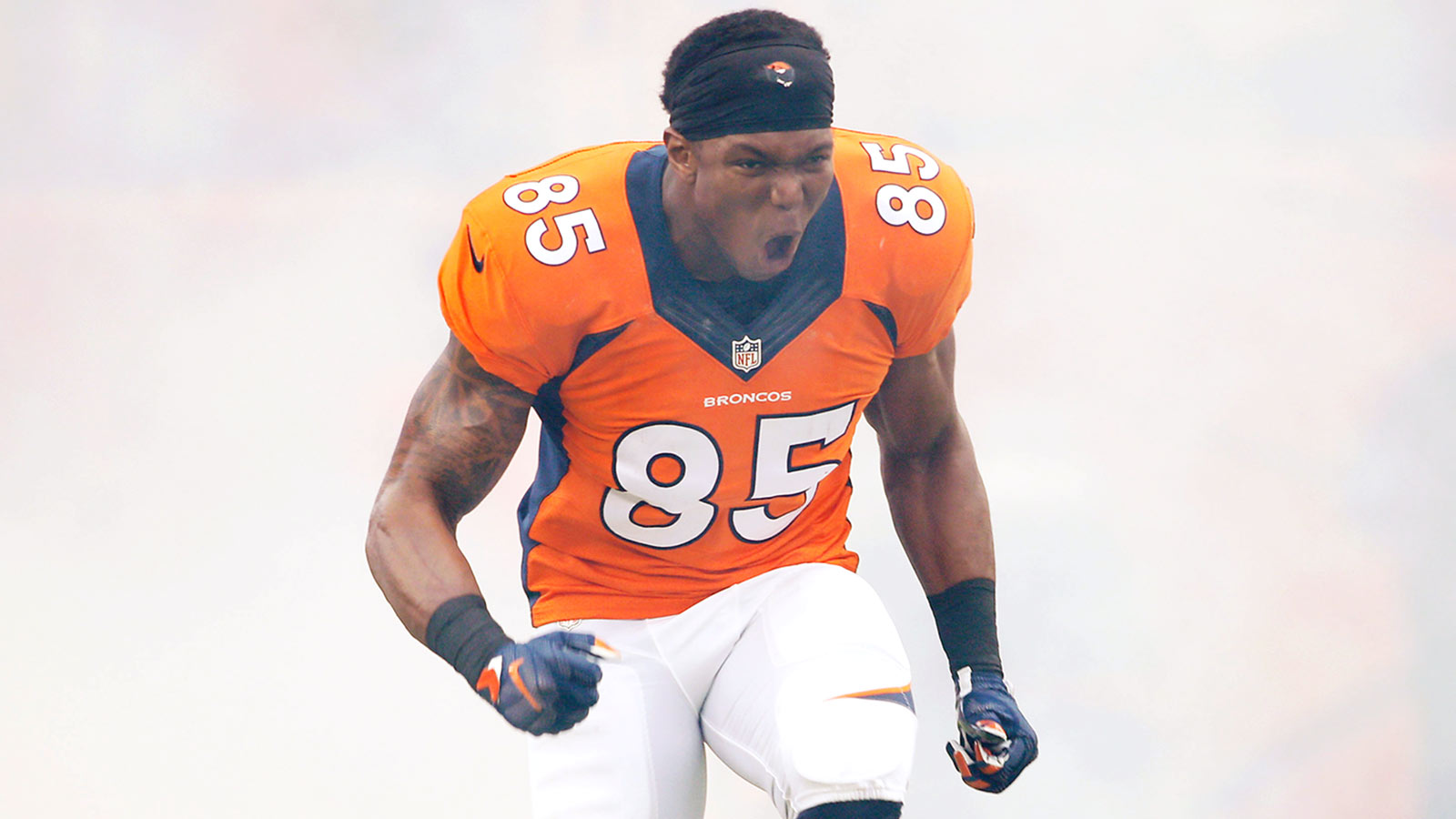 Denver had a mountain of decisions to deal with when free agency began earlier this year.
Virgil Green was the first player they addressed. And now, Green wants to repay his team's trust by becoming the player they always thought he'd be.
I've always felt like I could do a lot more," the career reserve told ESPN. "I believe I can do what's needed of me."
He might need to do more for new head coach Gary Kubiak's first season to be a successful one. Despite recording a speedy 40 time at the 2011 scouting combine, Green has only one touchdown to his name. He needs to improve as a blocker, too.
The team needs Green now more than ever. The Nevada product is ready to mount a breakout 2015.
"I want those expectations," Green said. "I've always believed in my abilities and what I can do. It's all about opportunity and I think there will be more opportunity now."
(h/t ESPN)