Broncos Sign LS Thomas Gafford, Waive NT Darius Kilgo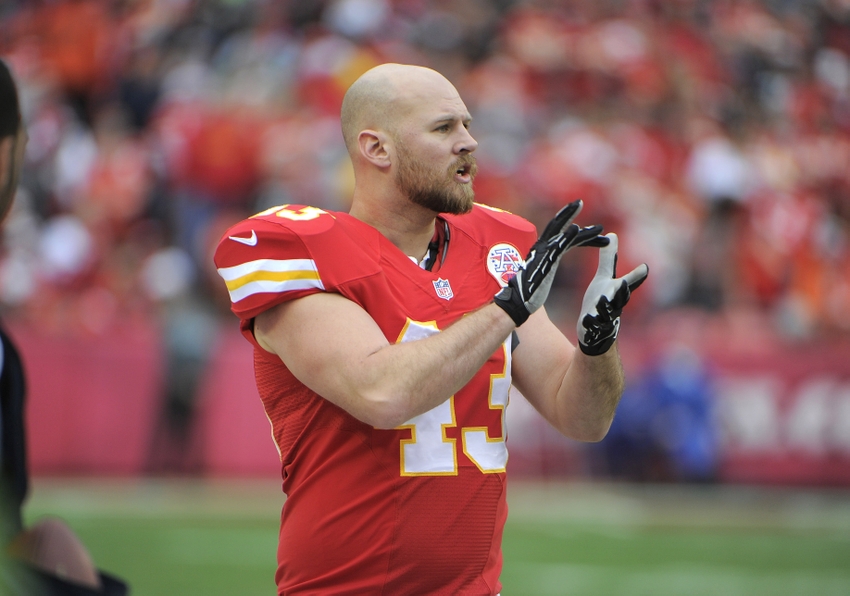 With Denver Broncos long snapper Casey Kreiter listed as week-to-week with a calf injury, the Broncos made a move and signed a long time veteran at the long snapper position.
Perhaps the one position in football that a player can go unnoticed unless they make a mistake, the long snapper is important in order for ball to get to the punter and the holder of a field goal attempt.
The Denver Broncos have an injury at that position and were forced to sign another one.
In wake of long snapper Casey Kreiter's calf injury, the Broncos went out and signed ten year veteran Thomas Gafford to the roster.
As @MikeKlis reported, Broncos signed LS Thomas Gafford and waived NT Darius Kilgo. Casey Kreiter week-to-week with calf injury.

— Nicki Jhabvala (@NickiJhabvala) November 25, 2016
Gafford has long snapped for the Kansas City Chiefs, Chicago Bears, and Oakland Raiders.
The move to add him to the roster is one that Broncos fans are most likely not going to enjoy. The team decided to waive second year nose tackle Darius Kilgo.
That part made the least amount of sense. It is a huge roll of the dice since Sylvester Williams is the only nose tackle on the roster. Granted they have Kyle Peko on the practice squad, it still makes little sense.
More from Predominantly Orange
I completely agree with the move to get another long snapper, but also disagree with the player that the team waived in order to make room. The depth of the nose tackle was already thin.
What happens if Sylvester Williams gets hurt? Then there will be another issue on their hands.
I am certain that they could have gone another route instead of waiving Darius Kilgo. Hopefully, he will be able to pass through the waivers and make it back to the practice squad.
Nonetheless, this position could not be avoided. With as many missed field goals and extra points there have been this season, it was important to address the long snapper with the injury.
Hopefully it does not come at the cost of losing Darius Kilgo.
This article originally appeared on