Broncos RB Anderson to returning teammate Thomas: 'Get to work'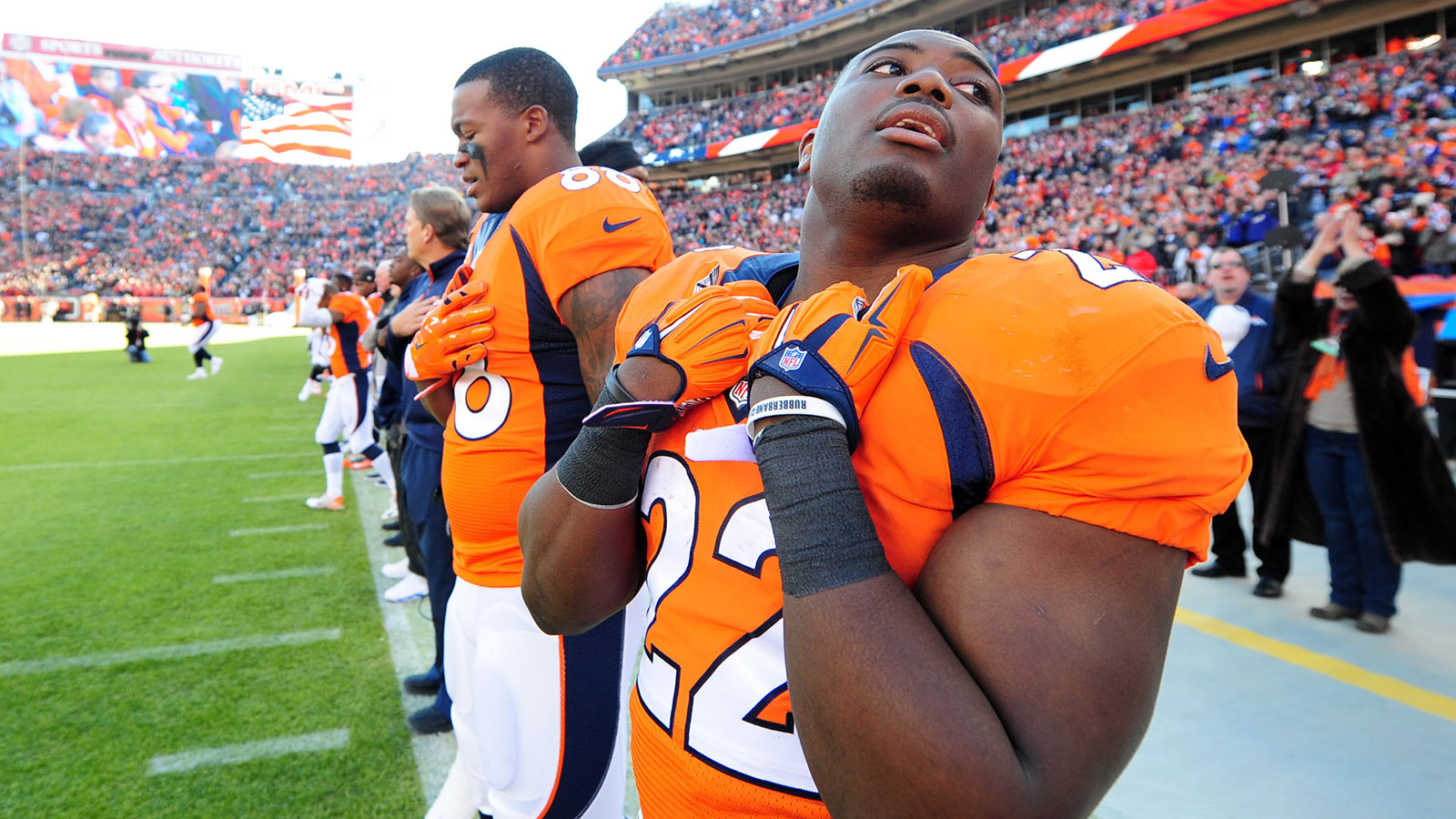 C.J. Anderson is happy that his team ponied up and paid Demaryius Thomas.
Now, the Broncos running back has a simple message for their returning receiver.
"Get to work," he joked to CBS 4 in Denver. "He's super important to what we're trying to do and what we're trying to accomplish this year."
From all accounts, Anderson's role in the Broncos offense will be even bigger than Thomas'. New head coach Gary Kubiak wants to transform the Broncos into a run-first offense.
Still, there's no denying that Thomas is magic with the ball in his hands. He could be in for a career year if Peyton Manning's arm holds up.