Broncos first-round pick Shane Ray signs $9.116 million deal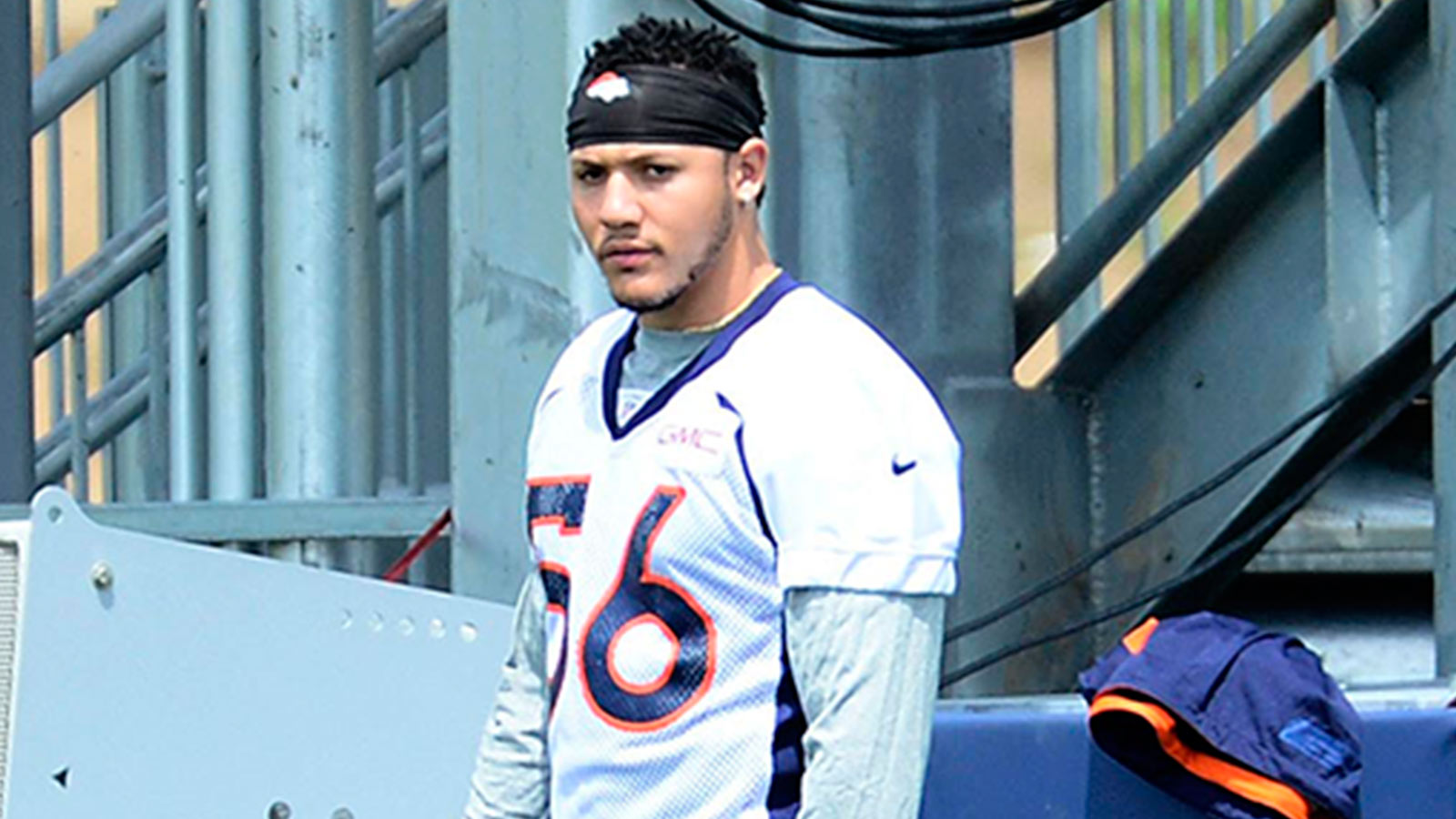 Shane Ray is one practice into his NFL career and over $9 million richer.
Just hours after his on-field debut for the Denver Broncos, the first-round linebacker signed his rookie deal valued at $9.116 million. The deal also includes a $4.891 million signing bonus.
Ray is still nursing a toe injury that kept him out until Monday's big day. He can't practice full speed just yet, but he'll probably be 100 percent by training camp.
That's when he plans on justifying the millions that come with being the No. 23 overall pick.
"I just want to continue get better, do whatever rehab I've got to continue to do to make sure my foot continues to heal and I don't take any steps back," Ray told reporters. "Then, I'll be ready to be out here on this field."