Broncos Bullied in the Black Hole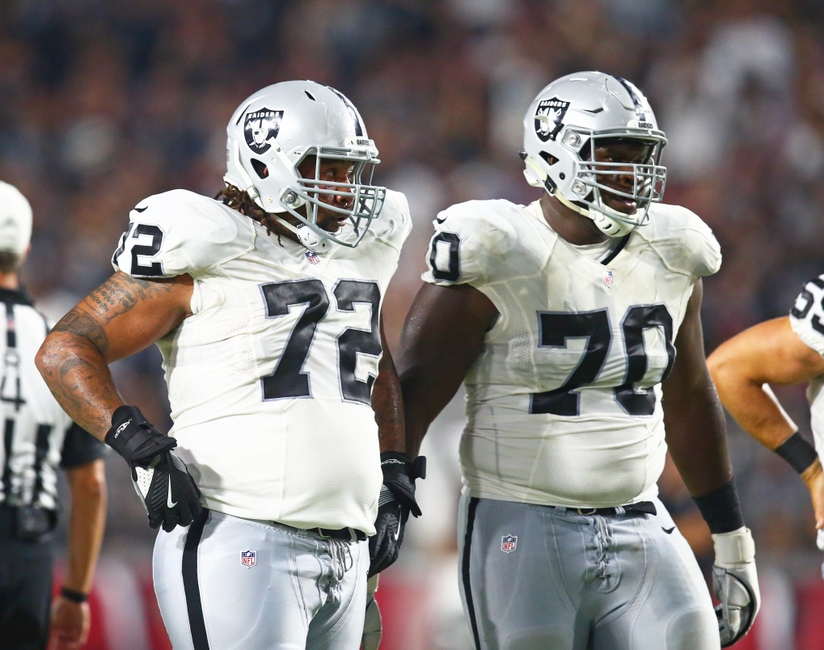 The Oakland Raiders ground and pound big-mouthed the Broncos 30-20 on Sunday Night.
Victory is always sweet, but the dominance of the Denver Broncos is delectable. The defending Super Bowl champs boast a ferocious pass rush and the league's "No. 1" defense.  While Oakland employs an offensive line of mammoth proportions, it didn't stop Denver from talking.
The Braggadocious Broncos convincingly confident they would cool the red hot Oakland offense; took to the media with such claims.  "If they have to pass against us I don't think they have a chance" one Bronco said. There were claims Oakland didn't have elite receivers and that the Raiders had the 20th best QB in the NFL. It's porous defense would prevent them from being contenders.
Yet here we are.
Oakland has had some of the closest most nerve-wracking games in  the NFL this season. 4th down miracles, 27-yard scampers by a punter, and lucky bounces on botched FG attempts.
This game was NOTHING like that. Oakland's game plan was unbelievably basic — beat them down. Using unbalanced lines, jumbo sets and power football, Oakland completely and totally dominated Denver at the line of scrimmage.
We've grown accustomed to Kelechi Osemele's dominance in the trenches. On Sunday Night, every member of this mammoth line was equally as impressive.
With Lee Smith on IR Oakland has a New "Tight End" doing the same dirty work as 86. Denver Kirkland.
One of my personal favorites:
While the focus of this entire piece was Oakland's offensive line, it's important to note Latavius Murray and company had a field day as well.
Oh yeah…Khalil Mack had 2 sacks, a forced fumble, a fumble recovery, and 10 pressures. No big deal.
-Blackhanside
This article originally appeared on