Broncos at Buccaneers live stream: How to watch online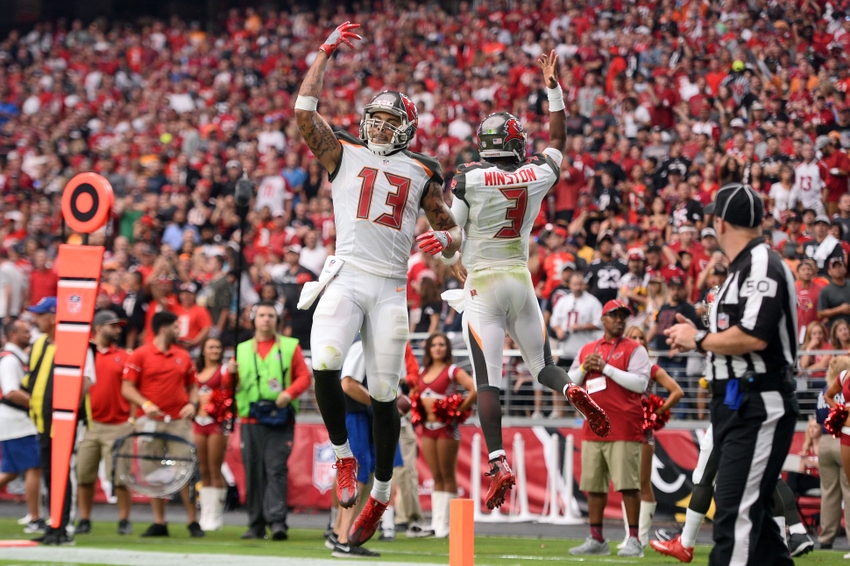 The first and last quarterbacks selected in the 2015 NFL Draft square off on Sunday as Tampa Bay's Jameis Winston hosts Denver's Trevor Siemian. Here's how to watch.
Many weren't expecting the Denver Broncos to escape week one undefeated, let alone undefeated through the first three weeks of the 2016 NFL season. Then again, nobody expected Trevor Siemian to earn the starting job after not even throwing a single pass during his rookie year. Football is a fickle sport, no?
Siemian and the Broncos will be traveling cross-country to pay a visit to Jameis Winston, the top pick in Siemian's draft class, and the Tampa Bay Buccaneers, who gave the born-again Los Angeles Rams their first away win of the year last weekend.
Both teams are coming off of weekends when passing yards were not at a premium. Siemian threw for 312 yards and four touchdowns in a 29-17 rout of Cincinnati and Winston went for a career-high 405 yards with three scores in the loss to Los Angeles.
Lining up across from Winston will be former teammate Aqib Talib, who was discarded by the Buccaneers in a lopsided trade four games into the 2012 season.
More on FanSided:
Talib's Tampa Bay homecoming will be a tough challenge, as he'll likely be shadowing third-year receiver Mike Evans, who leads the NFC with 21 catches this season. Evans caught 10 balls for 132 yards and a score against Los Angeles.
TV: CBS
Time: 4:05 p.m., ET
Broadcasters: Spero Dedes, Solomon Wilcots
Live Stream: Stream 1
Tampa Bay is a three-point underdog at home, and the over/under for the game is 44. With the Atlanta Falcons being the only team in the NFC South with a record above .500, a win could catapult the Buccaneers into first place despite entering this weekend with the lowest-scoring offense and most points allowed in the division.
Tampa Bay hasn't wont the AFC South since 2007.
This article originally appeared on