Brian Orakpo threatens Chris Cooley over his inflammatory RG3 comments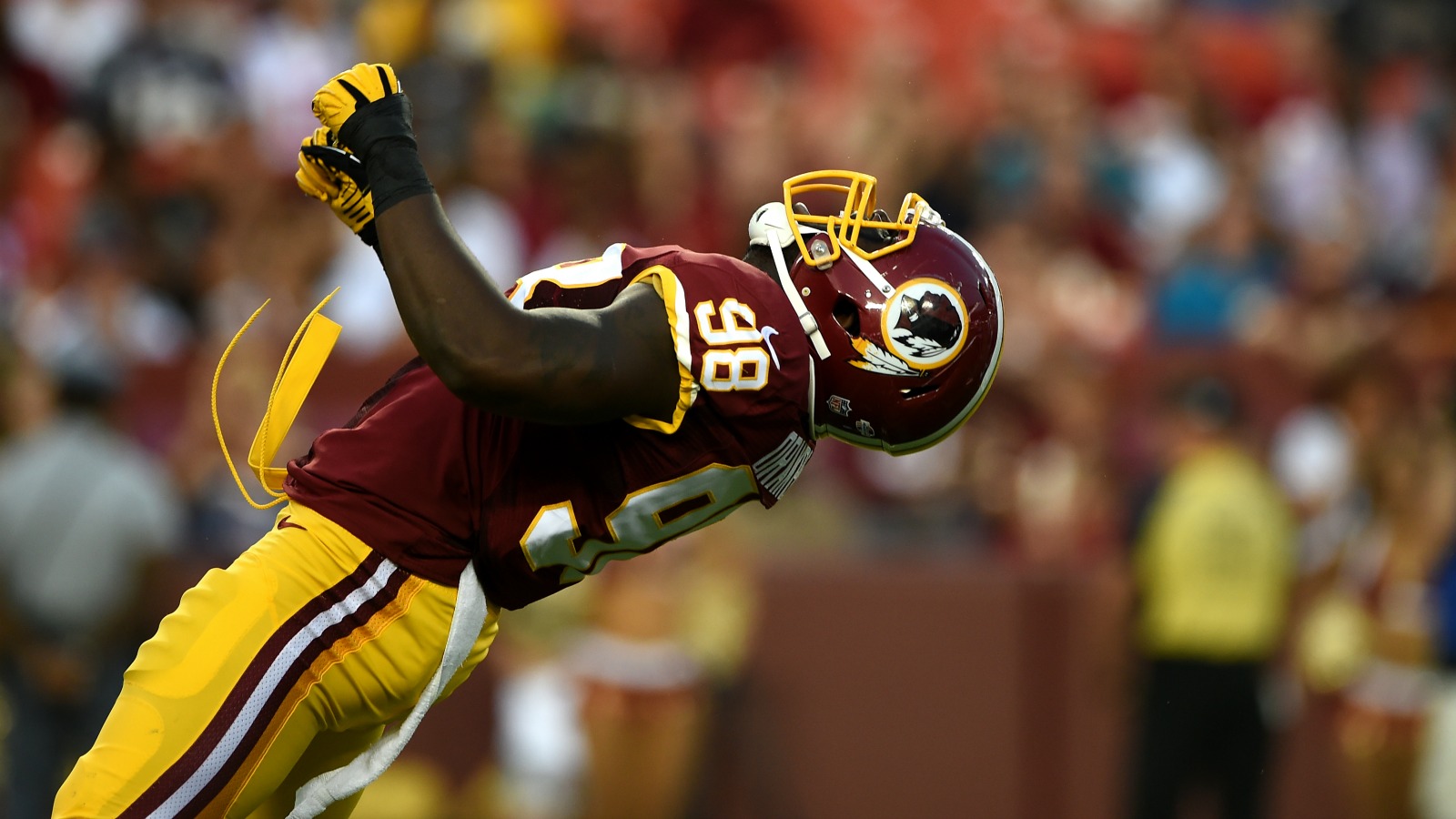 Former Washington Redskins tight end Chris Cooley now spends his days analyzing the team on his D.C. sports radio show, and he's never been shy about criticizing former teammate Robert Griffin III.
After RG3 was released by the Redskins Monday, Cooley claimed on his show that Griffin was not liked by his teammates, and said Griffin never took responsibility for his inconsistent play following his breakout rookie season.
One of Cooley's former teammates, current Titans linebacker Brian Orakpo, put Cooley on notice Wednesday, and a number of other current and former Redskins were not pleased with his comments.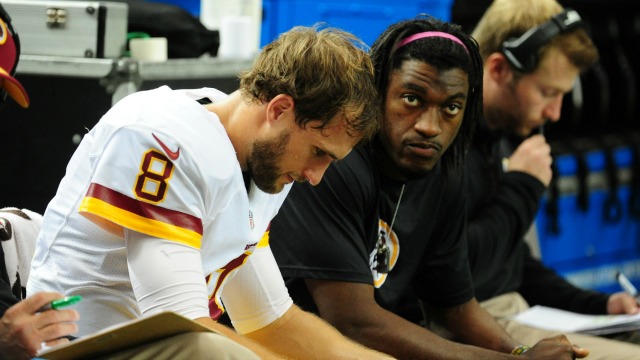 (Warning: tweets contain profanity.)
Get this BUM Chris Cooley off the radio and tv please… don't worry still got property in VA when I see him Ima smack the shit out of him

— Brian Orakpo (@rak98) March 9, 2016
Hold up!!!! What did Chris Cooley say on the radio ? 👂🏻👂🏻👂🏻👂🏻👂🏻

— Ricky Jean Francois (@Freakyjean99) March 9, 2016
Have no words for this…… 😶😶😶😶😶

— Ricky Jean Francois (@Freakyjean99) March 9, 2016
I haven't heard Cooley but I've heard a lot of players upset with what he saying. I gotta hear this

— Terrance Knighton (@MisterRoast98) March 9, 2016
Can't keep shittin on people you worked with & called your teammates.

— Niles Paul (@Niles_Paul84) March 9, 2016
Anybody who smile in yo face actin like a friend & than go say some slick shit about you for ratings is lame https://t.co/8vGJYnD1EG

— Niles Paul (@Niles_Paul84) March 9, 2016