Brian Finneran bet Roddy White he wouldn't last a decade in the NFL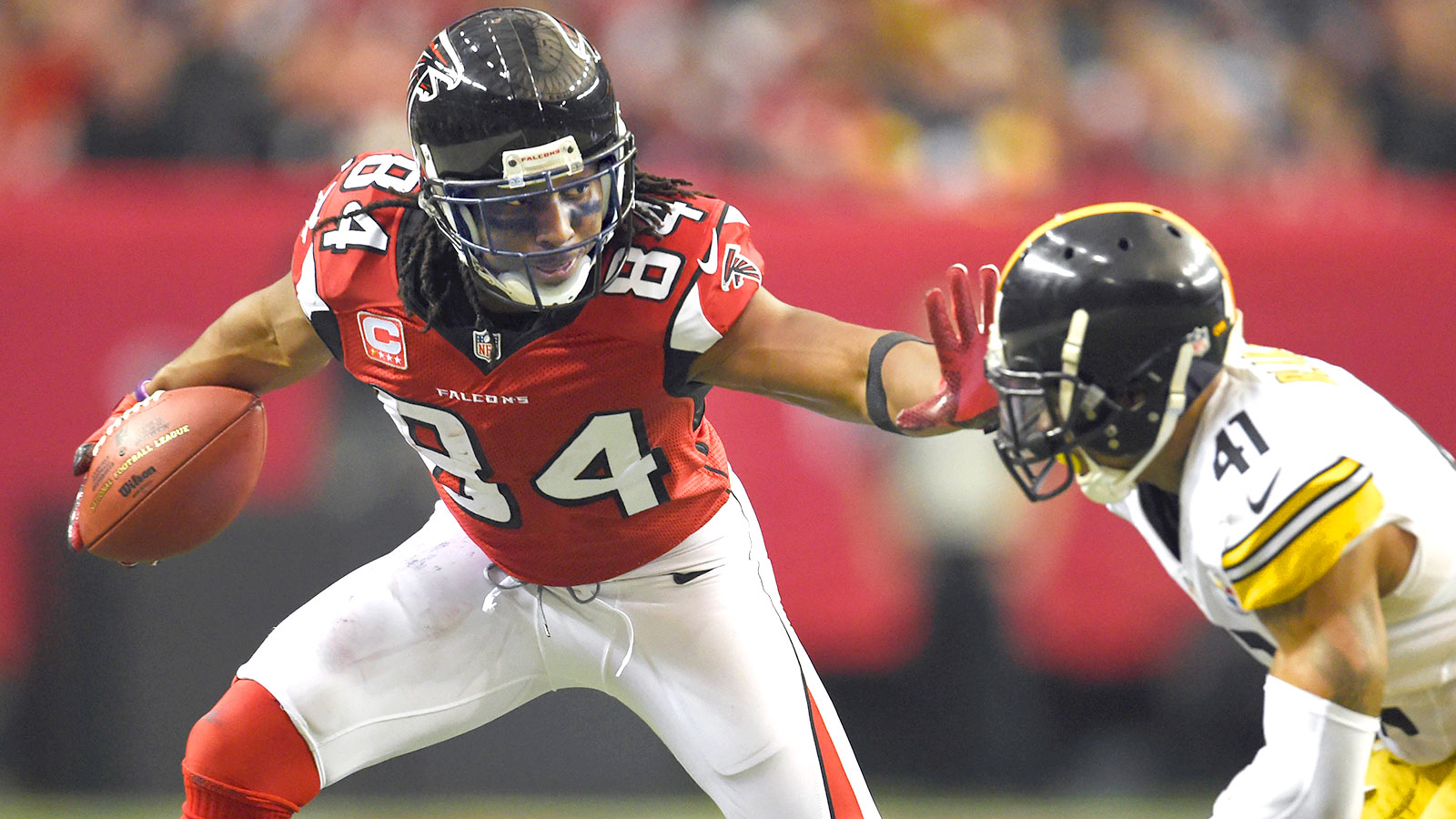 We've all heard of a friendly wager before, but the bet that former Atlanta Falcon Brian Finneran made with Roddy White was far more than that. As Andrew Hirsh of AtlantaFalcons.com reports, Finneran once bet White that he wouldn't last a decade in the league. The reason Finneran offered up the bet though, wasn't to take a shot at the young receiver, but instead was a way to motivate him.
"Although Finneran immediately noticed White's undeniable talent, he also knew the young athlete's mindset needed correcting. One day, to help push his teammate in the right direction, Finneran — then nearing retirement — bet White he wouldn't last a decade in the league." Hirsh explained.
"It was me trying to give him that drive," said Finneran, "because deep down I knew he could do it. To be here from Day 1 with Roddy and to see the way he was — which wasn't great — and to see the leader and player he's become has been pretty special. I'm really proud of what he's done."
It's a pretty great story, and while White likely knew that the reason wasn't because Finneran didn't believe in him, he made sure to fulfill his end of the bet. Best of all, White is still rolling along and playing at a very productive level heading into 2015.
(h/t AtlantaFalcons.com)
Photo Credit: Bob Rosato