Brett Favre chooses a surprise presenter for his Hall of Fame induction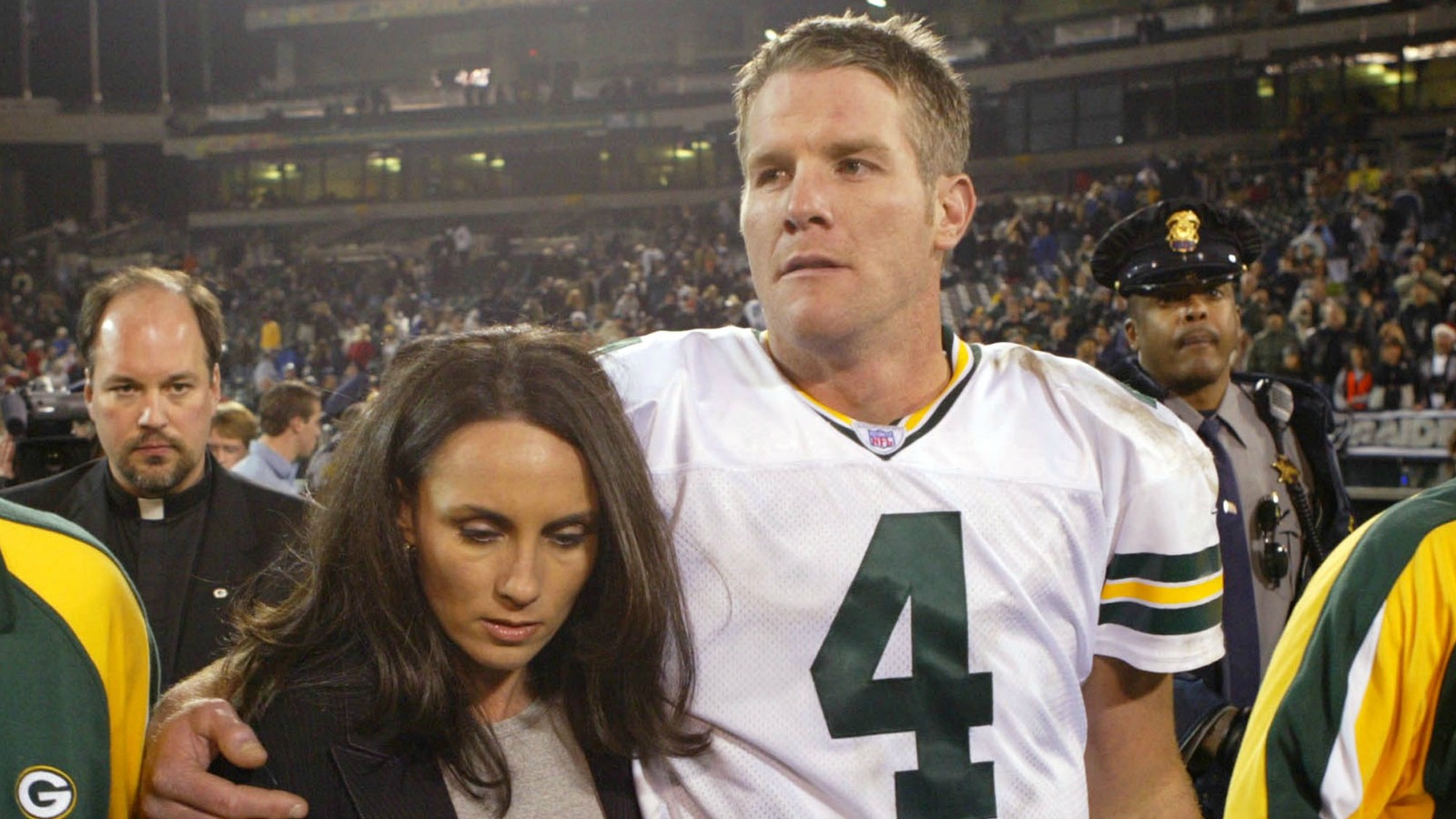 Brett Favre will be inducted into the Pro Football Hall of Fame on Aug. 6, along with seven other legends of the game. And his wife, Deanna, will handle the presentation.
"Deanna is the best teammate I've ever had," Favre said in a statement Tuesday, per NFL.com. "She has been by my side throughout this journey and I'm so excited that she gets to play such an important role for me."
The Favres began dating while in high school and married in 1996.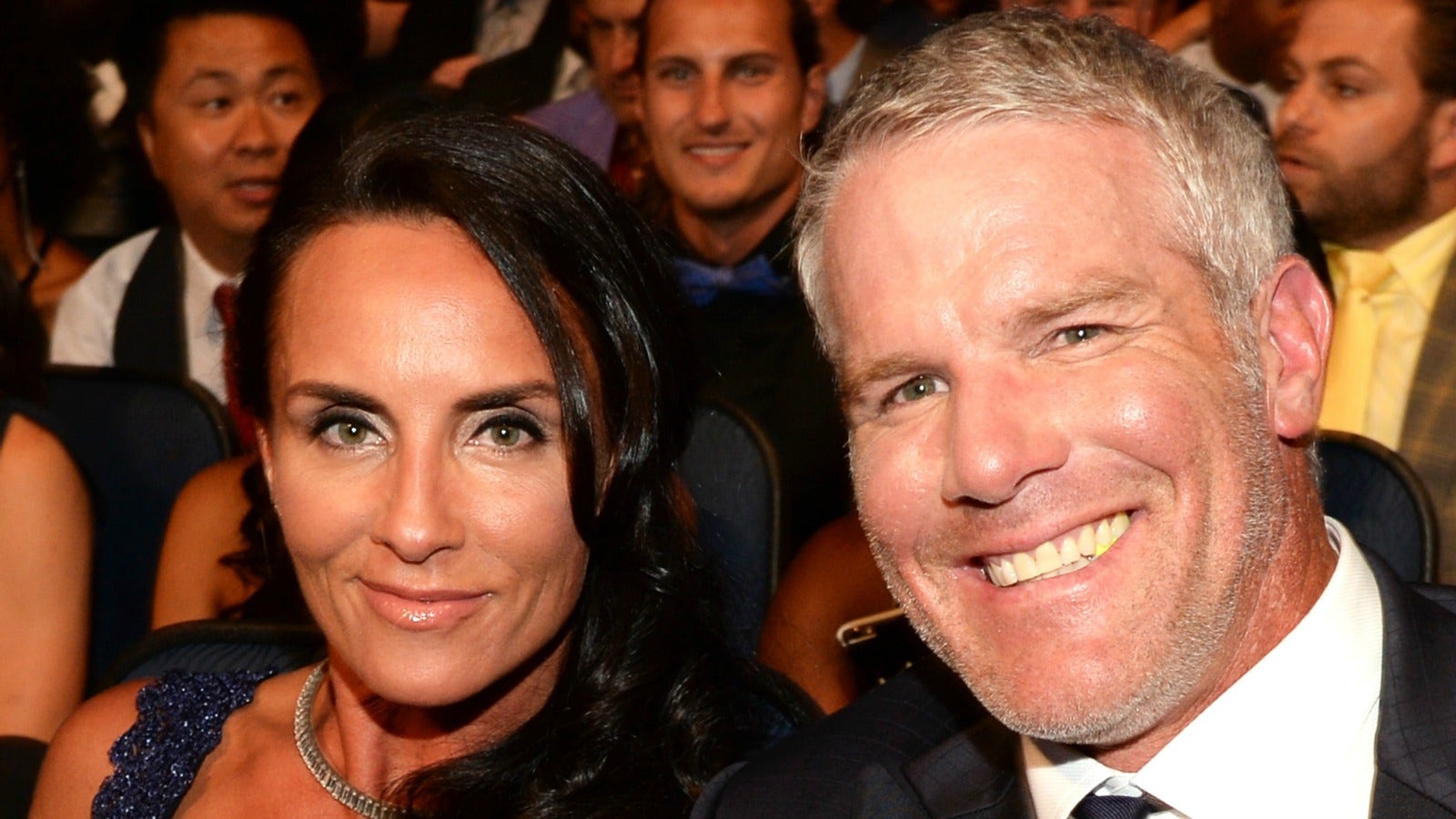 It is just the second time that a Hall of Famer will be presented by his wife during the ceremony in Canton, Ohio. Mike Singletary's wife, Kim, also did the honors in 1998.