Brett Favre considered Chicago Bears when leaving Green Bay Packers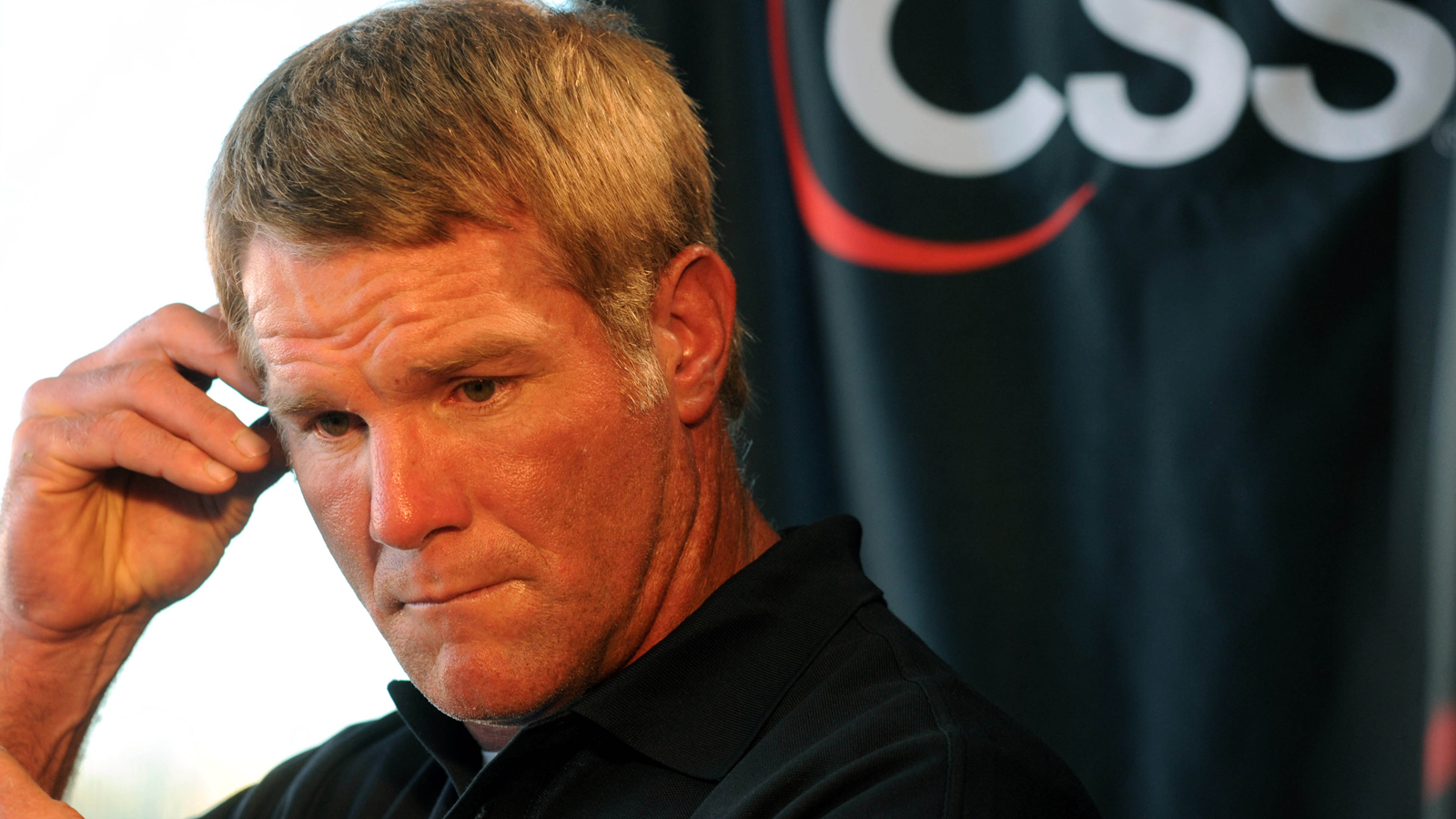 Venerable NFL reporter Peter King is known for getting the deepest scoops, and he dug up some interesting history about Brett Favre's 2008 departure from the Green Bay Packers this week.
King wrote in a column for The MMQB that Favre wanted to go to either the Minnesota Vikings or the Chicago Bears, after realizing the Packers no longer wanted his services. At the time, the Bears still hadn't traded for Jay Cutler and could have used a veteran quarterback.
For the column, King recalled personal conversations he had with Favre in the summer of 2008.
"Two or three times that night, well into the evening, I told him [Packers general manager Ted] Thompson wouldn't bend," King wrote. "The GM would get killed in Wisconsin if he handed Brett Favre to an archrival. Favre knew, but he had trouble accepting."
Favre, of course, ended up playing one year for the New York Jets, before landing with the Vikings for the final two seasons of his career. One can't help but wonder, though, how the course of NFL history would have been different had Favre ever suited up for the Bears.
(h/t The MMQB)
Photo Credit: Chuck Cook/USA TODAY Sports