Breaking down the Rams' 2015 schedule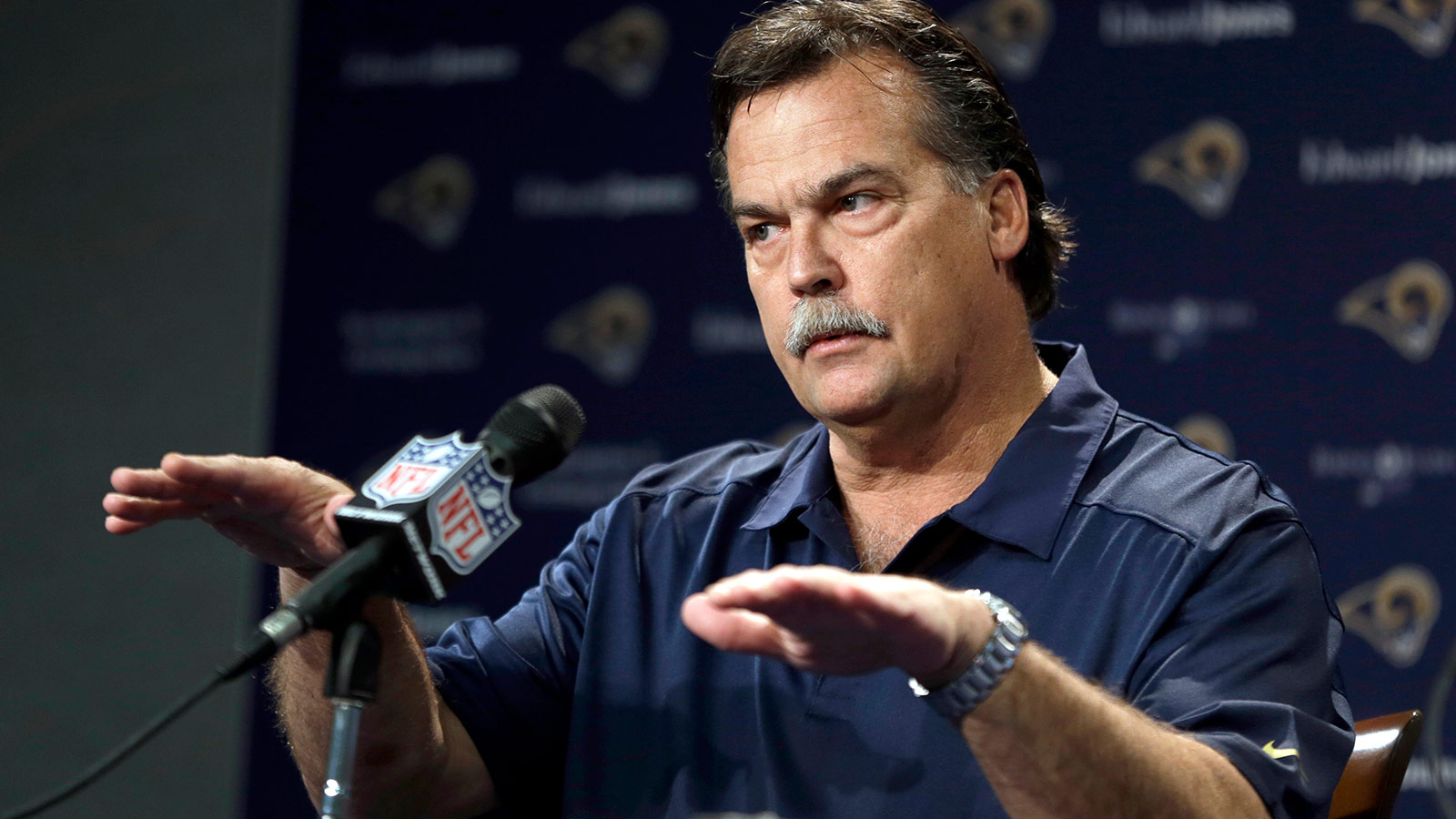 The 2015 NFL regular season schedule was announced on Tuesday night.
So naturally it is time to break down what part of the schedule will be the toughest and what will be the easiest.
Last year, the Rams had a stretch in their schedule where they faced eight straight teams with a winning record. The Rams somehow came out of that 3-5 so it is no easy task predicting what will happen on any given night in the NFL.
Let's breakdown the Rams' 2015 schedule. It can't get any more difficult than a Week 1 matchup against the defending NFC champions Seattle Seahawks.
Week 1 through 5 will be no picnic, as the Washington Redskins are the only team on their schedule with a sub .500 recored in 2014. The other opponents consists of the Pittsburgh Steelers, Arizona Cardinals, and Green Bay Packers, with the Packers and Cardinals both coming on the road.
The Rams will hope to enter Week 6 with a 3-2 record, but would likely be okay going 2-3.
The schedule then eases up drastically for the Rams. They will get a bye after those first five games.
Coming off the bye, the Rams will see the Cleveland Browns, San Francisco 49ers, Minnesota Vikings, and Chicago Bears. All of which will be at home except for Minnesota.
The Rams will hope to come out of that stretch at least 3-1 and have a real possibility to go 4-0.
The last seven games of the schedule will have some wins and losses, sprinkled in with a few toss up games.
They will have to go back East and face the Cincinnati Bengals and Baltimore Ravens in back to back road games. They will then be home for three against the Cardinals, Detroit Lions and Tampa Bay Buccaneers.The Rams will finsih off with back to back road games against the Seahawks and 49ers.
This last stretch of 7 games the Rams realistically would like to go 4-3.
So once the schedule is broken down, the Rams are looking like a team that can win anywhere between 7 and 11 games.
The Rams will likely be fighting until that final week for a Wild Card berth.
(h/t Turf Show Times)