Brandon Boykin: 'If they don't want me in Philadelphia, I'll be somewhere else'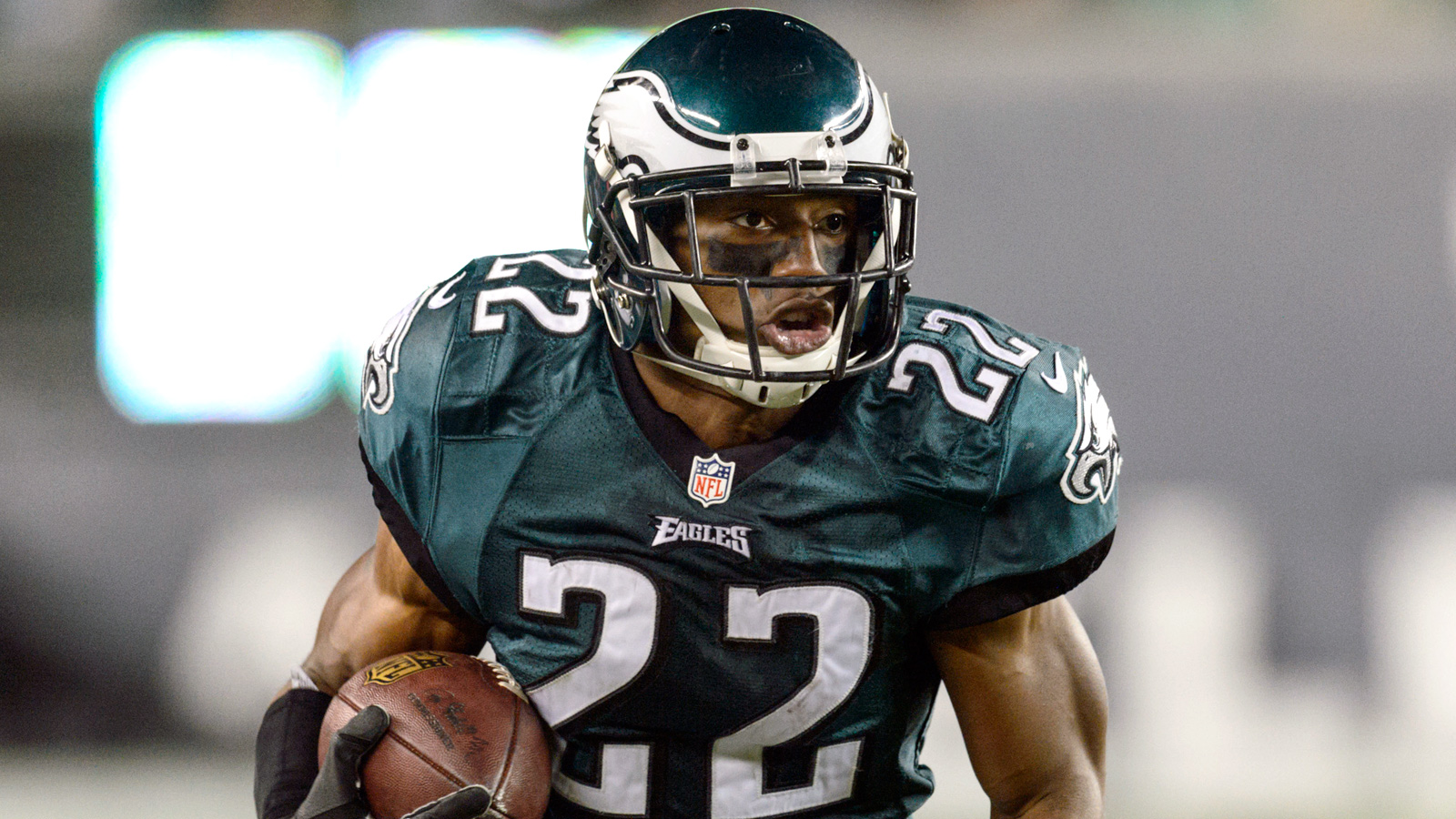 The relationship between the Philadelphia Eagles and cornerback Brandon Boykin is a bit rocky at the moment. Boykin believes that he has been the team's best option at cornerback for several years, and he also believes that the Eagles won't give him a fair chance to earn a starting job.
Eagles defensive coordinator Bill Davis claims that Boykin's size won't hold him back from having an opportunity to start, but the facts don't seem to support this claim.
During the last two seasons, despite playing fewer than 50 percent of the snaps of a starting outside cornerback in the NFL, Boykin has graded out as one of the top cornerbacks in the lague–according to Pro Football Focus. In consecutive seasons, Boykin has allowed just three touchdowns in pass coverage and opposing quarterbacks have never had a higher passer rating than 77.2.
If Davis were true in his claim that the best player would start, why has Boykin been relegated to the slot? One key reason could be Kelly's affinity for having "tall and long" cornerbacks in his starting lineup. Either way, Boykin is confident that he is capable of starting in the NFL, even if that opportunity has to come with another franchise.
"I don't think I've entered my prime," said Boykin, per the Philadelphia Daily Inquirer. "I know my worth. I know what I can do, what I will and won't accept. If they don't want me in Philadelphia, I'll be somewhere else. Getting interceptions and scoring touchdowns."
Some believe that the Eagles' No. 2 cornerback competition will be training camp's most heated battle. Based on the production on the field between projected starter Nolan Carroll and Boykin, that would make sense. However, Kelly is a man of his own ways, and his specific length requirements at cornerback could hold Boykin back from ever getting a true opportunity to win the job.
(h/t Philadelphia Daily Inquirer)
Photo Credit: Howard Smith/USA TODAY Sports