BLD Podcast: Ready for week 1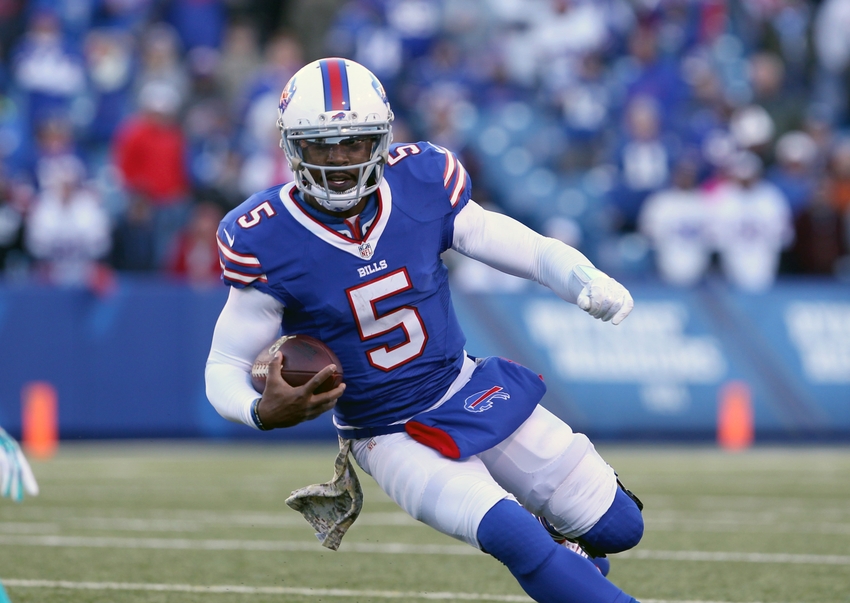 CLICK HERE to listen to this week's Buffalowdown Podcast. Its been long awaited, but the 2016 Buffalo Bills season is about to kickoff. Brad "The Bruiser" Eichkorn and Alex Jones will get you hyped up for another season of Buffalo Bills football. On this week's podcast:
A break down of the Bills offense and defense
The True-Blue Bills Fan Persepctive with Chas Territo
A return to Baltimore for Tyrod Taylor, Corey Graham, and Rex Ryan
Can Baltimore bounce back in 2016?
Click here to download this week's podcast. Leave your comments and follow Brad "The Bruiser" Eichkorn and Alex Jones on twitter: @billsbruiser and @billsdraftguru
More from BuffaLowDown
This article originally appeared on