BLD Podcast: Hoping for an improved Bills Offense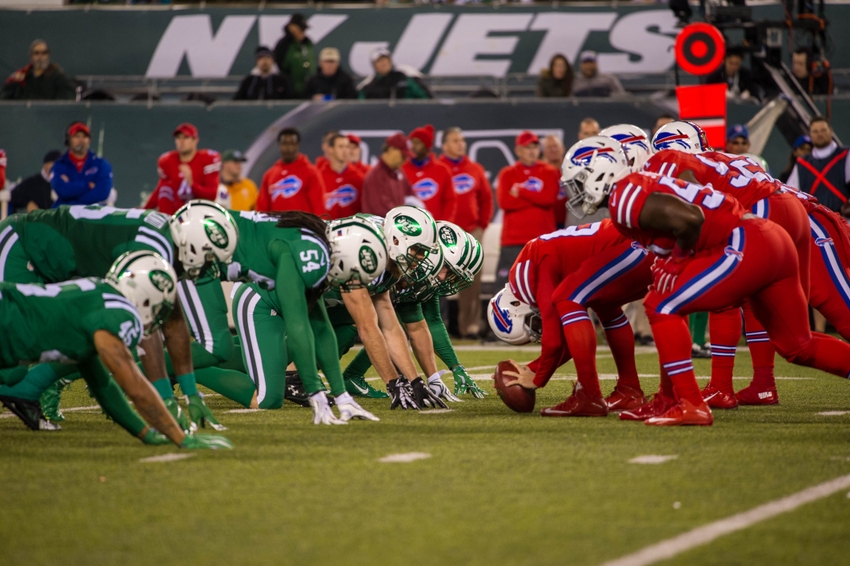 CLICK HERE to listen to a short, but sweet Buffalodown podcast. Yes, the Bills 13-6 loss to Baltimore on Sunday was disappointing. All I can ask for this week is improvement on offense, and for the defense to put forth another solid performance. Other topics of discussion on this week's podcast:
Was it Tyrod having a bad day, or Greg Roman calling a conservative offense?
Can the defense continue to hold their own vs. the Jets?
Another Ryan Fiztpatrick return to the Ralph
The True-Blue Fan Perspective with Chas Territo.
Continue to follow Buffalowdown.com for upcoming podcasts.
More from BuffaLowDown
This article originally appeared on