Bill Polian praises Rex Ryan, talks Bills QB situation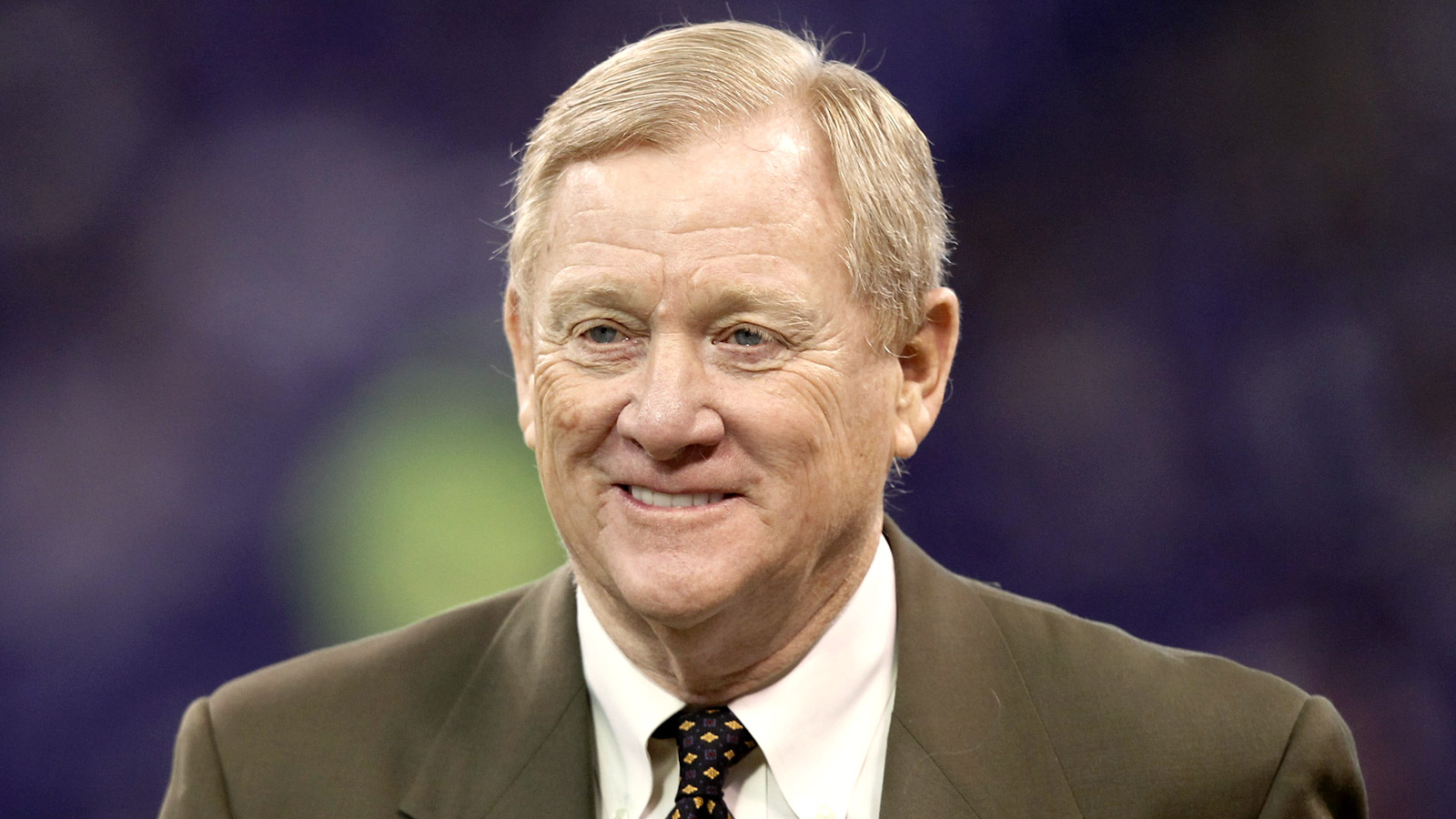 The Buffalo Bills are looking to make the playoffs for the first time since 1999. After recording their first winning season since 2004, the Bills certainly have alot of momentum heading into a 2015 that is filled with high expectations.
One man who is no stranger to success in Buffalo is Bill Polian who was the general manager of the team during the team's run of making four straight Super Bowls during the early 1990's.
While on a conference call on Thursday, Polian talked about what he expects to see from the Bills and specifically, new head coach Rex Ryan.
Polian thinks Rex will do great things with the Bills for "what he brings in terms of spirit, aggressiveness and defensive acumen."
In order for the Bills and Rex to have success this season, they need to figure out their quarterback situation and Polian talked about what he sees from the impending quarterback competition.
"Obviously the big question is, who plays quarterback?" Polian said. "We'll find that out as the preseason goes along. The battle for the starting job at that position will, I think, be the No. 1 story in Buffalo, and maybe even around the National Football League as we move forward. I, like every other Bills fan, (am) going to be watching that with a lot of interest."
If the Bills can figure out their quarterback situation, the Bills could be a strong contender to make the playoffs and possibly make some noise because of a dominant defense.
(h/t New York Daily News)
Photo Credit: Joe Robbins/Getty Images