Bill O'Brien: Rookies need to get in better shape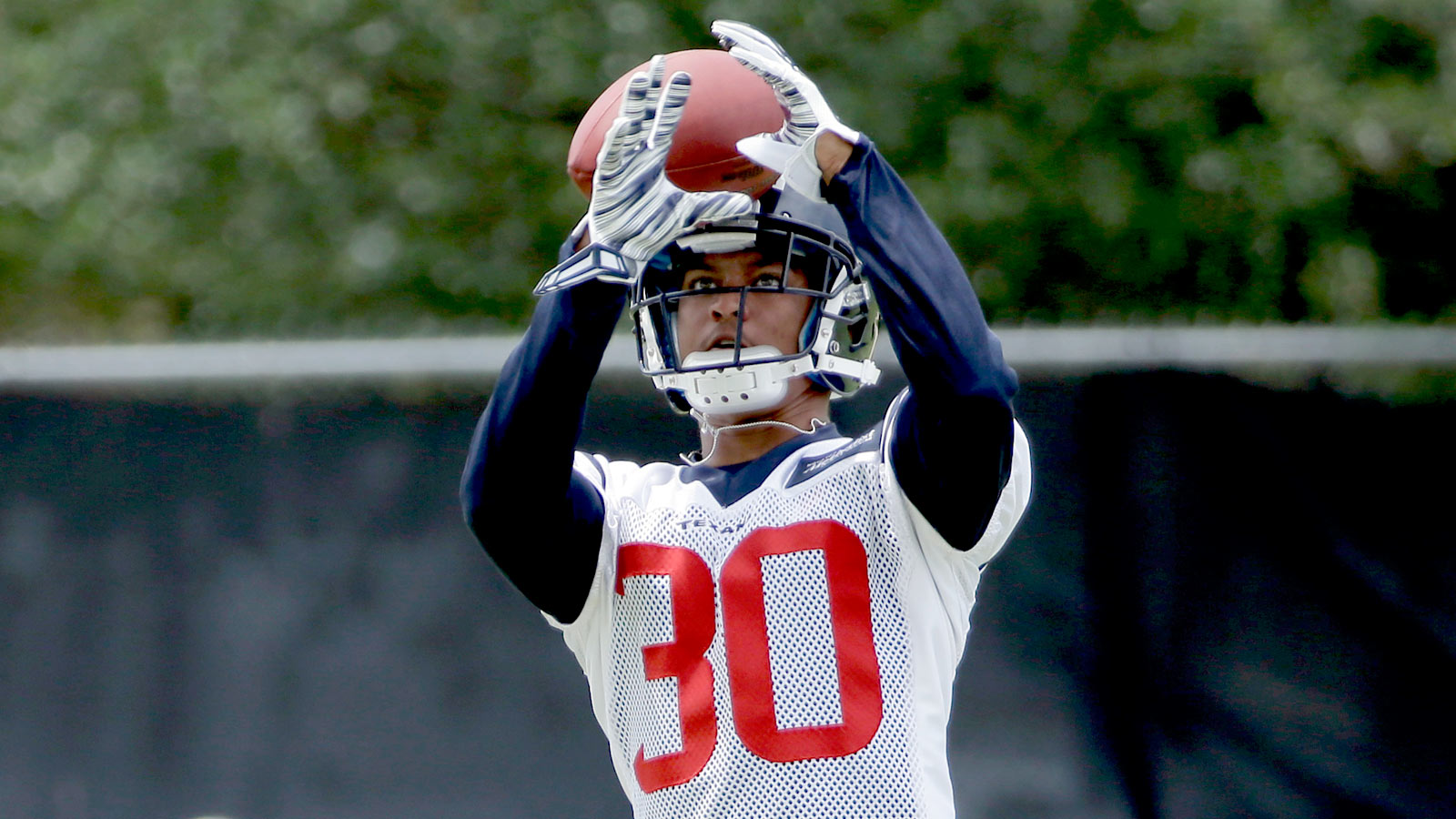 If first impressions are everything, the Houston Texans 2015 NFL Draft class has a ways to go with head coach Bill O'Brien after the team's rookie minicamp over the weekend.
"We have a lack of conditioning," O'Brien said, according to the team's official website. "These guys need to get in better shape as a whole."
Despite the criticism, O'Brien said it's not unusual for rookies to be out of shape this time in the football calendar.
"That's not entirely their fault," O'Brien said. "They've been training for the Combine. The 40-yard dash. The broad jump. The shuttle runs. That doesn't equate to football shape, especially in Houston."
O'Brien also noted the summer heat the rookies will have to endure during training camp, which will be a big difference from what they experienced in early May.
"They ain't seen nothing, yet," O'Brien said.
The coach went on to add that his feelings about this crop of rookies aren't any different than any of his previous years in the NFL and that in his experience, players arrive in less than optimal shape.
"I can't think of a year where I've been involved with this where it hasn't been that way," O'Brien said.
(h/t Houston Texans)
Photo credit: David J. Phillip/AP