Bill Belichick says coaches are being fired too quickly
The Buffalo Bills parted ways with Rex Ryan on Tuesday, firing him just 31 games into his brief tenure with the team. His brother Rob, a defensive assistant, was also fired, forcing both of the Ryans out of Buffalo.
New England Patriots coach Bill Belichick was asked about it Tuesday. Not surprisingly, he didn't say much about the Bills' situation directly.
"There's not too much I can do about it," Belichick said on WEEI's Dale and Holley. "Every situation is different. I don't know exactly where everybody else is. I try and dedicate my time and energy into the situation I am in. I can't really comment on what is going on with everybody else."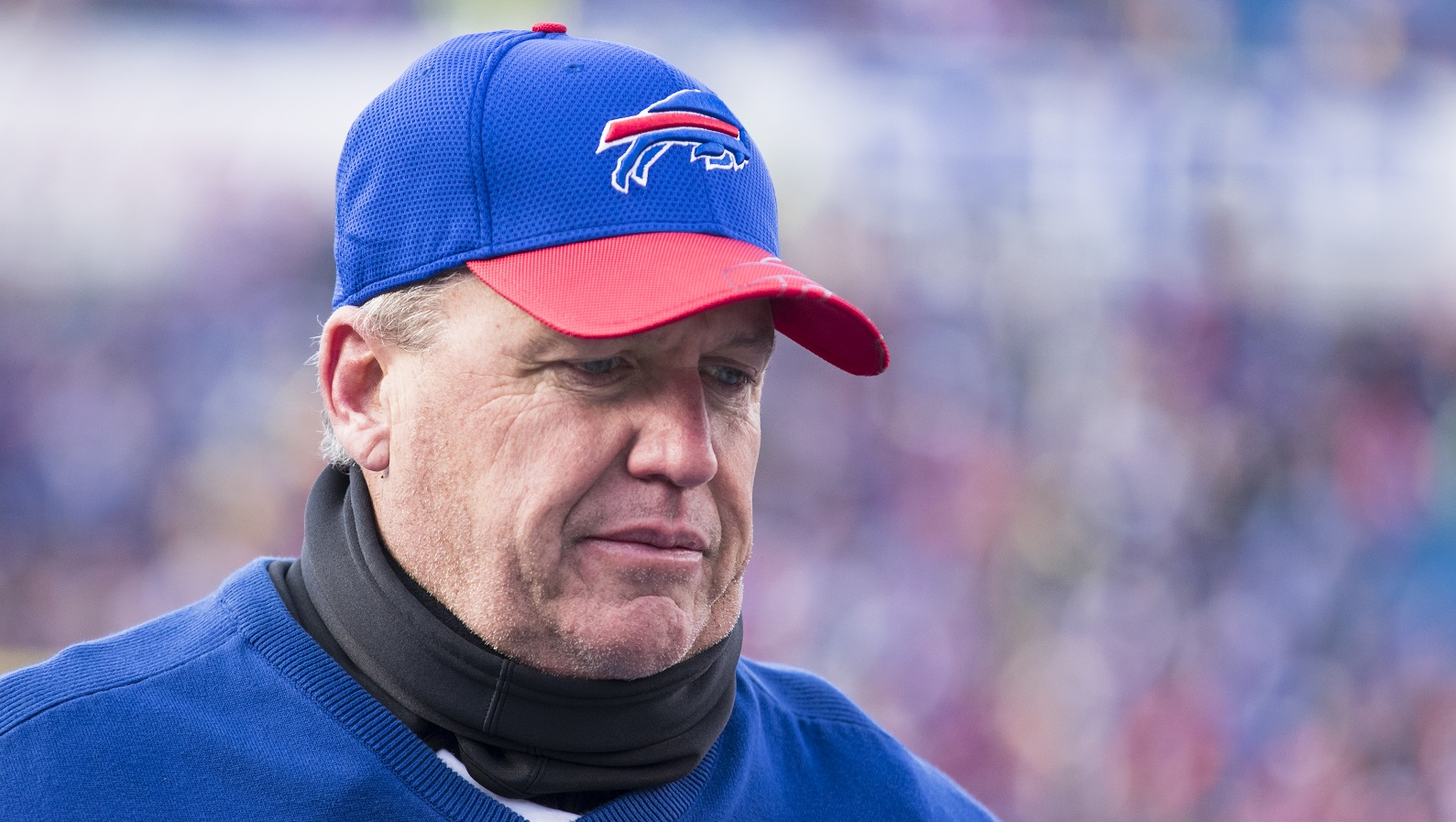 Belichick did, however, speak on coaches being fired too quickly. He simply doesn't think the way to build a franchise is by firing coaches before they can really get started, which some would argue was the case in Buffalo.
"There is a lot of change. It's frequent and it seems like it is coming earlier and earlier every year," he said. "I don't think personally that's the best way to manage a team, but that's really not my call. Some of these guys, they just do whatever they do. Can't worry about it. Just make the best decisions for our team and get ready to go here."
Since 2000, Belichick's first year, AFC East teams have gone through 22 coaches, with Buffalo interim coach Anthony Lynn being the 23rd. The Patriots, of course, have had one. That means on average, each of the other three AFC East teams change coaches nearly once every two years.
That's obviously an alarming rate and one that points to how difficult it is for one coach to remain with the same team for as long as Belichick has.