Nobody went to that Beyonce Super Bowl protest at NFL headquarters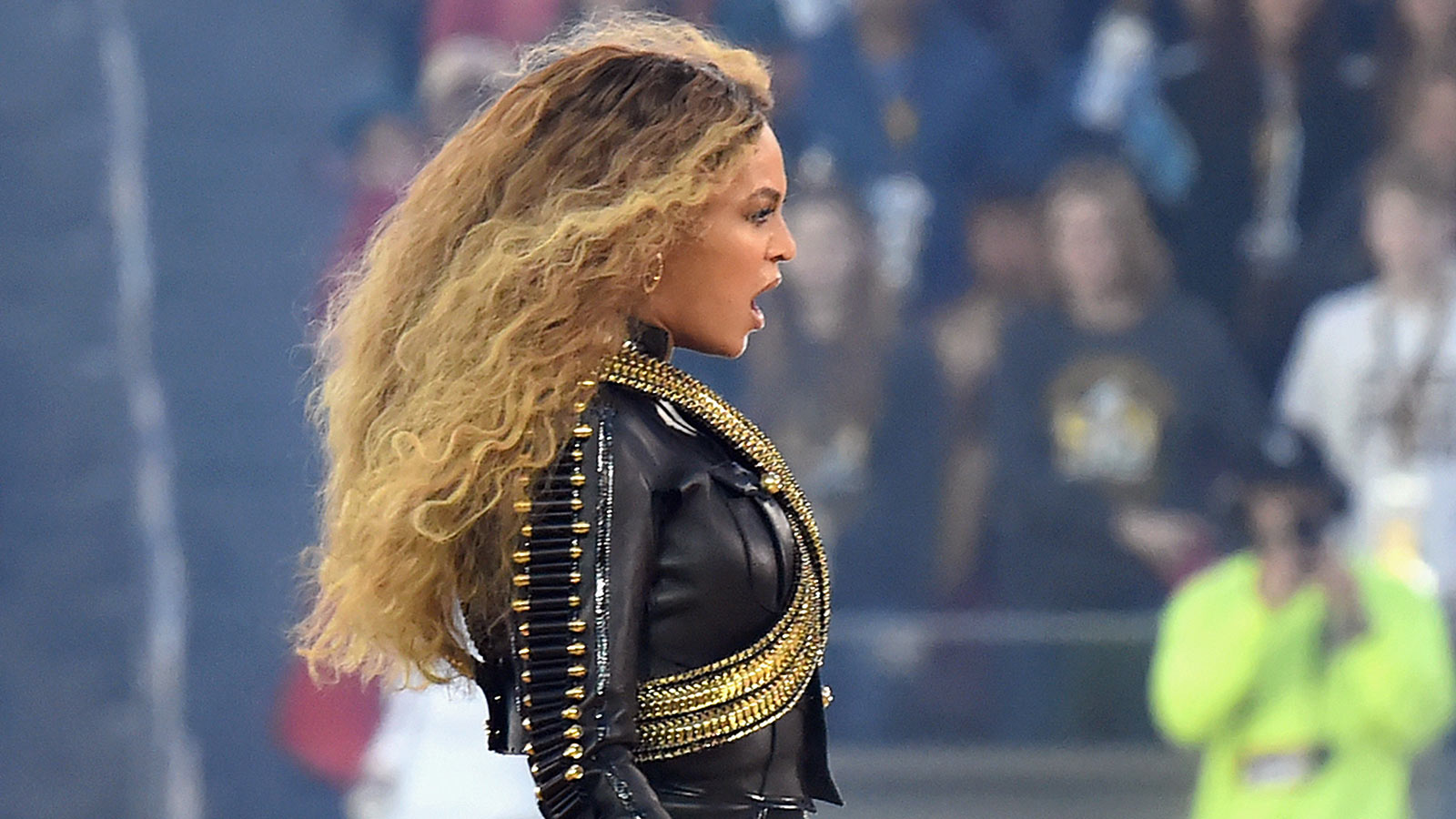 When Beyonce used her Super Bowl 50 halftime show to send a message to America by honoring the Black Panthers and Malcolm X, it worked the Internet up into a frothing rage with a lot of people saying Beyonce had crossed the line.
How dare she use the Super Bowl — America's biggest entertainment prop — as a prop!
Shortly, a group page sprouted up that planned a Beyonce protest outside NFL headquarters in New York, which then spawned an anti-anti-Beyonce protest page (you can't make Internet rage up).
That protest, and anti-protest, was all supposed to go down on Feb. 16.
So let's go live to the NFL headquarters this morning:
Protest against @Beyonce outside NFL HQ turns out to be no show #1010wins pic.twitter.com/dY6O2dD6aY

— glenn schuck (@glennschuck) February 16, 2016
Wait … what?
Coming to you live from the dueling Beyoncé rallies, aka the starting point of the Second American Civil War pic.twitter.com/SaNCa29gLO

— WriteColonWrite (@DaveCoIon) February 16, 2016
Yep — all those outraged people who promised to protest outside the NFL's offices never bothered to show up. The few people that did show up were Beyonce supporters.
Anti-Beyoncé protest turns to Pro-Black & Black lives Matter movement. 🐝🐝 pic.twitter.com/GdLHn0bb61

— Beyoncé (@BeysusTea) February 16, 2016
The Internet in the 21st century, everyone.