Ben Roethlisberger Has Demons To Exorcise In New England
Erik Lambert/FanSided via NFL Mocks

Fansided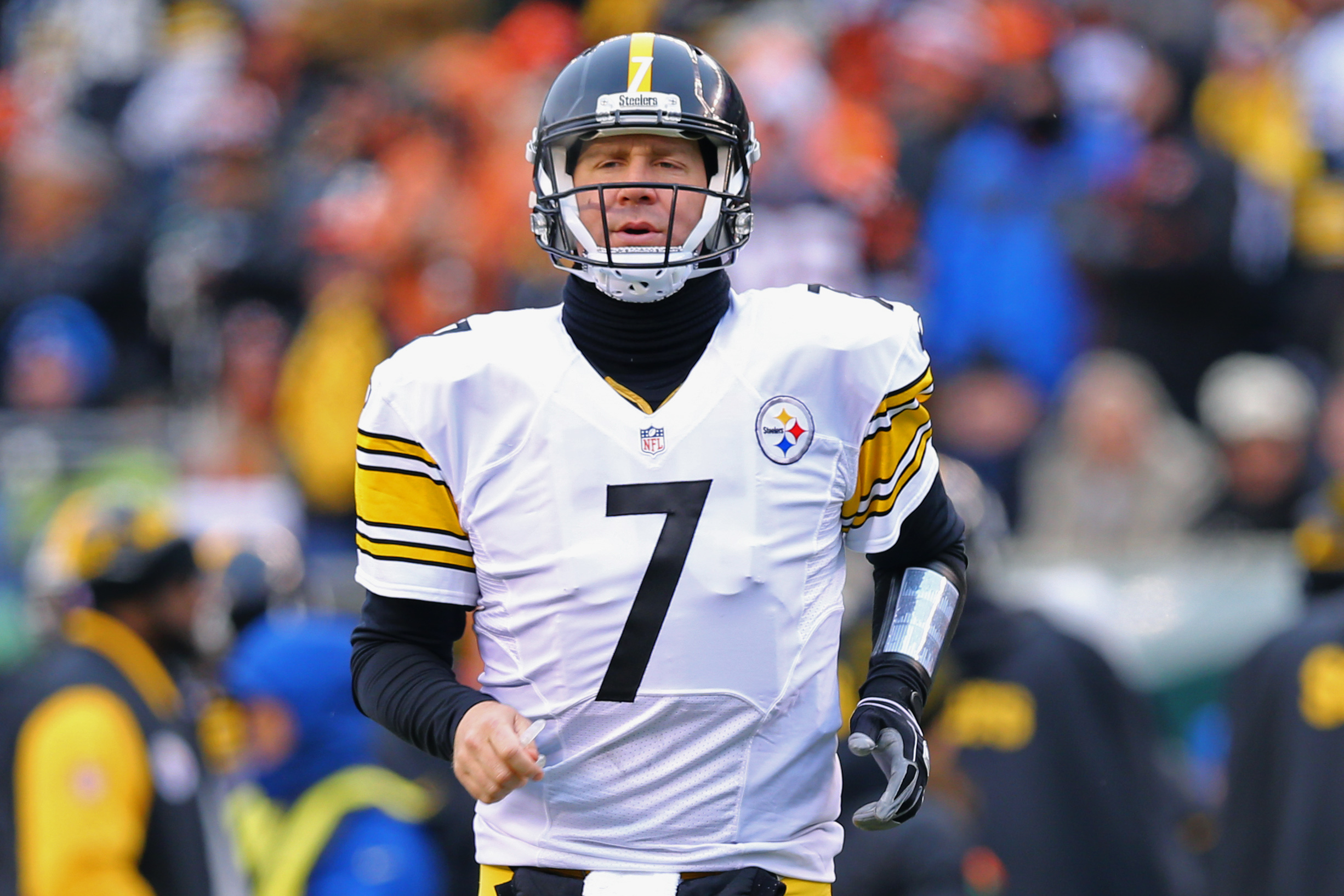 The Pittsburgh Steelers are moving on to the AFC championship game, and Ben Roethlisberger has a date with destiny few people realize.
Big Ben is teetering on the edge of Hall of Fame territory. He has four Pro Bowls and two Super Bowl rings to his credit. However, his incredible string of accomplishments in Pittsburgh have been overshadowed for years by the same team. New England gave him a rude welcome to the NFL back in his rookie season of 2004. In the AFC championship they intercepted him three times, returning one for a touchdown. Since then Roethlisberger has never been able to shake New England.
In 10 career games against their bitter AFC rival, the Steelers are just 3-7 during the Roethlisberger era. Worse still the Patriots are 3-1 against them all-time in the playoffs. Their lone trip to Foxboro in those four games was a 28-3 disaster. Roethlisberger is one of the best quarterbacks in the NFL and has been a top three guys in his conference for over a decade. Yet he's rarely mentioned among the big names like Brady and Rodgers.
That's because despite such a great career already, he doesn't have a signature win. Can anybody name a singular victory that was against a great opponent where he was the primary reason the Steelers won? The fact it needs serious thought is all the evidence needed. Roethlisberger will never earn the respect of being a true "elite" quarterback until he can get this Patriots monkey off his back.
That means doing something only two quarterbacks have done in 16 years: win a playoff game in New England. The Patriots are 16-3 at home during the Belichick-Brady era. If Ben wants his respect and that coveted third ring, he'll have to earn it the hard way. By going through perhaps two of the three hottest quarterbacks on the planet in Brady and Aaron Rodgers or Matt Ryan.
Seems fitting.
This article originally appeared on