Ben Affleck, Matt Damon fight over who likes Tom Brady most (Video)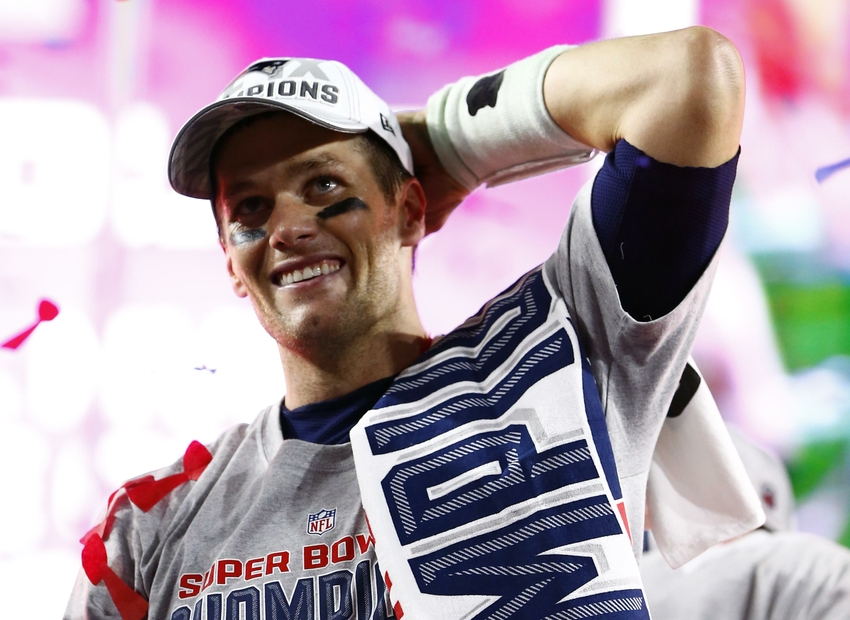 Omaze is giving away the chance of a lifetime to meet Tom Brady. All you have to do is donate and win. If selected you'll be on your way to Boston to hang with Mr. Football himself.
What's better than hanging out with a Super Bowl MVP? Donating to a great cause. And yes, meeting some of New England's finest is pretty cool too, but if you're on the fence and can't decide. Donate, win and then make the call yourself.
The winner will be flown to Boston and put up in a four-star accommodation. From there, it's on to rub elbows with Matt Damon, Ben Affleck and Tom Brady. That's right! The Omaze campaign is making it possible for you and a friend to catch passes from the greatest quarterback in the game.
Talk football, Eat pizza and drink a pint. You can also find out who Tom likes more, but it may get awkward. If that's the case, we apologize in advance.
Now that you've heard the prize, here's the great causes you'll be supporting with your kind donation.
The Eastern Congo Initiative was founded by Batman himself, Ben Affleck. Their sole mission is to invest as much as possible to the eastern Congo in the form of health, education, farming and women's issues.
Water.org, this company, founded by Gary White and Matt Damon, has transformed the lives of over four million people all over the world. Their mission, with the help of community-driven and market-based solutions, is to ensure safe water and sanitation for everyone.
And finally the TB12 Foundation. A non-profit on a mission to maximize health, ensure the well-being of others and further the growth of athletes with performance enhancement and rehab.
Donating more than once will increase your chances to win, but it will also make a difference in the lives of many. For more information, visit Omaze.com and make the lives of so many people, so much better.
It's a great cause, with a once in a lifetime prize for the gift of something we all could do a little more of.
This article originally appeared on