Bears LB Pernell McPhee hopes 'sexier' look will lead to better production
The Chicago Bears are in the midst of a complete rebuild, moving on from Jay Cutler and Alshon Jeffery this offseason. The defense has been a focal point, signing Marcus Cooper, Prince Amukamara and Quintin Demps, among others.
That's because there's a lack of talent on that side of the ball. Pernell McPhee is a solid pass rusher, but he's missed nine games the past two seasons, both with the Bears. He's hoping his new look will get him back on track and lead to a better 2017 season.
"I feel great," McPhee said via ESPN. "I look more sexier; you know what I'm saying? So, it's definitely a blessing, and I can't wait until the season starts."
Why exactly does he look "sexier?" Well, because he lost 25 pounds over the course of the past year by not eating "after 7 o'clock" and filling himself with water instead.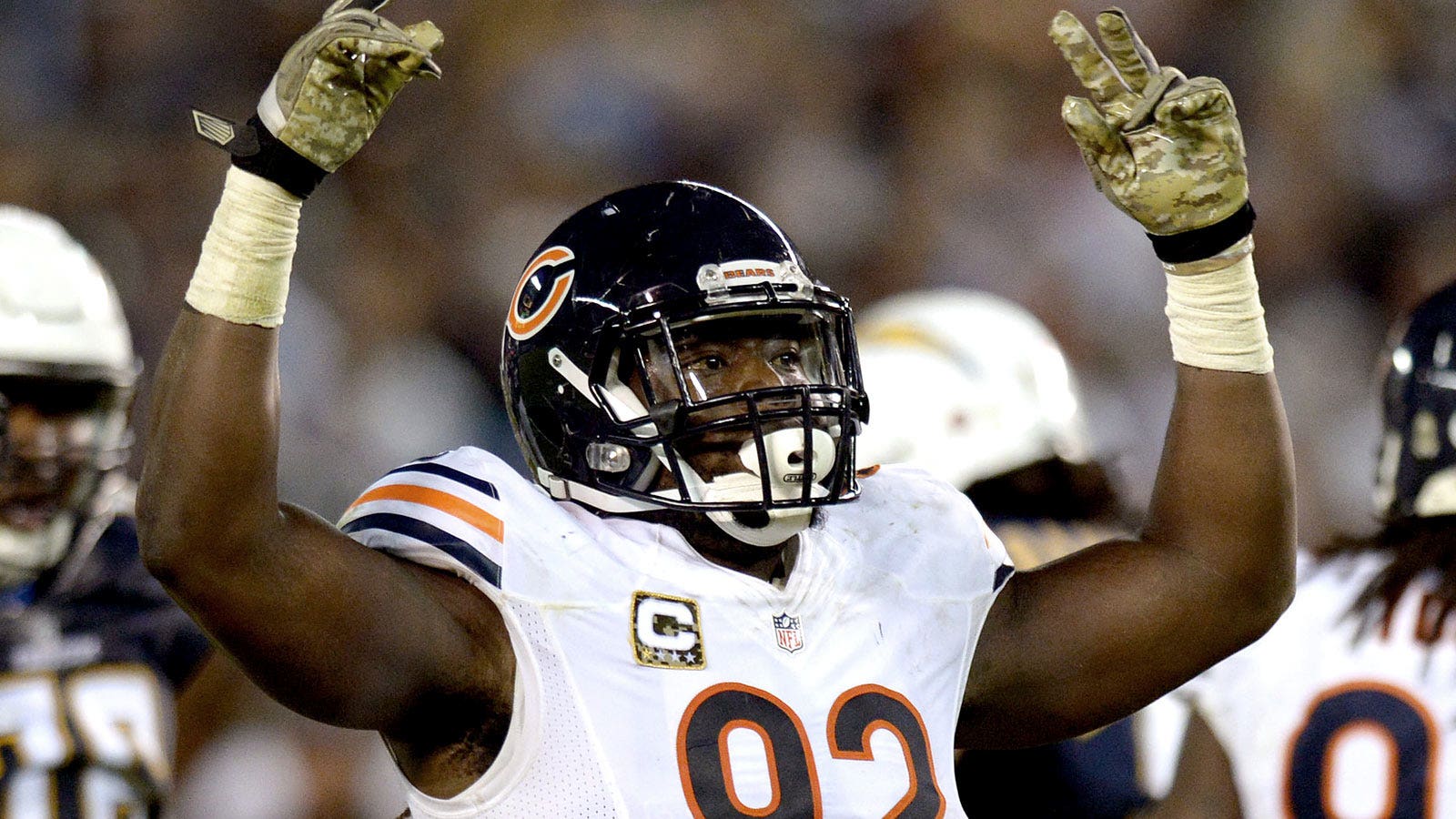 "It was really important (to lose some weight)," he added. Usually when I'd get out of bed, it would take me a good second to starting walking. But I can get up and run right now. So, it's a blessing coming from where I was to now."
McPhee has been a disappointment since he came over from the Ravens in 2015. After recording 7.5 sacks in 2014, he has just 10 total since. He also had just 16 total tackles in 2016, which was the fewest in his career.
With Leonard Floyd entrenched at one outside linebacker spot, the Bears need McPhee to hold down the other side. If they can get a good pass rush out of those two, the Bears' defense may be better than it looks.
"Dangerous, it's going to be dangerous, because obviously last year wasn't a great year, and the year before wasn't one," McPhee said. "Hopefully by me losing weight and staying focused, we can turn this thing around."