Bears Chairman George McCaskey comes under fire after McDonald incident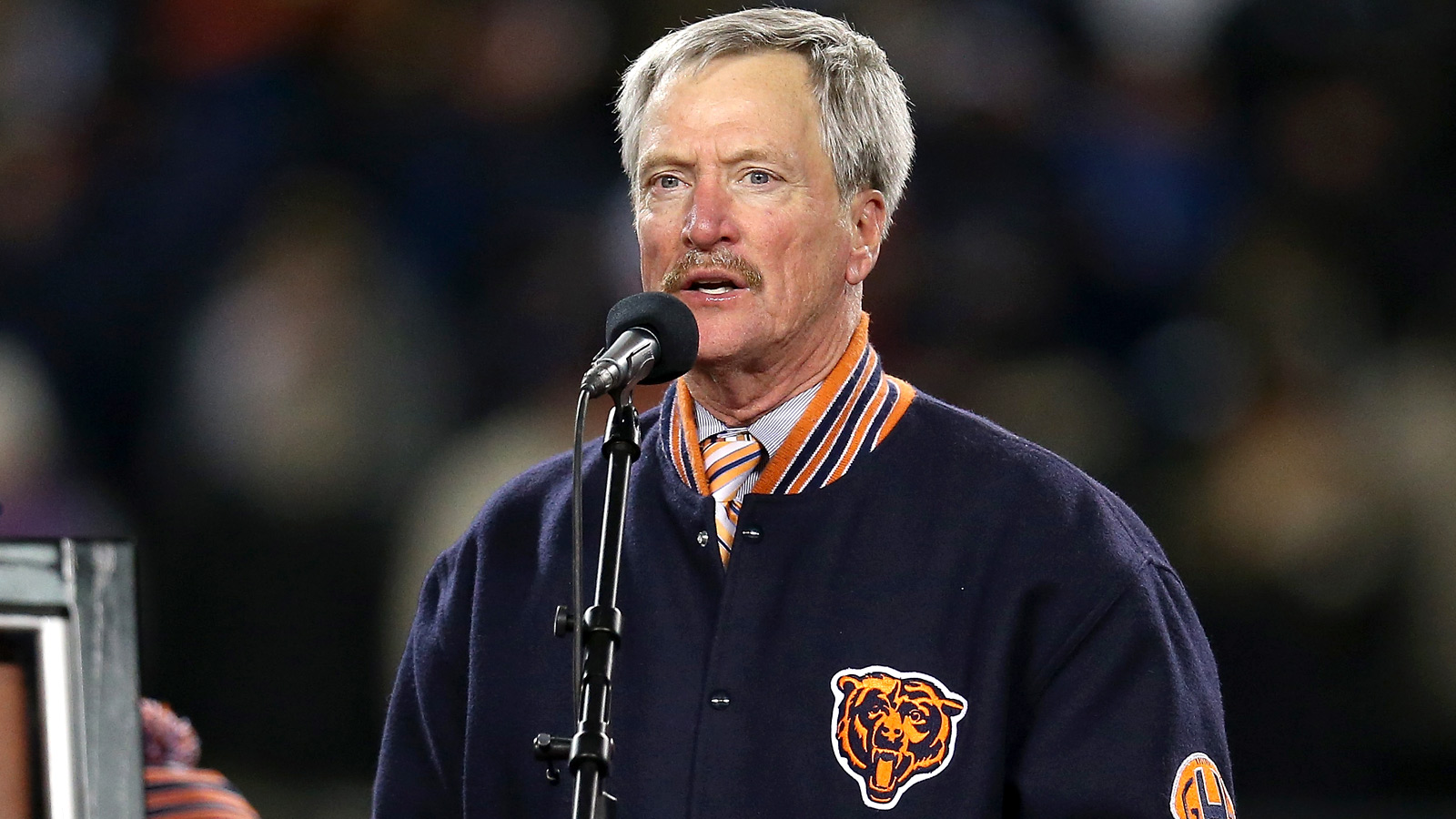 On Monday, the Chicago Bears cut defensive lineman Ray McDonald from the team following a domestic violence arrest, the Associated Press reported. After three arrests in the past nine months, some are critical of McDonald's signing with the team in the first place.
Bears Chairman George McCaskey is taking most of the heat. David Haugh of the Chicago Tribune identified the decision to sign McDonald as McCaskey's mistake.
"What were the Bears thinking?" Haugh wrote about Chicago's decision to bring in a troubled D-lineman when attention is hyper-focused on domestic violence.
Risk Morrissey of the Chicago Sun-Times also wrote a searing column condemning McCaskey in the wake of McDonald's latest arrest.
"Sunday's arrest has exposed the chairman either as a disingenuous owner who talks about character and knowingly goes the other way, or as someone who is as naïve as a puppy," Morrissey wrote of McCaskey.
John Mullin of CSN Chicago took the other side of the argument, admitting it was a mistake to sign McDonald but praising McCaskey's swift decision to cut the cord when things went sour. Mullin compared it to the decision to fire former general manager Phil Emery, citing both events as evidence of his seriousness about accountability.
Mullin notes that McCaskey was originally against the signing of McDonald but eventually gave a "conditional" green light after meeting with McDonald one-on-one.
(h/t Chicago Tribune, Chicago Sun-Times, CSN Chicago)
Photo Credit: Jonathan Daniel/Getty Images