Bears at Texans: Odds, trends and more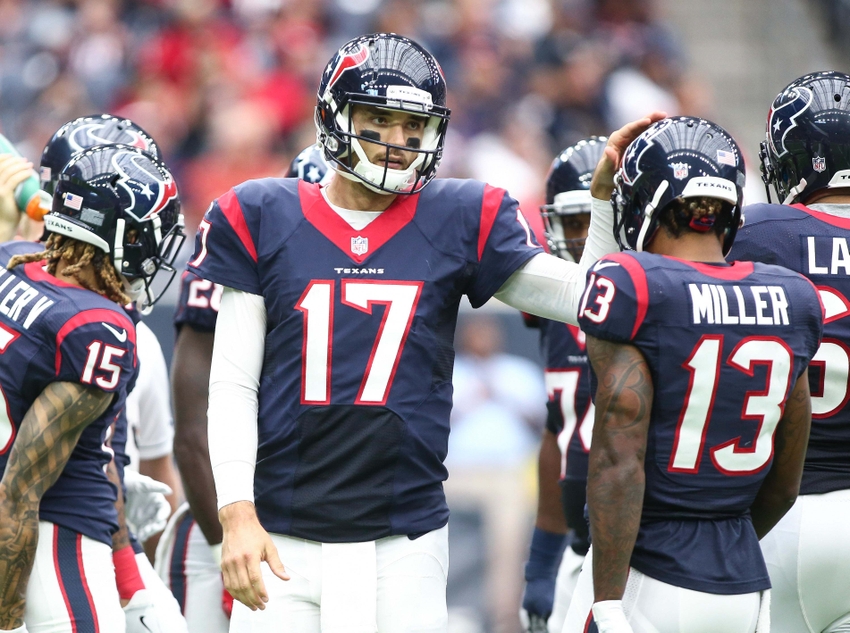 This match-up features a pair of teams that got off to rough starts in 2015 but parlayed those struggles into fine finishes.
A year ago, the Chicago Bears went 6-7 in their final 13 games, with six of those seven losses coming by six points or less. Consider that John Fox's club was outscored a combined 105-46 during a 0-3 start in 2015, and you can see why many believe the team made some great strides.
Like their season on the field, the Bears came out of the gates slow in terms of point spreads a year ago. After a 0-3 start against the line (by eight, 25, and 26 points to the Packers, Cardinals, and Seahawks, respectively), Fox's team went 6-5-2 the rest of the season against the spread (courtesy of The Gold Sheet).
This Sunday at NRG Stadium against the defending AFC South champion Houston Texans, the Bears find themselves 6.5-point underdogs (as of Wednesday morning) with an OVER/UNDER of 44, according to Odds Shark.
After a 2-5 start on the field last season, the Texans won seven of their final nine regular-season games, covering the line in all of those victories. Yes, 2015 ended with a thud courtesy of a 30-0 home loss to the Kansas City Chiefs in the AFC Wild Card Playoffs, but hopes are high when it comes to Bill O'Brien's club this season thanks to an offensive unit bolstered by free agency (Brock Osweiler and Lamar Miller) and the draft (wide receivers Will Fuller and Braxton Miller).
With the Texans playing at home, there will likely be a lot of action on the club, with the recent memory of this summer's 4-0 preseason. But the Bears were a better team on the road (5-3) than they were at home (1-7) last season, knocking off the Chiefs and Packers at Arrowhead Stadium and Lambeau Field, respectively. That's something to keep in mind should the line climb a bit by Sunday.
This article originally appeared on