Baltimore Ravens Vs. Oakland Raiders: Bullet Points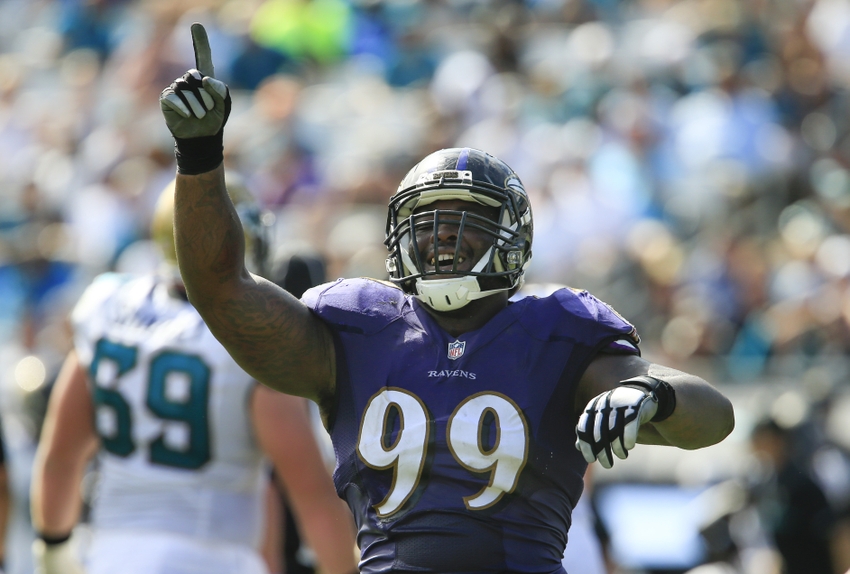 The Baltimore Ravens and the Oakland Raiders are about to face each other in the most interesting game in week 4.
The Ravens are 3-0 this season. Baltimore's largest margin of victory this season has been six points.
The record of the Ravens three opponents is a lowly 1-8, meaning many still need the Ravens to prove themselves before they sip the purple Kool-Aid.
The Oakland Raiders are 2-1. Their only loss came to the Atlanta Falcons.
The Raiders have the second ranked offense in the NFL but the Ravens have the second ranked defense in the NFL. Something has to give in this match up.
The Ravens home field advantage matters. The Raiders are 1-18 in their past 19 east coast trips.
The Ravens offensive line may be a concern. Ronnie Stanley and Alex Lewis are both listed as questionable.
Match Up History
The most memorable meeting between these teams was the 2000 AFC Championship game. The Ravens beat the Raiders 16-3 on great defense and a long touchdown reception by Shannon Sharpe.
In regular season games the Ravens are 6-2 against the Raiders.
Last season these teams met in week 2. The Ravens lost the game 37-33. In that contest the Derek Carr threw for 351 yards and three touchdowns and an interception. Joe Flacco threw for 384 yards, two touchdowns and an interception.
Elvis Dumervil is supposed to make his return in this game. The Ravens defense has nine sacks without him this season.
Neither running back has separated themselves for the Ravens. With 33 carries Terrance West has 119 rushing yards. With two less carries Justin Forsett has 98 rushing yards.
Mike Wallace is the only Ravens receiver to score a touchdown this season. Wallace has three touchdowns.
Stopping the Raiders rushing attack will be key for the Ravens. Latavius Murray is averaging 4.8 yards per carry. The Raiders other running back DeAndre Washington has averaged 6.5 yards per carry this season.
This article originally appeared on