Baltimore Ravens Vs New York Giants: Weather Report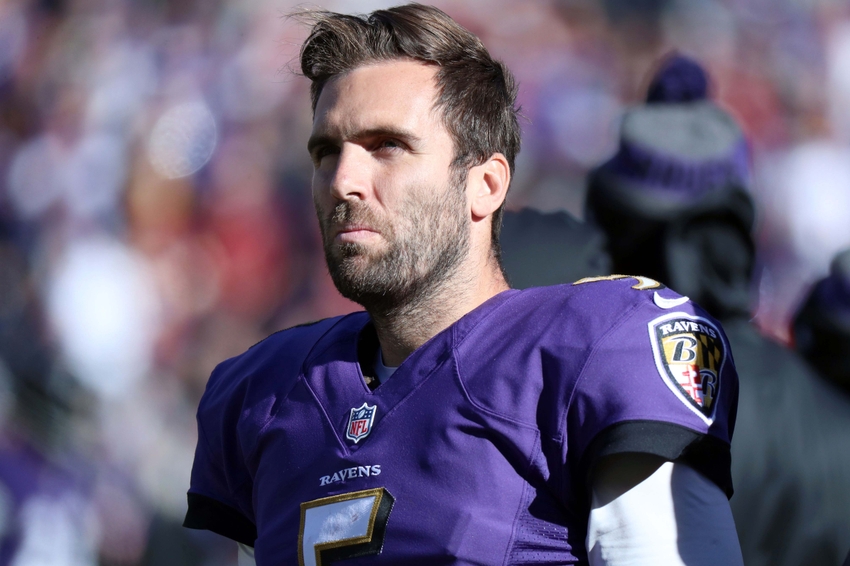 As autumn takes hold in the northeast, the Baltimore Ravens travel to MetLife Stadium in East Rutherford, New Jersey. All signs point to a beautiful day as the Ravens battle the New York Giants.
At the time of kickoff, 1PM, forecasters predict partly cloudy conditions with temperatures at 67 degrees. The clouds begin to fade in the 1PM hour, and skies clear up for the remainder of the game. Temperatures rise to the low-70s before the end of the game.
The lack of clouds also means the chance of rain drops off the chart. 0% chance of rain lasts from 12PM-4PM. Winds blow to the southwest at a rate close to 10 miles per hour.  The humidity expects to remain around 50% throughout the game.
The Baltimore Ravens finally get some good news this week with the projected forecast. A handful of injuries to key personnel leaves many fans worried about the team's chances this weekend on the road. While the Ravens already declared several of their starters as doubtful, the Giants' injury list features several names as questionable. Four starters might not suit up for the Giants, and this team is already in disarray.
The Ravens and Giants airs on CBS this weekend at 1PM. CBS broadcasters' Greg Gumbel and Trent Green call the action this week. Sunday marks the first time this season that Gumbel and Green call a game involving Baltimore. Each week, CBS seems to throw a different crew at the Ravens with the exception of last week when FOX featured the game.
Hopefully, the Ravens enjoy playing at MetLife Stadium because they return next week to face the New York Jets. With any luck, they can take back to back games in New York before facing division rivals the following two weeks. This stretch of games potentially defines the Ravens' season, and they need to come out 3-1 over the next four weeks.
This article originally appeared on