Baltimore Ravens Vs. New York Giants: Bullet Points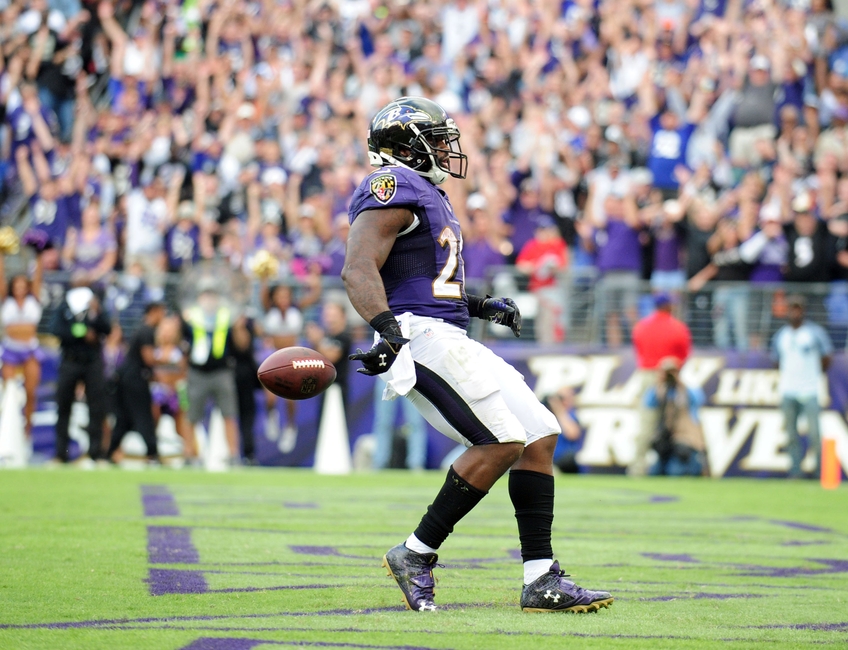 The Baltimore Ravens Are About To Take On The New York Giants. Here are some bullet points:
The Ravens will be shorthanded in this game. Four starters are listed as doubtful. The Ravens will probably be without at least two (Rick Wagner is questionable) of their offensive linemen and Steve Smith Sr.
The Ravens have lost two straight games. The Giants have lost three straight games. Both teams are desperate.
The Ravens third ranked defense will be missing C.J. Mosley in this one.
The Giants are a one dimensional team. They have the 10th ranked passing attack and the 27th best ground game.
The Giants are 2-3 and in last place in the NFC East. The division seems unlikely to go to the GMEN, the Cowboys are 4-1, the Eagles are 3-1.
The Ravens are in second place in the AFC North. The Steelers are 4-1. The Ravens are 3-2. With two battles against the Steelers still on the schedule, the Ravens have to win so those games matter.
The Ravens defense is in the top 10 of every statistical category. They rank sixth in points allowed per game. When you run the ball against them, good luck because the Ravens rank 4th in run defense. The purple and black also are ranked 5th in pass defense.

The Giants have three of the best receivers in the NFL. Odell Beckham Jr. is an amazing talent. Victor Cruz is back and Sterling Shepard is one exciting rookie.
This is a match up of franchise quarterbacks. Eli Manning has won two Super Bowls and has been with the Giants since 2004. Joe Flacco has been a Super Bowl MVP and has been the Ravens starter since 2008. Neither Flacco or Manning are playing their best football this year.
Injuries won't just effect the Ravens. The Giants have two players out (FS Darian Thompson and OT Marshall Newhouse) and five players listed as questionable.
The Ravens offense hasn't been great but they have almost 30 more first downs than their opponents. That shows you the defense is getting off the field.
Another interesting stat for you. The Ravens are 12-12 kicking field goals this year. Their opponents are 2-6. The ability to block field goals is huge, plus the defense makes kicking the football hard to even set up.
More from Ebony Bird
This article originally appeared on