Baltimore Ravens vs. Cincinnati Bengals: 3 Key Match-Ups
Joe Schiller/FanSided via Ebony Bird

Fansided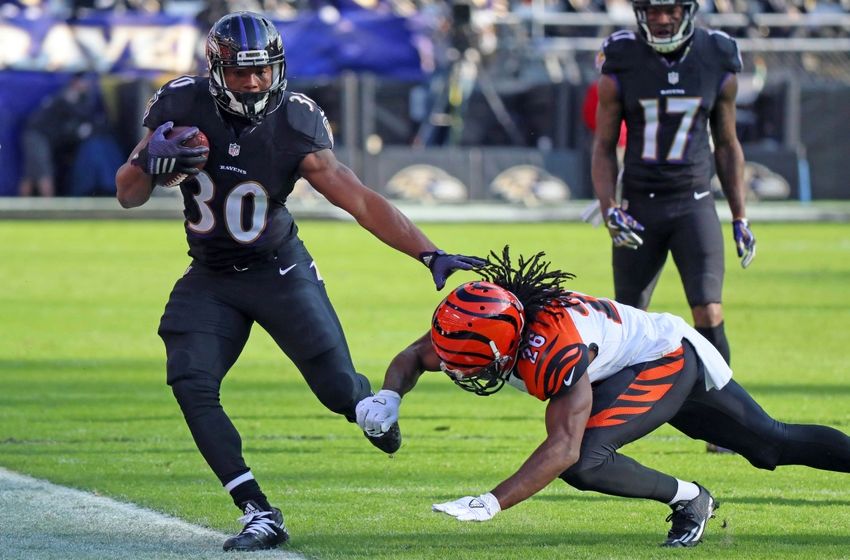 I take a look at 3 key match-ups when the Baltimore Ravens take on the Cincinnati Bengals
Week 17 is finally here, and for the Baltimore Ravens, it will be the last week of the season. Their opponent is AFC North foe the Cincinnati Bengals. Both started the year with playoff hopes, but their seasons have ended in disappointment.
Want your voice heard? Join the Ebony Bird team!
This game has no meaning, but do not expect either team to rest any starters. This is still an AFC North battle. Games between these two are always close and they do not like each other.
The Ravens took the first meeting between the two. It took 4 Justin Tucker field goals to give the Ravens a 19-14 edge.
This season was a disappointment, but is still an improvement from last year. A win would end the season on a positive note and give the team momentum into the off-season. John Harbaugh has been questioned by many fans, but no matter the record, he will have his players ready to go tomorrow. There is still pride to play for.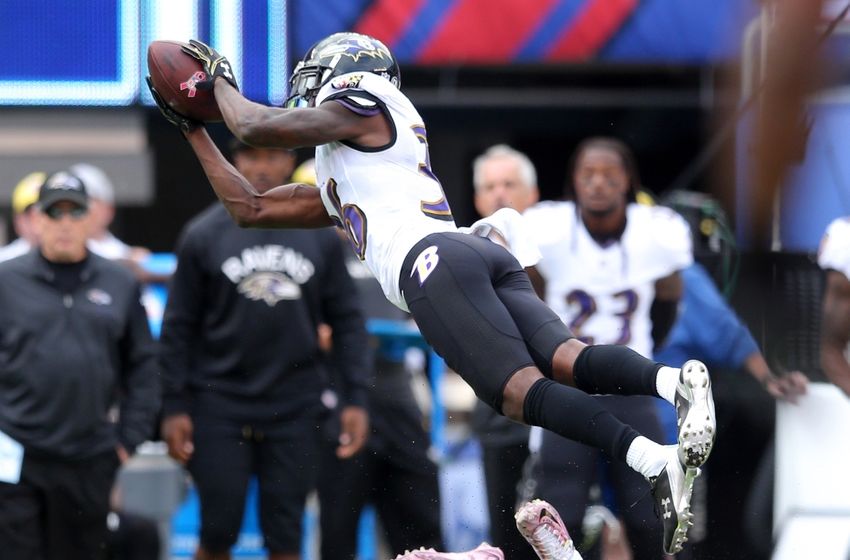 Tavon Young vs. Brandon LaFell
Star wide receiver A.J. Green is on injured reserve so Brandon LaFell will continue to see targets from Andy Dalton.
LaFell had his best game of the season last week against the Texans. He grabbed six catches for 130 yards and a touchdown. He will be matched up with Ravens rookie corner-back Tavon Young.
Young has had a very impressive rookie season with the Ravens. Pro Football Focus ranked Young as one of the top performing rookies this season. Lack of depth in the corner-back position forced the rookie to start and he has more than held his own.
This match-up will be interesting to watch because of the size difference between the two. LaFell stands at 6'2″ while Young is 5'10". What Young lacks in size he makes up with his scrappy attitude.
Steve Smith Sr. vs. Bengals Secondary
Steve Smith Sr. announced this week that he is 89% sure that this will be his last NFL game. After spending 13 seasons in the NFL, he is finally calling it quits. The veteran has had an extraordinary career and it will be sad to not see him on the field on Sundays.
He was nonexistent in the first meeting between the two teams, but that should change today. Smith has been one of Flacco's favorite targets since he joined the team in 2013. He loves to play physical football in these AFC North match-ups. It was like he was born to play for the Ravens.
Look for Joe Flacco to target Smith a bunch against the Bengals. The Ravens are going to want to get him the ball for his last NFL game.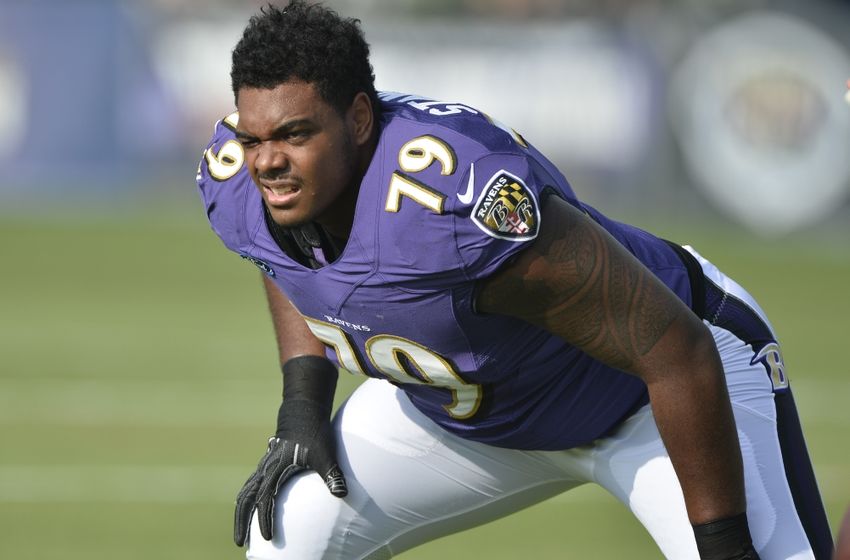 Ronnie Stanley vs. Carlos Dunlap
The Ravens drafted Ronnie Stanley #6 overall with high expectations. This season the rookie has played solid. He started off the season shaky, but came into his own and has performed well on the line. The Ravens are hoping that he can continue to develop into a franchise left tackle. Stanley will have his hands full against Carlos Dunlap
Carlos Dunlap is a 6'6″ 280-pound monster. He is disruptive and knows how to get to opposing quarterbacks. In their first meeting, Dunlap was able to sack Joe Flacco. At his enormous height, he also has the ability to jump up and deflect passes on the line of scrimmage.
This is going to be the most important match-up of the game. It would be devastating if Joe Flacco were to get hurt in a meaningless game. He is only a year off of a torn ACL and another serious injury could end his career.
The Ravens season is ending today. Keep it locked into Ebony Bird. We mean it when we say it, we appreciate you. Everything we do, it's for Ravens fans. It's time to get ready for next season and we will get you there.
This article originally appeared on