Baltimore Ravens: The Schedule Only Gets Tougher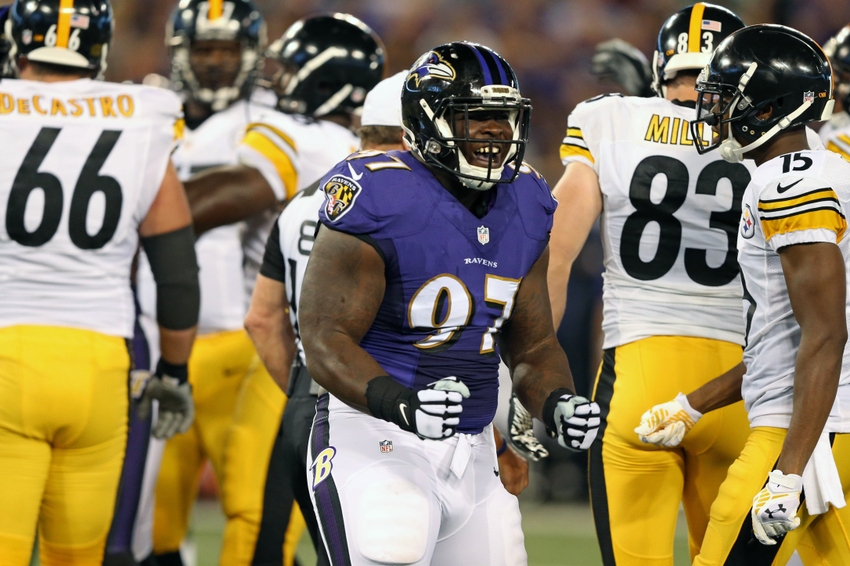 The Baltimore Ravens have a tough road as they try to get by tough times:
With the Baltimore Ravens currently on the bye, we get to check out the remaining games on the schedule.  The schedule at the beginning of the season gave a glimpse of who the Ravens are and as of now. They are a struggling team, especially on offense. The Ravens started the season with 3 straight wins. Now they are 3-4 and have lost the last 4 games going into the bye week.  The bye week couldn't have come at a better time for the Ravens. Hopefully it will give them their injured stars back for the final push to make the postseason.
Want your voice heard? Join the Ebony Bird team!
The remaining schedule doesn't get any easier for Baltimore.  They could've put themselves in a good position at the start of the season but failed to capitalize.  If the Ravens started the season 5-2, then they could've afforded a few losses after the bye week. Now there is no room for error.
The good news about the remaining schedule is that they play the next 4 out of 5 weeks at home. The home stand starts with the Steelers, probably without Ben Roethlisberger.  However, they have to travel to Dallas, New England, Pittsburgh, and Cincinnati in 3 of the last 4 weeks of the season. This is an unfortunate slate of games.
The Bottom Line:
If the Ravens manage to get all of their injured players back after the bye, that could be the jolt that the team needs to make a run at another postseason berth.  If that doesn't happen and they continue to struggle on offense then I have a feeling the Ravens will be looking forward to the draft way too soon.
They always say "Any Given Sunday" but it's hard for me to get excited about these Ravens after taking a look at the schedule after the bye week.  One thing I have to wonder about is, when was the last time the Ravens played a home game on the last week of the regular season?  I feel like we've always been in Cincinnati on Week 17.
More from Ebony Bird
This article originally appeared on