Baltimore Ravens Slight Favorites Against Jaguars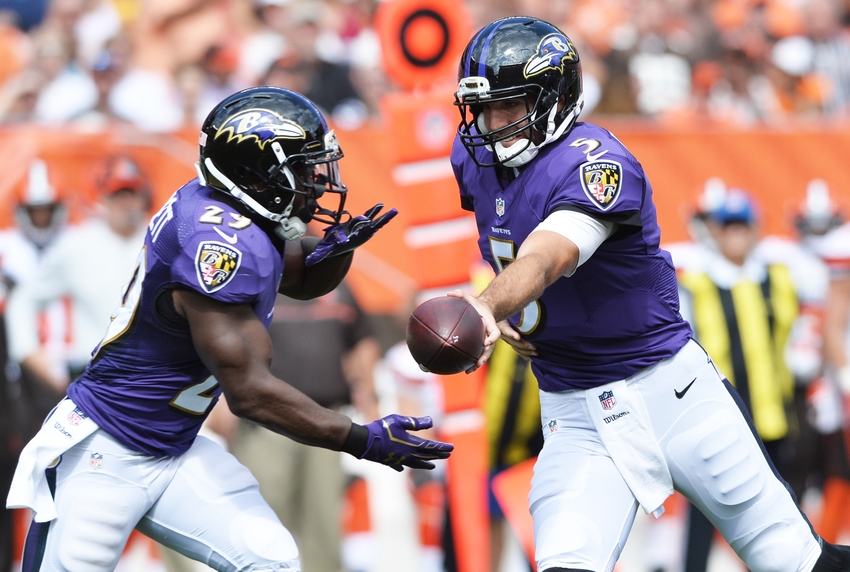 Should you bet on the Ravens in Week 3
Once again, the Baltimore Ravens play a road game, and once again, the Ravens are favored. In this game, however, they are only slight favorites as they travel to Florida to take on the Jacksonville Jaguars.
The line opened as a "pickem" which means no team receives points from the spread. Money quickly came in on the Baltimore Ravens. Now, favored by one point, the Ravens show up as one of four road teams favored this week.
Jacksonville fooled most analysts so far this season as they were a trendy break out pick. Many picked big things for them, but after an 0-2 start to the season, they look like same old Jags.
Thoughts of a high-powered air attack accompanied by Chris Ivory and TJ Yeldon have turned into daydreams as the focus of the regular season hit. Jacksonville scored only 37 points in the first two games combined. Last week against the Chargers, they looked like the same "garbage time" offense we saw all of last year.
On top of the offensive deficiencies, the new defensive players failed to make in difference in the first two weeks. The Jaguars rank 29th in total defense, allowing 65 points and only forcing one turnover. This is a team that brought in a couple of free agents and spent early picks in the draft on defense. Seattle's vaunted defense fails to travel outside of the Pacific Northwest since none of the coaches hired based on the performances of the Legion of Boom can reproduce it elsewhere.
Maybe the Jags can turn this thing around, but they can save it until week four. The Baltimore Ravens keep their perfect record intact this week and move to 3-0. Look for the running game to pick up against this Jaguars under performing front. Final score, Baltimore Ravens 27 Jacksonville Jaguars 13.
This article originally appeared on