Ravens guard John Urschel to take on U.S. champion in chess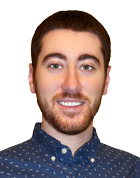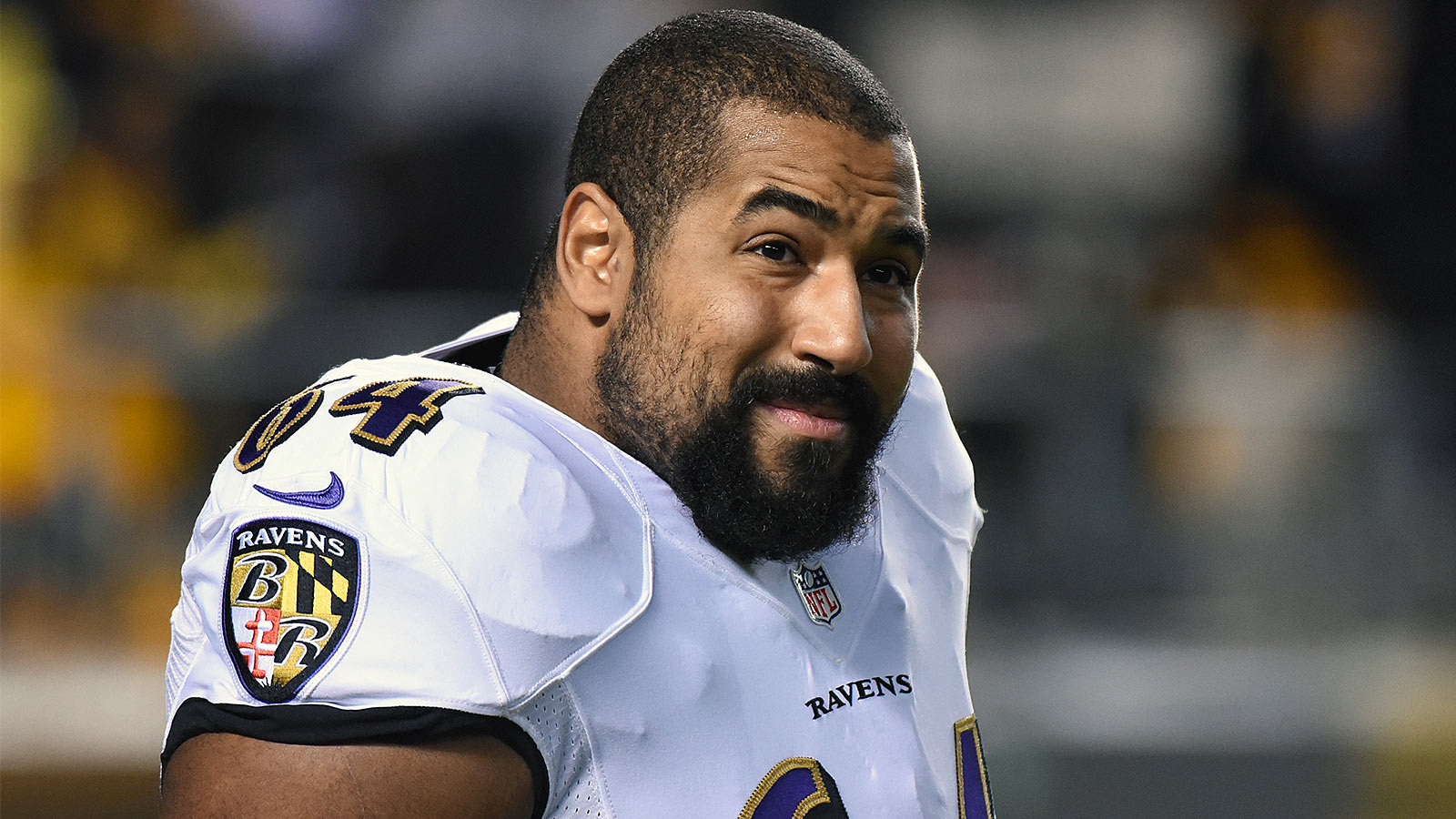 Baltimore Ravens guard John Urschel has been in the NFL for two years, making 10 starts since coming into the league in 2014. Much of his success has come away from the field, though.
Not only is he pursuing his Ph.D at Massachusetts Institute of Technology, but he's taking on U.S. chess champion Fabiano Caruana on Friday. The match is for the Liberty Science Center's "World Blitz Chess Title Bout."
Caruana is the third highest-rated chess player ever, boasting a rating of 2870 — 85 points higher than Bobby Fischer in his prime. It won't be an easy match for Urschel, to say the least. His rating sits well behind both at 1601.
Think you can beat me in chess? I'm playing a game vs the world starting June 1 on @chesscom. My money's on me! https://t.co/9Rh7tMJ61T

— John Urschel (@JohnCUrschel) May 17, 2016
To even the playing field of sorts, Urschel will have three minutes to make his moves, while Caruana will only have two.