Flacco signs off on being an elite quarterback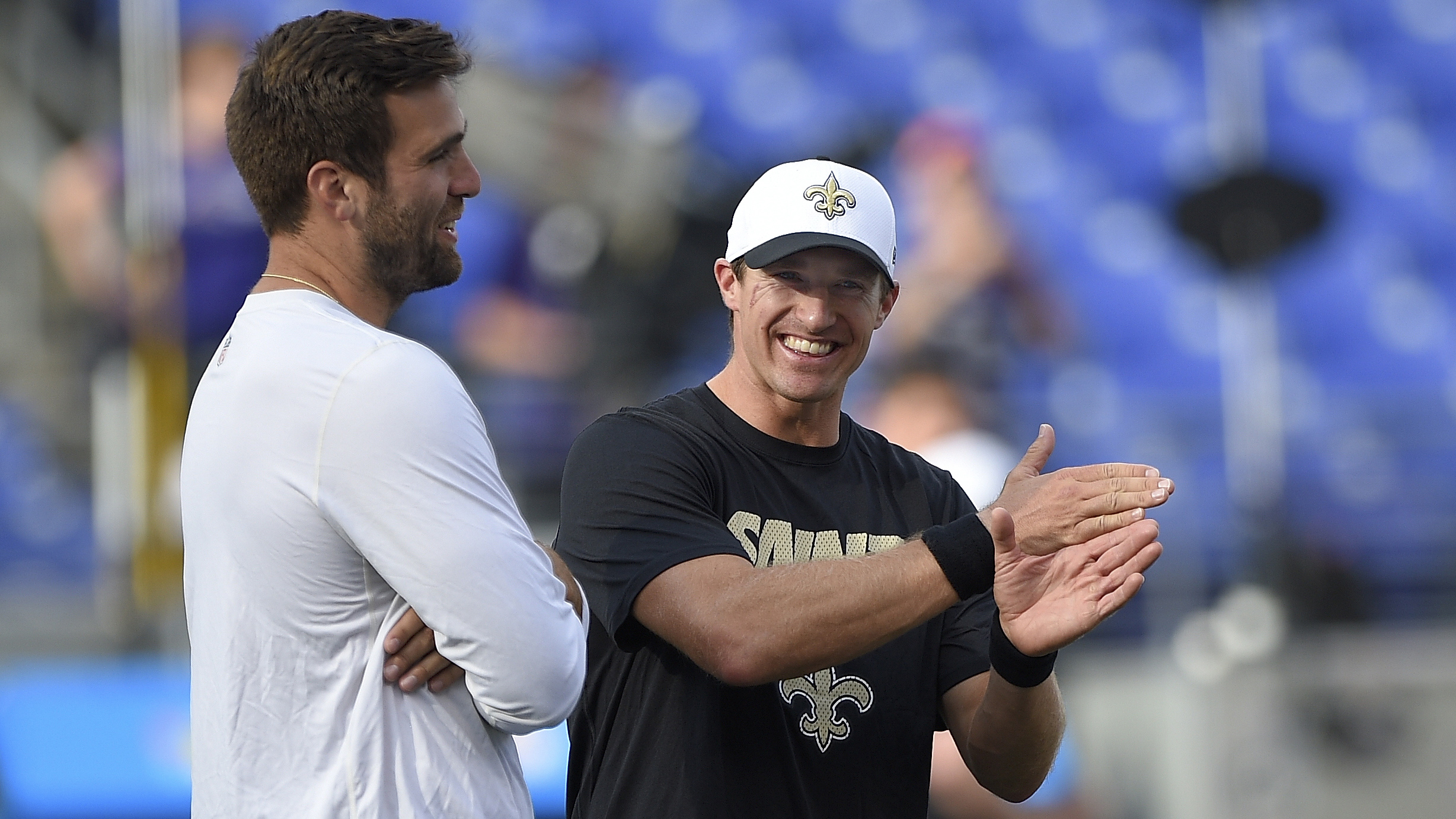 Remember last week when hilarious internet sensation @PFTCommenter asked if Ravens quarterback Joe Flacco was an elite quarterback from the site of the Republican presidential debate?
Well a Ravens fan at Thursday night's preseason opener against the Saints had the answer with a sign of her own. Elie Goldstein's sign confirming Flacco's "elite-ness" was even spotted by the quarterback himself, who loved it so much he put his autograph on it.
"He cracked up. And he signed it," Goldstein said per the team's official website. "I asked him if he wanted to take a picture with it. He laughed and said, 'oh no, don't want to do that.'"
This is excellent. Ravens fan @erodgold got @TeamFlacco to autograph sign with answer to republican debate question. pic.twitter.com/IJA0QYxJWx

— Sarah Ellison (@sgellison) August 14, 2015
@PFTCommenter in response to your poster! pic.twitter.com/Wrz4G8d5Iw

— Libby Goldstein (@ellgee79) August 14, 2015
Flacco also shared his thoughts about the 'elite' sign at the debate in a video interview with CSNBaltimore.com.
h/t: Baltimore Ravens