Awesome car ad pays tribute to Bo Jackson owning Tecmo Bowl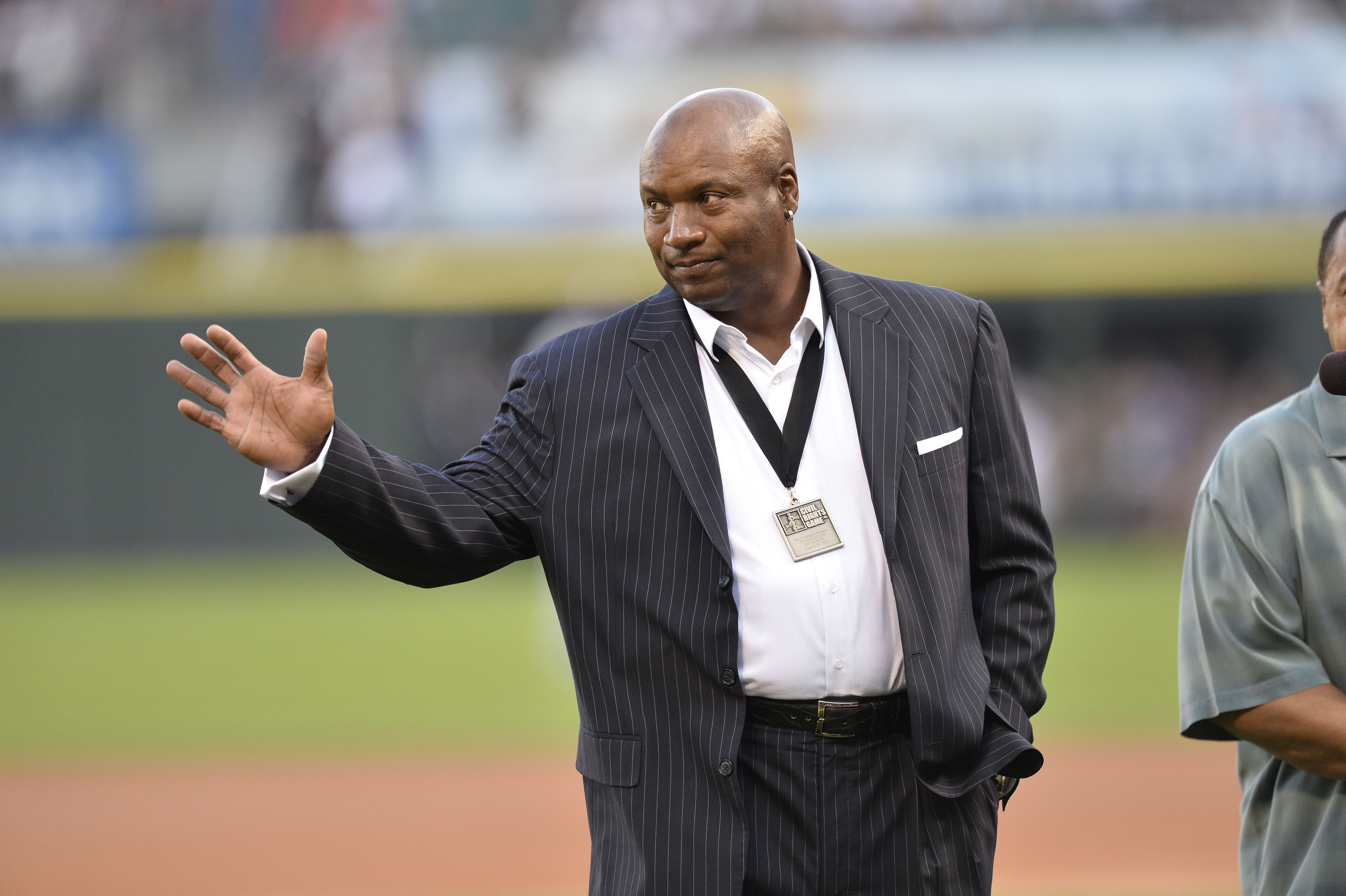 Kids, you need to see this if you don't know Bo.
There weren't many pro athletes like Bo Jackson. There definitely weren't many video game athletes like Bo Jackson.
In the annals of sports video games, perhaps no one was as OP (that stands for overpowered) as Bo was in the original Tecmo Bowl. The 8-bit classic, played by most people on the original Nintendo Entertainment System in the late 80s, made Jackson into something more akin to a force of nature than a football player.
Using Bo was simply an unfair advantage. And your only hope playing against him was to call the play your opponent called, sending your defense streaming through the line at the snap. And even that didn't always work, because Jackson sometimes just shook tacklers off and took it to the house anyway.
Kia remembers that kind of domination, putting it at the center of this excellent new ad featuring an older Bo getting just a little help to tear it up old school style (h/t to The Big Lead):
"Tecmo Bo" indeed. I don't typically associate the Kia Sorrento with the kind of power and speed combo Jackson possessed in his heyday, but I'll definitely look at it a little differently now. Plus that metal Tecmo Bowl theme is definitely stuck in my head.
These days, games like Madden 17 are more about realism than ridiculousness like this, so we're not likely to see anything like Tecmo Bowl Bo Jackson again. Thanks to Kia, of all companies, for keeping the legend alive.
This article originally appeared on