Audio: Cromartie takes shot at Seahawks' Richard Sherman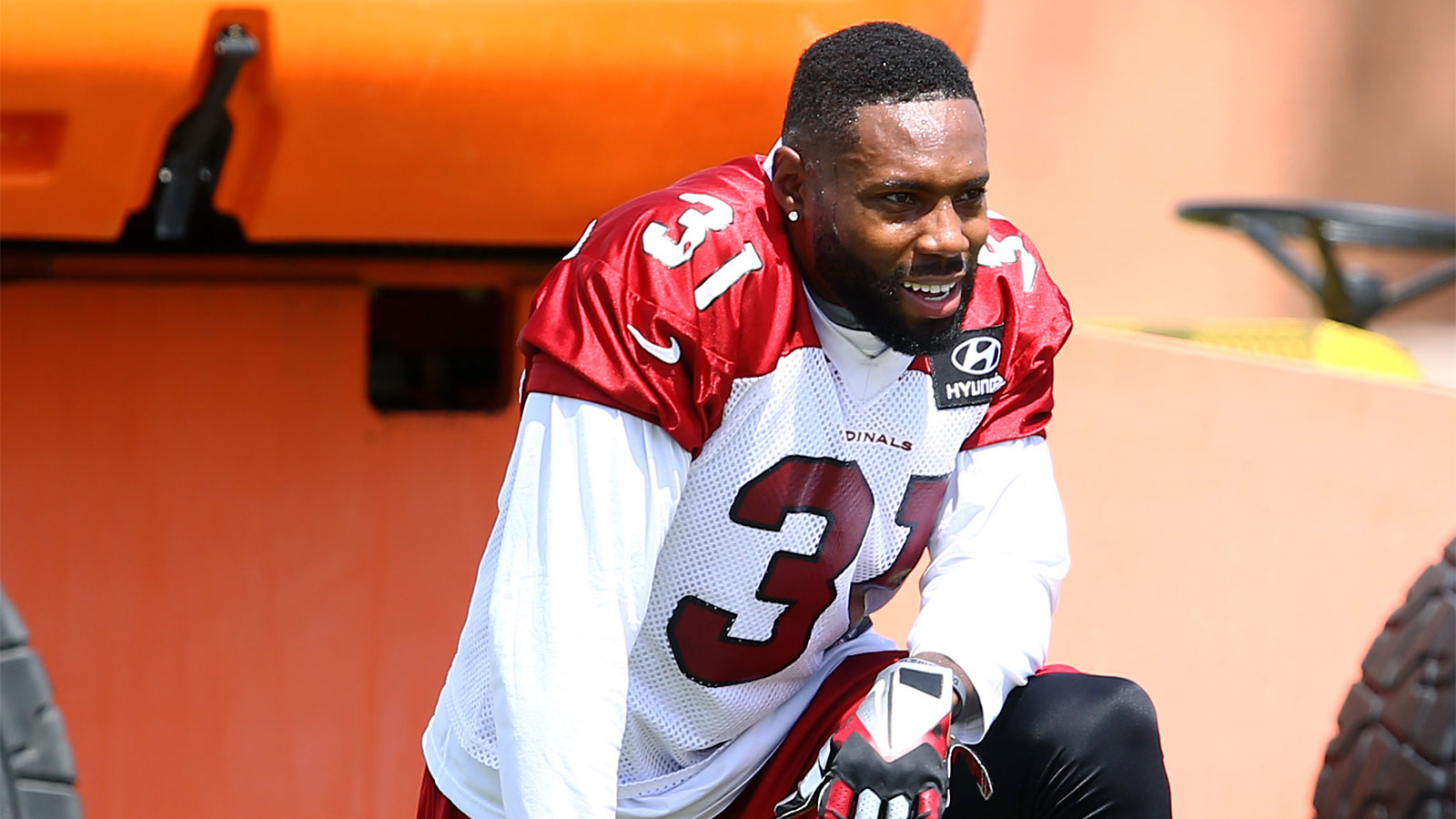 It seems that the title of NFL's best cornerback changes from year-to-year. A new player seems to hold the crown with Seattle Seahawks' Richard Sherman, Arizona Cardinals' Patrick Peterson and New York Jets' Darrelle Revis all holding a share of the claim at some point in time over the past couple of seasons.
While being interviewed by teammate Willie Colon as part of a broadcast boot camp at NFL Films in Mount Laurel on Tuesday, New York Jets cornerback Antonio Cromartie decided to take some shots at Sherman by questioning whether or not Sherman was indeed a top cornerback in the NFL.
"I'd tell him to go play in a defense where you don't have two All-Pro safeties. I would tell him, 'Go follow the No. 1 receiver.' Follow him around for a whole entire game, and let's see what you can do."
"Darrelle Revis has done that his whole career. I've done that, [the Cardinals'] Patrick Peterson has done it, [the Browns'] Joe Haden's done it," Cromartie said. "[Sherman] is the only defensive back that hasn't. So, there's no point in critiquing him. It's saying, if you want to label yourself as the No. 1 corner, or the best corner in the NFL, follow the best guy on every single team."
For the full audio, check out the clip below courtesy of SiriusXM NFL Radio's Soundcloud.
(h/t True Jersey)
Photo Credit: USA TODAY Sports/Mark J. Rebilas