Roddy White says he 'was miserable' playing for Falcons last season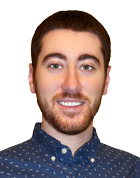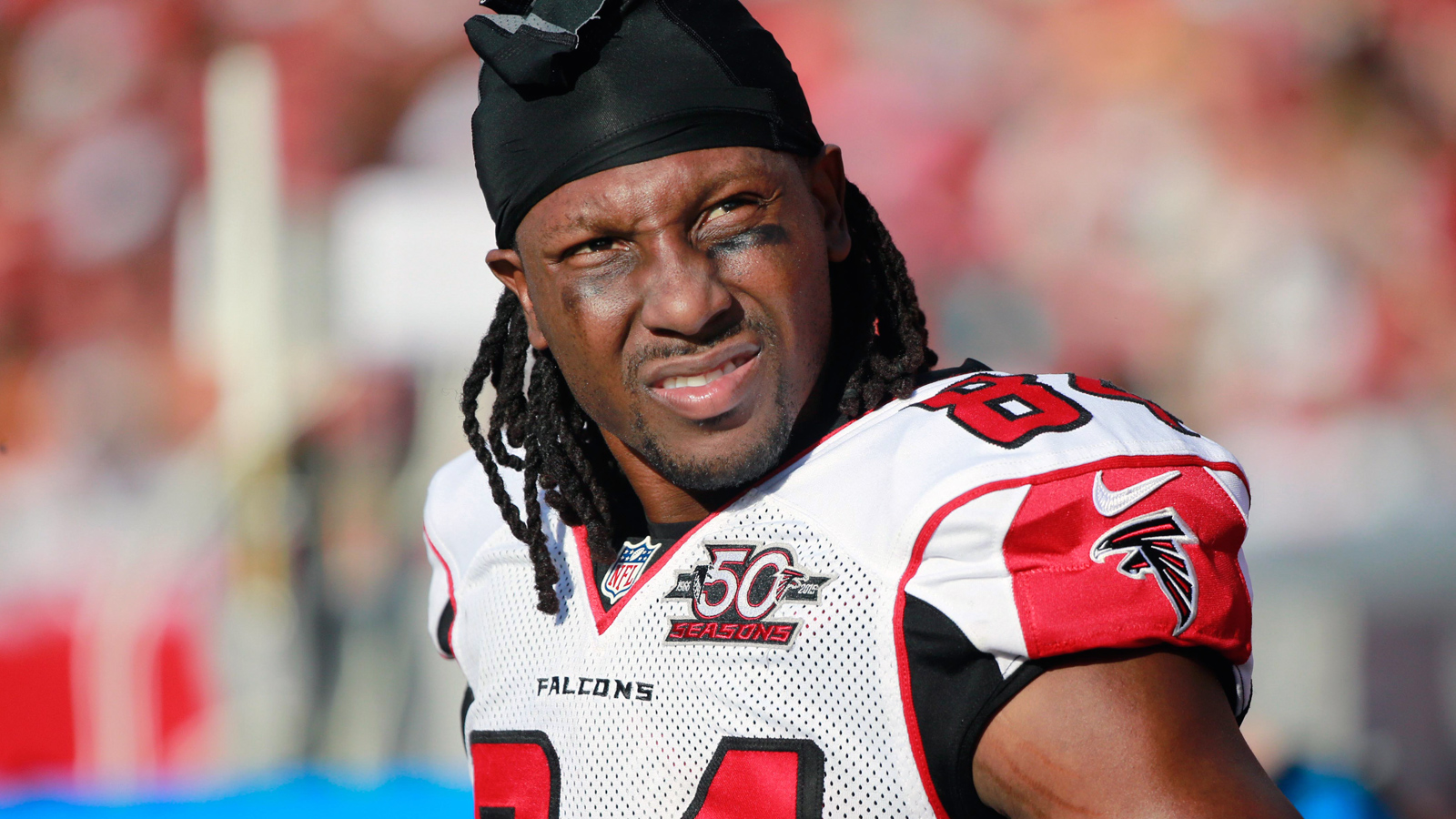 It wasn't long ago that Roddy White was the go-to receiver for the Atlanta Falcons and was considered to be one of the best in all of football. He put up six consecutive seasons with at least 83 catches and 1,150 yards, scoring 49 touchdowns in that span from 2007 to 2012.
Now, he's looking for a job in the NFL.
He was released by the Falcons back in March, leaving as the franchise's all-time leading receiver. Obviously being cut by the only team you've played for is a tough pill to swallow, but White had no intentions of returning to Atlanta because he was "miserable" last season.
There's no question White's role was reduced last season; he caught just 43 passes. For most of the season, he wasn't even the second target to Julio Jones. White was given more of a blocking role on offense, and he was unhappy with that change — particularly because he wasn't told about the change.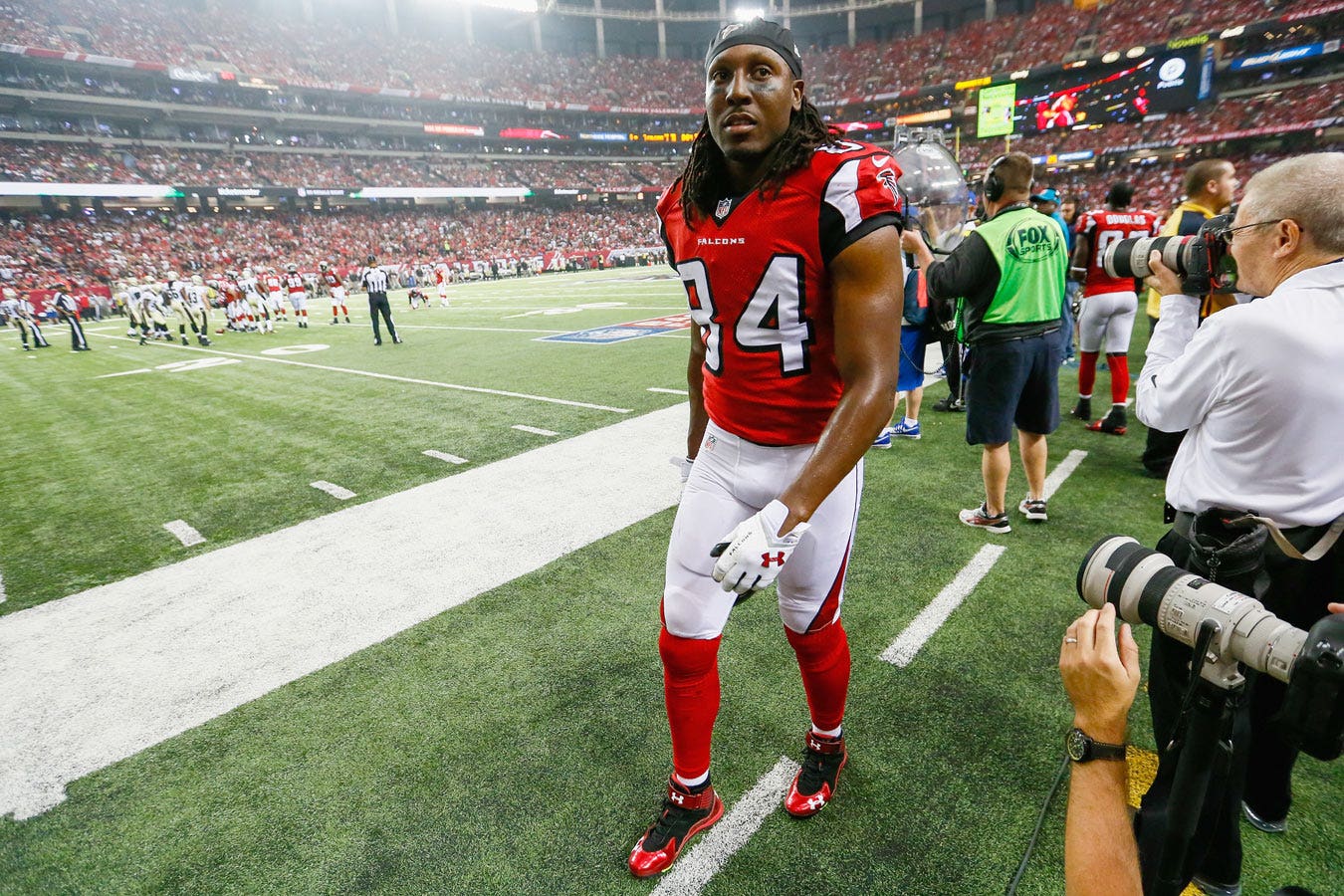 White says he didn't complain or voice his concerns because "it wasn't going to change anything." And because of that, he felt it was pointless to go to the coaching staff about his displeasure. As a result, White accepted his role and the Falcons continued to lose game after game despite starting the year strong.
For White, he thinks the Falcons could have won more had they involved him more on offense and given him increased opportunities.
"A lot of times we had opportunities to win games, and I wasn't put in that position to make that play, and I felt like we lost those games because I wasn't in put in that position to make that play. And I felt like if I was, then we would have been in the playoffs," White said.
It remains to be seen if a team will bring in the 34-year-old veteran, but given his age and declining performance, he may not get that chance.