Falcons 'fine' rookie for letting offensive coordinator pick off Matt Ryan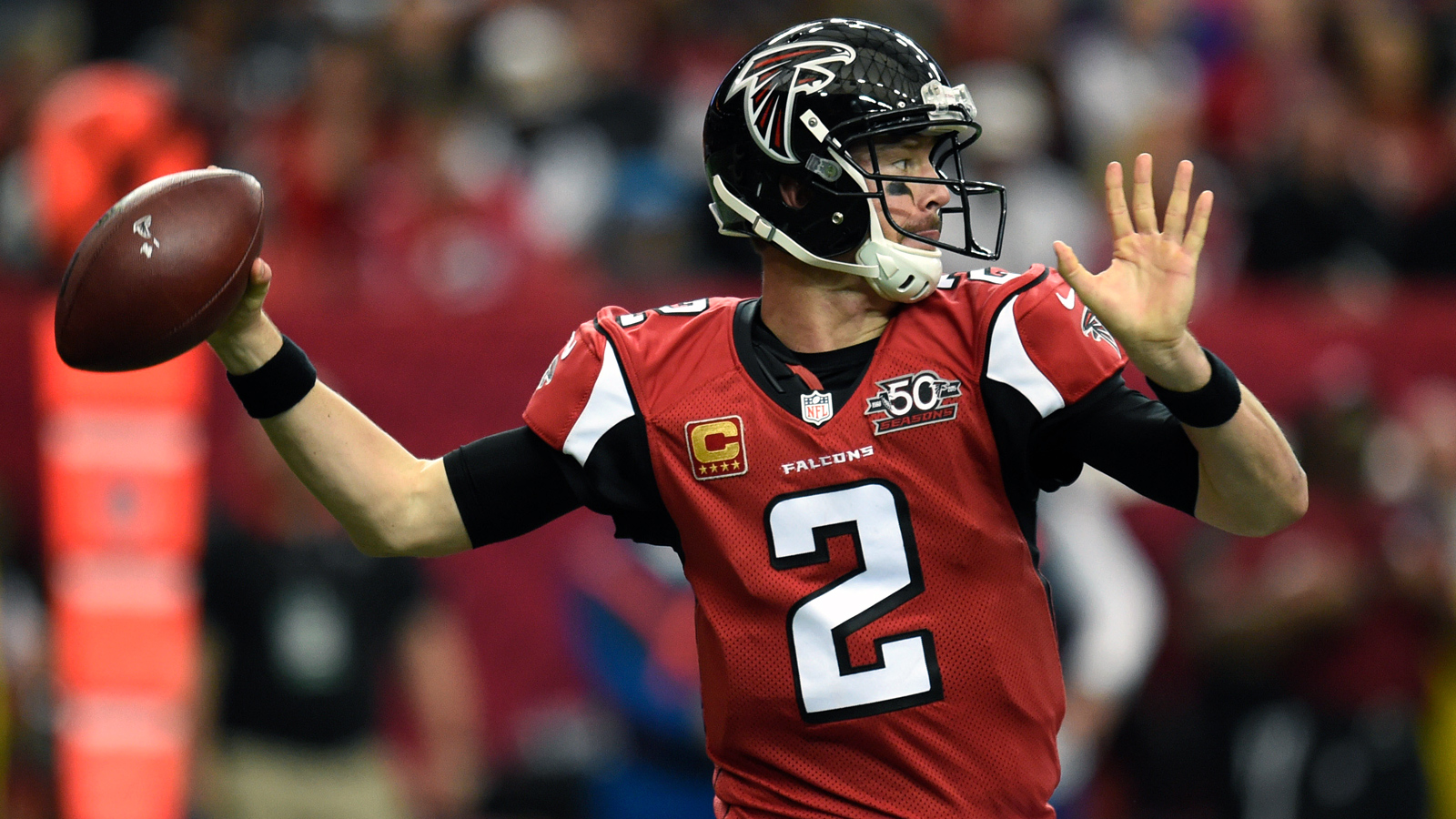 It was a teaching moment for Atlanta Falcons rookie tight end Austin Hooper that actually turned into a viral video. Offensive coordinator Kyle Shanahan picked off Matt Ryan during practice, a moment fans jumped on to criticize the highly paid quarterback.
Contrary to rumors, Kyle Shanahan & Matt Ryan do work well together. #Falcons pic.twitter.com/vWK6jOUaqS

— Knox Bardeen (@knoxbardeen) August 4, 2016
But it appears upon further review the real culprit was Hooper, who did not bend his route early to step in front of the defender. So the team fined Hooper, well kind of.
"It's called a fun board, not a fine board," Hooper said, via ESPN. "It's for fun. I made it on the fun board. It's all fun. We play with Monopoly money."
All kidding aside, the rookie understood the mistake he made and immediately learned from it.
"Coach Shanahan, he was teaching me Cover 3 (defenders), when they sink like that, you've got to bend your route in front of them," Hooper said. "He taught me that, and then later on in practice I got the same look and I caught a touchdown pass. When [Shanahan] picked it off, he showed me how the wrong way could look. When we got into the real deal, I was already trained on what to do. I'm thankful he taught me the hard way."
Don't we all owe Ryan, who signed a $103 million deal in 2013, an apology? It's probably safe to say the Pro Bowl quarterback shouldn't hold his breath on that one.